Blockchain Development Company in USA
SPARK+ Technologies is a leading blockchain development company in USA. We are a team of blockchain experts dedicated to providing innovative solutions and services to businesses of all sizes, from startups to enterprises. Our mission is to help businesses harness the power of blockchain technology to achieve their goals and stay ahead of the competition.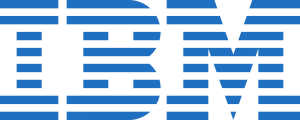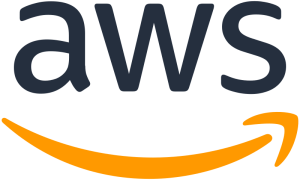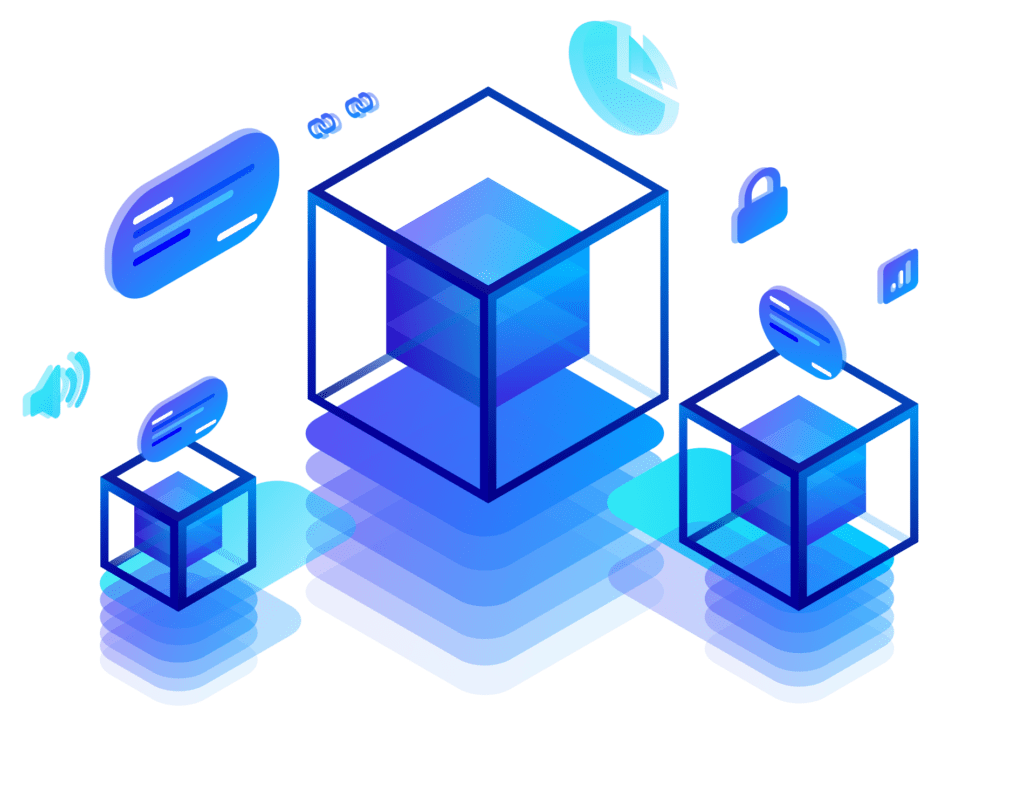 Our market ready web 3.0 solutions are growth accelerators that enable startups or businesses to instantly set up and launch their blockchain applications with ease, allowing them to focus on core business challenges, marketing, business development and driving the organization forward.
Crypto Banking, Wallets & Payments
Document Issuance & Verification
Decentralized Finance & NFTs
Unlock the full potential of DeFi with our comprehensive services. DeFi services include staking, lending, decentralized exchanges, yield farming, insurance, asset collateralization and more.
Tokenize your assets with tokenization services on different blockchains using token standards such as ERC-20, ERC-721, ERC-1155 & Elevate your token's value through ecosystem development services.
Smart Contract Development
Transform your business with smart contract development services, customized for finance, gaming, healthcare, supply chain, and more to enhance trust, transparency, and security with blockchain technology.
Transform your digital content into valuable and tradable assets with our top-notch NFT and NFT marketplace development services to manage, monetize, and protect your unique creations in a decentralized way.
Develop custom wallets tailored to match your specific requirements, such as Multi-currency wallet, Cold wallet, NFC card based wallet with features including storage, management, exchange, payment and more.
Crypto banking & Payments
Step into the future of banking with our feature-rich personal and business banking ecosystem, which includes multi-currency wallets, payment gateways, NFC card-based payment systems, mobile apps.
Blockchain Networks & Protocols
Unlock the full potential of Web 3.0 through research and development of custom blockchain networks and protocols with advanced configurations to support unique business use cases.
Empower your customers to take control of their data by implementing our decentralized identity solutions which have W3C compliant verifiable credentials and support various blockchains networks.
Decentralized Social Media
Transform your social media experience with our decentralized social media solutions, creating secure, transparent, and user-owned platforms for businesses and organizations to build an open economy
Decentralized Lottery & Gaming
Create a secure and transparent gambling experience with our decentralized lottery and platforms with features such as fully decentralized random number generation, automated payouts and rewards.
Digital Voting Systems & DAO
Adopt our blockchain-based voting system to enable government and non-government entities to conduct secure and transparent digital voting, ensuring the accuracy and efficiency of the process.
Revolutionize supply chain with the power of blockchain technology, leveraging its decentralized and immutable ledger to enhance transparency, and efficiency, from procurement to delivery.

Crypto Wallet and Payments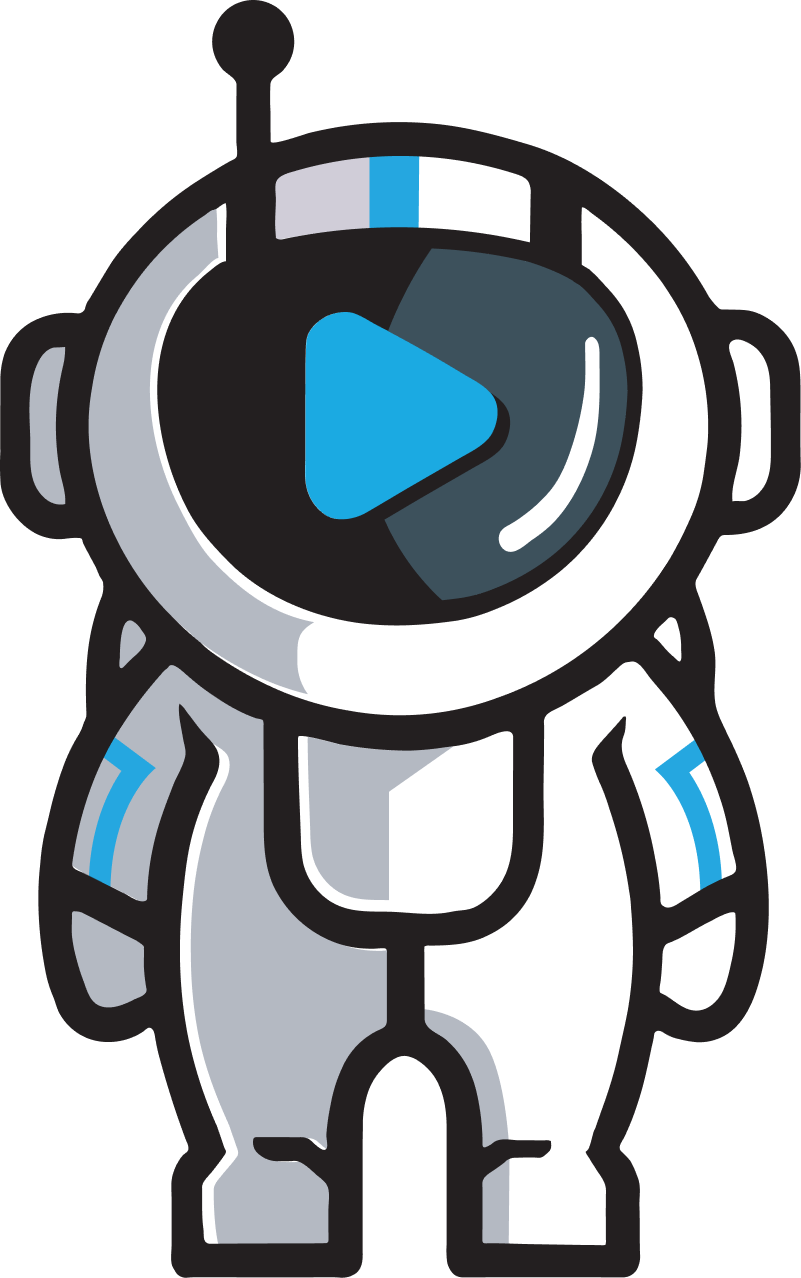 Decentralized Video & NFT Platform
Decentralized Social Media & Community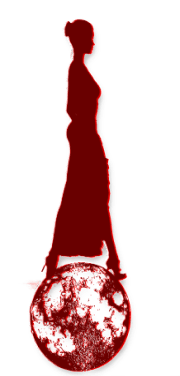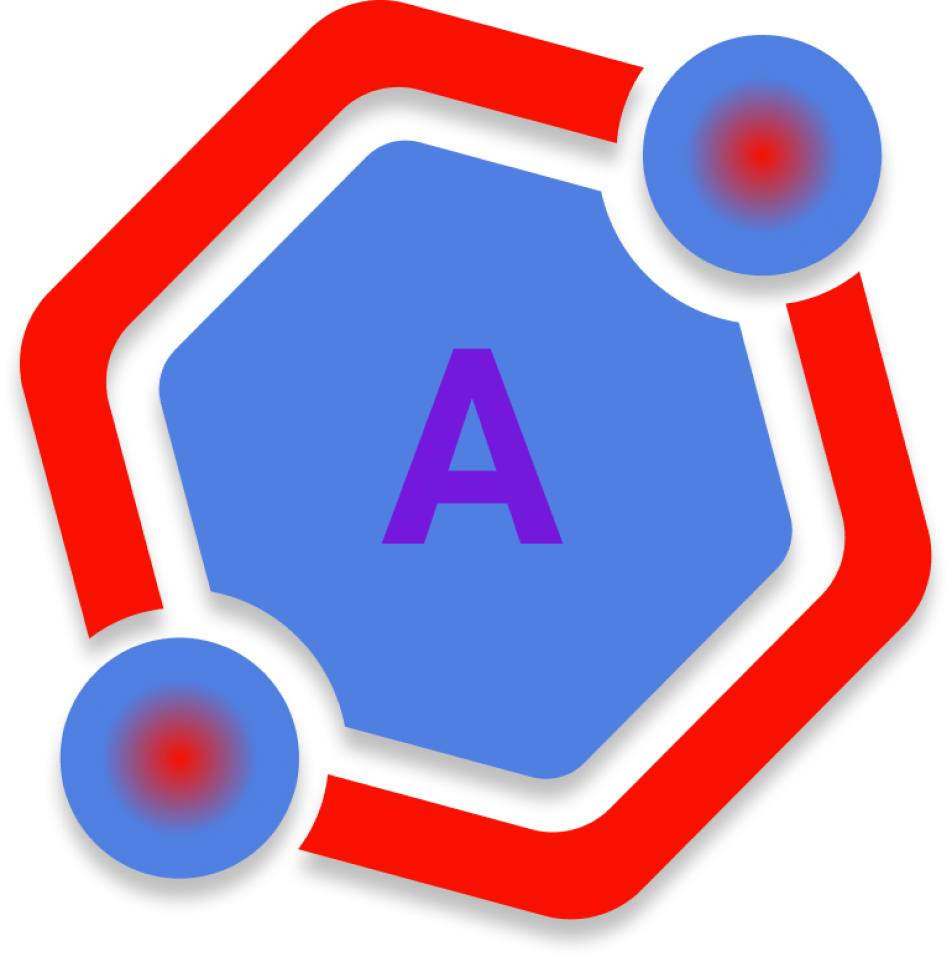 Decentralized Lottery & Gaming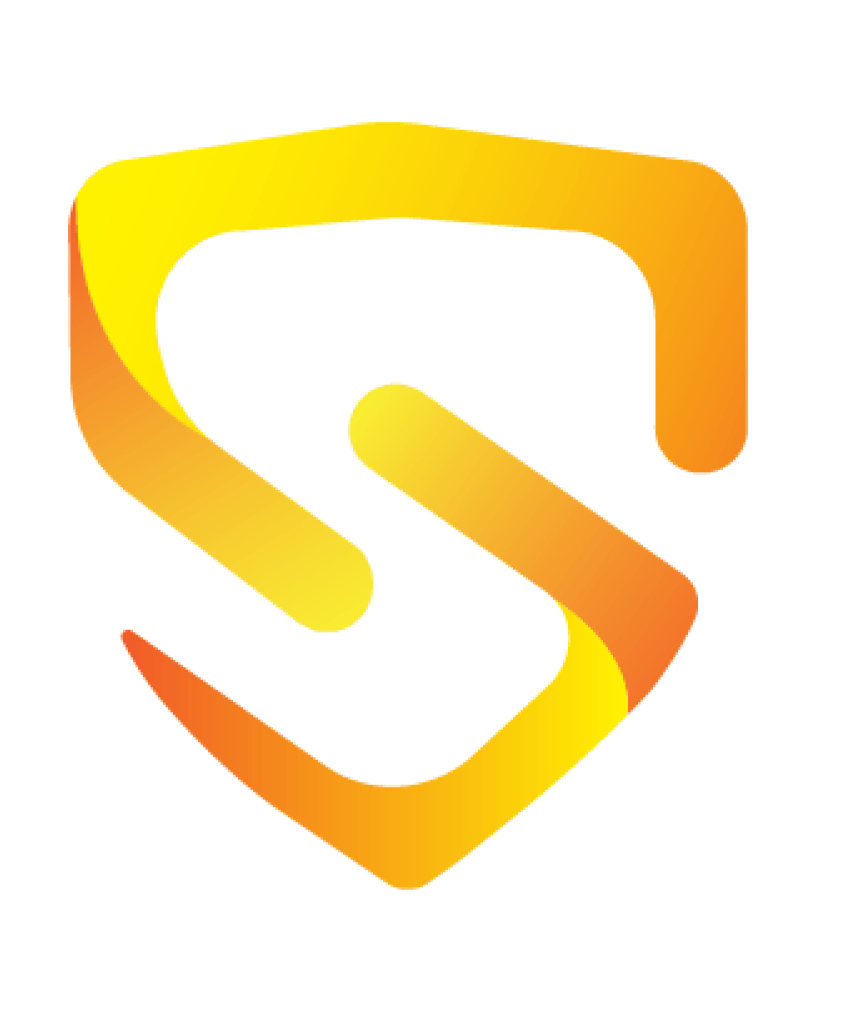 SSI Based Identity Management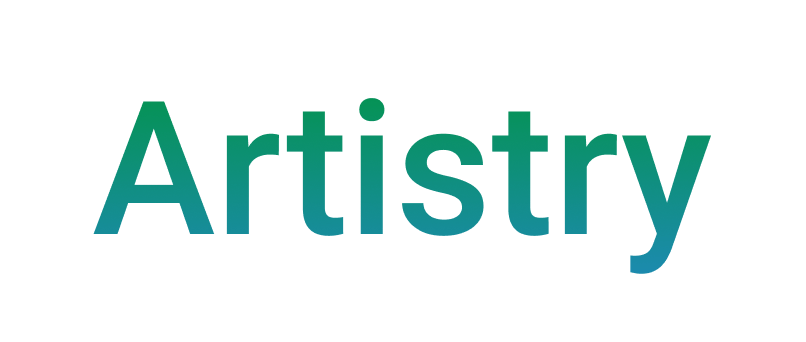 NFT Marketplace for Artists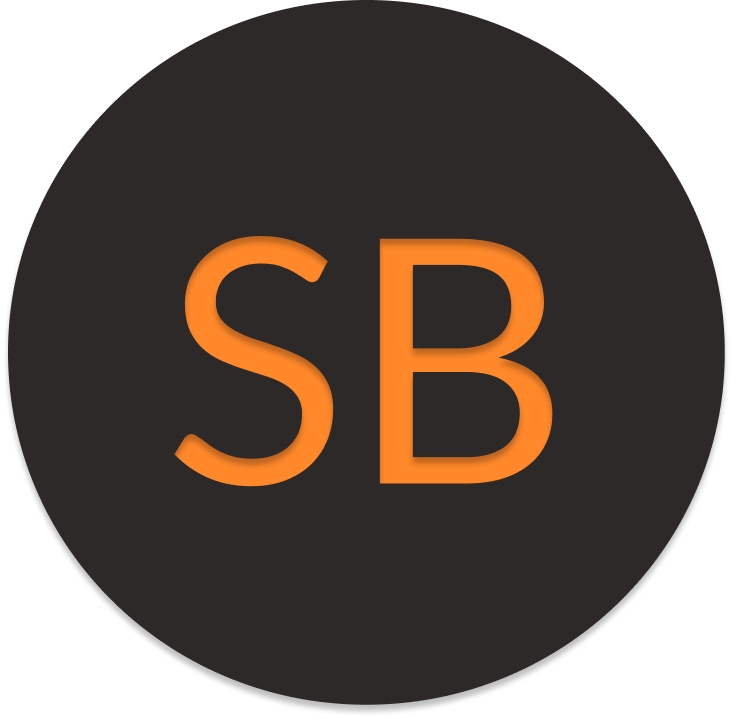 Blockchain Based Voting System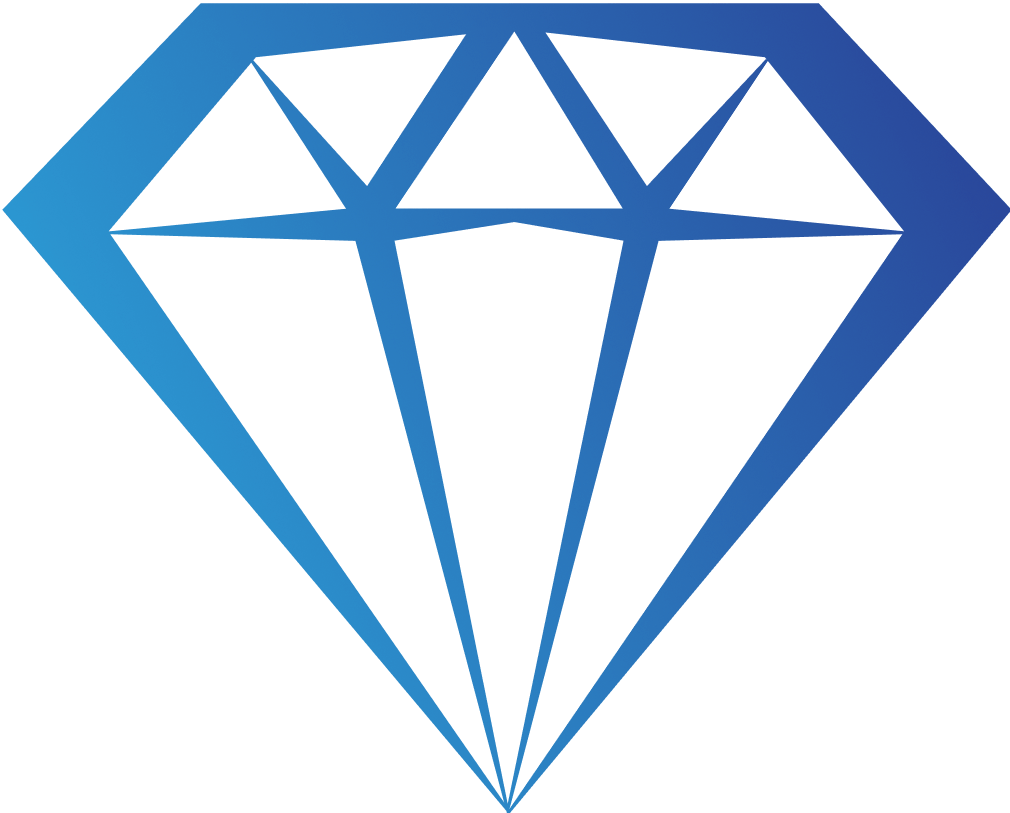 Blockchain Based Supply Chain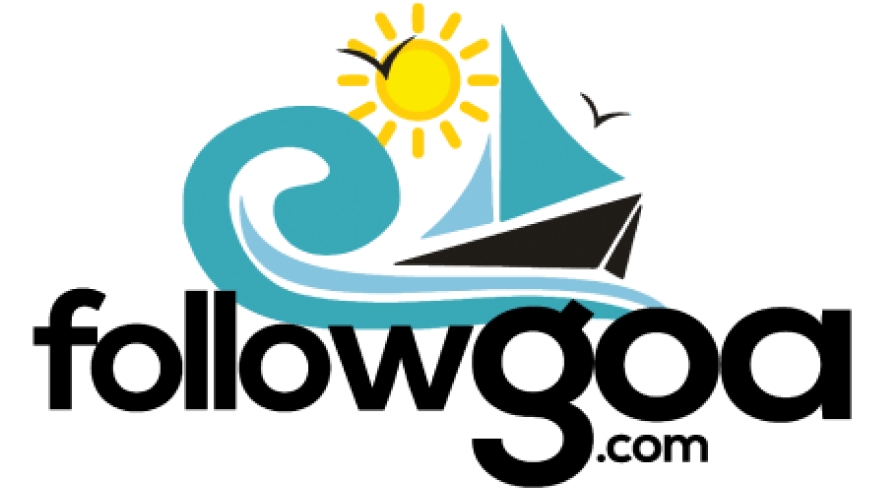 Experiential Travel and Tourism

Autobet
SPARK+ is a closely-knit team of very savvy hardworking professionals with a high level of performance and enthusiasm. The team was always very prompt at responding to my queries and addressing project issues .I liked their openness to new ideas and suggestions on how to add more value to the products being developed.
RateMyGrass
I was very impressed with the high quality work, speed of delivery, and excellent customer service. We worked very well together and they delivered above and beyond what I expected. SPARK+ Technologies really came through on a speedy timeline and communicated very well with me on all aspects of the project. Great job and thank you.
SparkLand
I have a great experience working with SPARK+ dev team. They are able to connect with requirements quickly, discuss architecture and technology selection with me. They have also worked with on agile method which allows usable features to be developed, tested, and deployed into production. Thank you for your mobile development service.
Diamond Supply Chain
One of the best companies I have worked with. Ability to understand business requirements and translate them into application is awesome. SPARK+ developers are very easy and professional to deal with. Really hope our this venture takes off and we have regular association. They have done a great job and looking forward to work with them in future.
BookMyTrek
My choice to choose SPARK+ Technologies to develop my website was a wise one. They provided many examples of their excellence. In their suggested ideas, they display innovation. Every milestone is explained and accessible people are there to help you to understand progress of development. Delivered a high quality website on schedule.
Cyborpay
Over a period of a few months the team developed a crypto wallet software enabling wallet owners to buy/sell/exchange cryptocurrencies, and a cryptocurrency payment system - a business solution to receive and process payments in cryptocurrencies. The team was always very prompt at responding to my queries and addressing project issues.
Weedcommerce
Amazing experience with the team! Projects always met deadlines and the work spoke for itself Reviewed 1 week, 4 days ago by Weedcommerce Marketplace I've never met a better development team! Everyone is so smart and friendly. Communication is really good from the team. All development work is high quality and was delivered on time.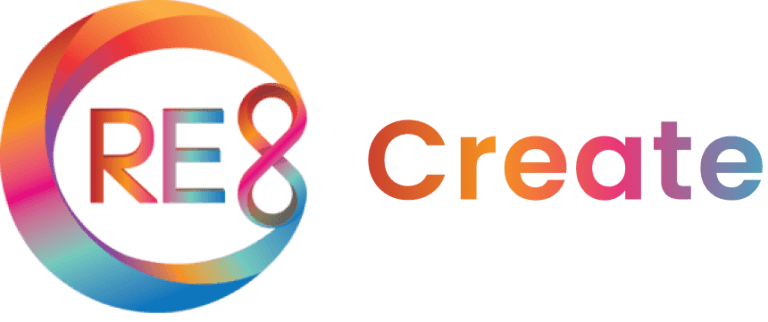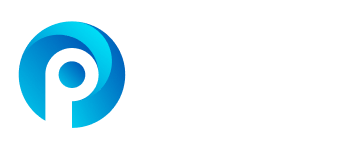 SPARK+ Technologies is a leading blockchain development company in USA, that offers blockchain application development services. We have a team of highly skilled and experienced developers who use cutting-edge technology to provide custom solutions to businesses across various industries. 
SPARK+ has a proven track record of delivering high-quality blockchain solutions that are secure, scalable, and reliable. We have a customer-centric approach and work closely with our clients to understand their requirements and provide tailored solutions that meet their specific needs. If you're looking for a trusted partner to help you implement blockchain technology in your business, SPARK+ is the perfect choice.
We provide a wide range of blockchain solutions and services, including blockchain consulting, blockchain development, smart contract development, blockchain integration, and blockchain security. Whether you are a startup or an established enterprise, we have the expertise and experience to help you leverage the power of blockchain technology. As a blockchain development company in USA, we are known for delivering high-quality services to our clients. We work closely with our clients to understand their unique needs and requirements, and we use the latest tools and technologies to develop custom blockchain solutions that meet those needs.
Our team is composed of blockchain experts who are passionate about what they do. We pride ourselves on staying up-to-date with the latest trends and developments in blockchain technology, and we are committed to delivering innovative solutions that help businesses stay ahead of the curve.
As an Innovative blockchain development company in USA, we understand the importance of blockchain technology in today's digital age. That's why we offer a comprehensive range of blockchain solutions and services designed to meet the specific needs of our clients in the United States and all over the world. Our team of experts has extensive experience in developing blockchain-based applications, smart contracts, and other solutions that help businesses automate their processes, reduce costs, and increase efficiency.