Decentralized Finance & NFTs
Unlock the power of the blockchain with our suite of innovative and cutting-edge platforms and building blocks for decentralized finance and NFTs. Take control of your digital assets, showcase your creativity & leverage decentralized finance protocols with our secure, transparent, and user-friendly interfaces, providing you with full control and autonomy over your investments.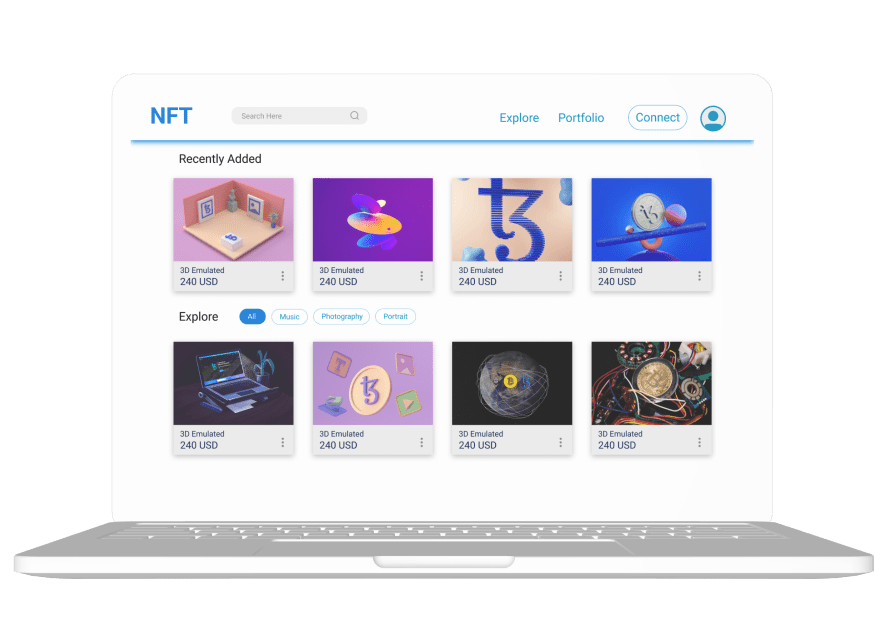 Empower yourself with our Decentralized Finance suite and experience the full potential of decentralized finance. Join the DeFi revolution today and unlock new possibilities with our cutting-edge suite of services.
Our NFT marketplace platforms enables the creation, buying, and selling of unique digital assets, opening up a new world of possibilities for artists, collectors, and enthusiasts. Join our vibrant and ever-growing community today and discover the endless possibilities and potential for innovation and growth in NFT space.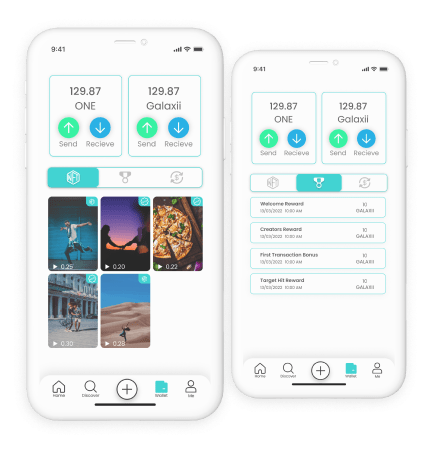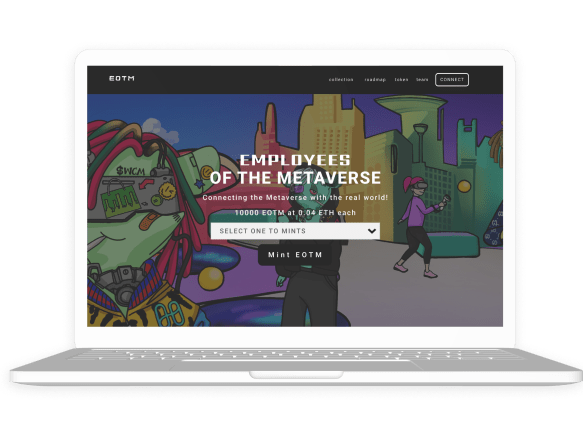 With asset tokenization, decentralized exchange, and smart contract-enabled lending and borrowing, investors can take control of their portfolios for maximum returns. We provide advanced risk management features and multi-chain support, and our platform is secure and user-friendly with dedicated customer support.
Decentralized Finance & NFTs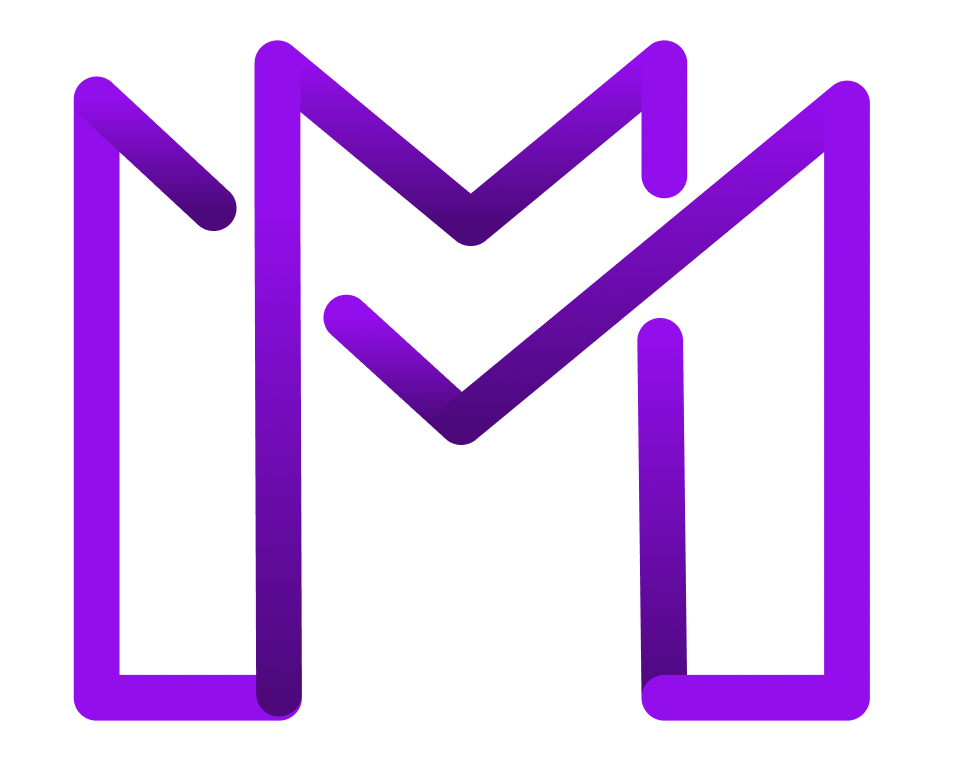 Full Fledged NFT Marketplace
Multidex is an NFT marketplace where you can create, List, sell & buy Nft. It allows you to discover and acquire Nft's across many categories. Multidex currently supports Binance, Ethereum, and Polygon blockchain networks. The platform supports different NFT token standards and support for custom collection deployment in few clicks.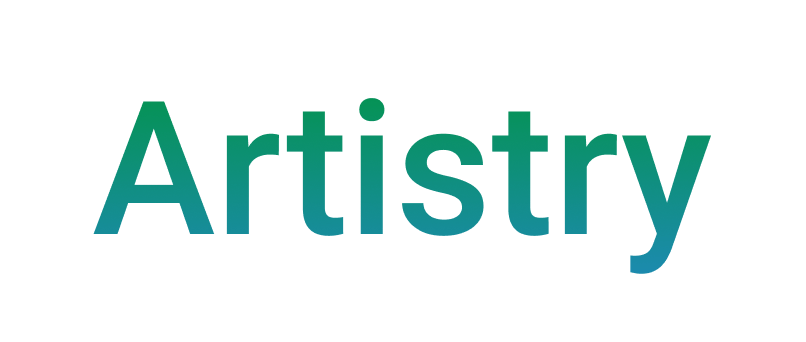 NFT marketplace for artists
ERC 721 non-fungible tokens and Asset management. 0xcert to build decentralized apps using fungible and non-fungible tokens quickly, cost-efficiently and securely creates certificates and assets which are transferable and redeemable.

EOTM stands for Employees Of Metaverse is a collection of 10,000 unique NFTs in Weedcommerce Metaverse. The collection includes distinctive avatars built on the Ethereum, Binance Smart Chain, and Harmony each with its own standout qualities. Employees will have access to wearables, new NFT drops, and a chance to earn $WCM tokens!