A hyperlocal platform that caters to both organizers and users in the travel and tourism industry. Suite enables clients to build platforms which caters tourists as well as businesses. Tourists can easily discover and book travel experiences within their local communities. Businesses gets a suite of tools to manage their booking system and market their services to the right audience.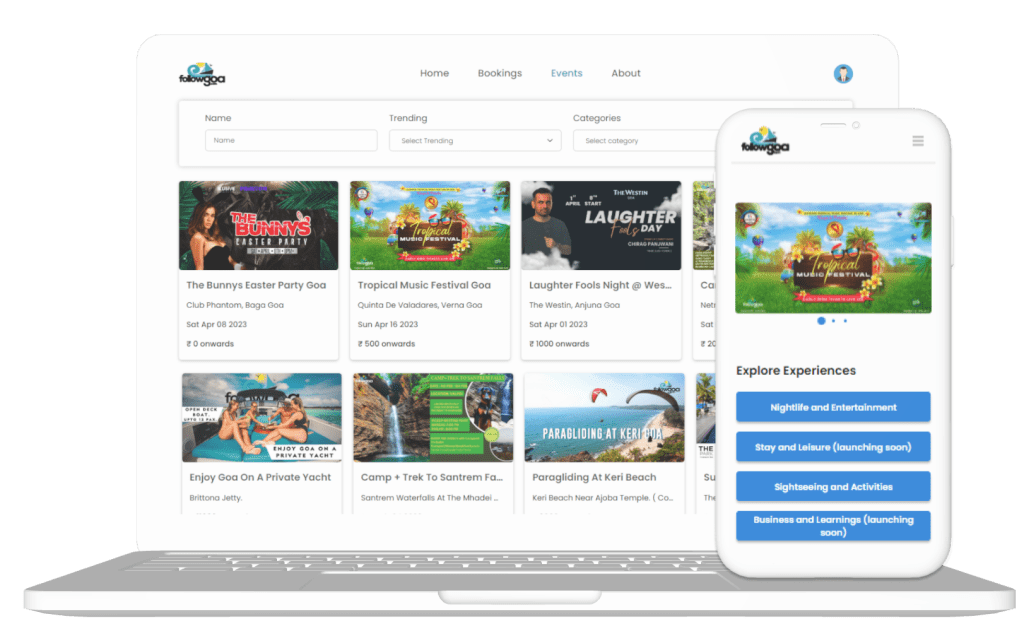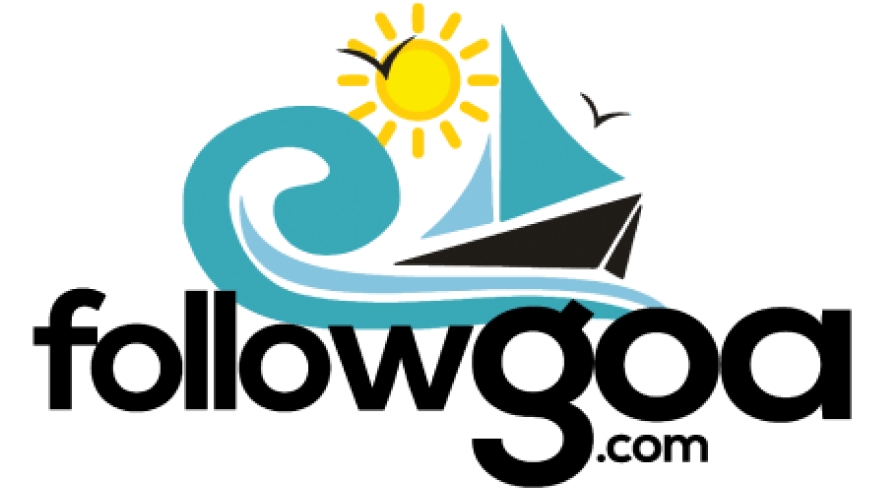 Experiential Travel and Tourism
A full fledged , hyperlocal platform for event organizers, tour operators, property owners to bring their business online through advanced booking system, payment integrations and user friendly UI. The platform enables tourists to discover and book different luxurious experiences at one place in few clicks.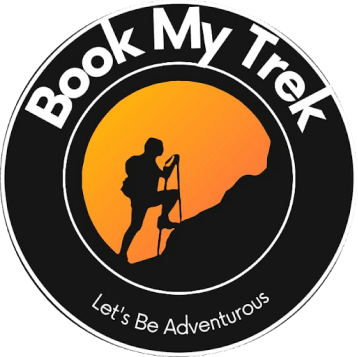 Adventure Tourism Platform
BookMyTrek, an Online Tourism Event Marketplace Company, makes it easy to find and book something you'll love to do. With access to high quality adventure experiences, there's always something new to discover, both near and far from home.
Hotel & Flight Search Engine
A Hotel and flight scanner platform which searches in multiple booking systems and lets you select the best hotels and flights at the cheapest price. The platform provides information about flights & can review multiple accommodation types in one search with accessibility filters.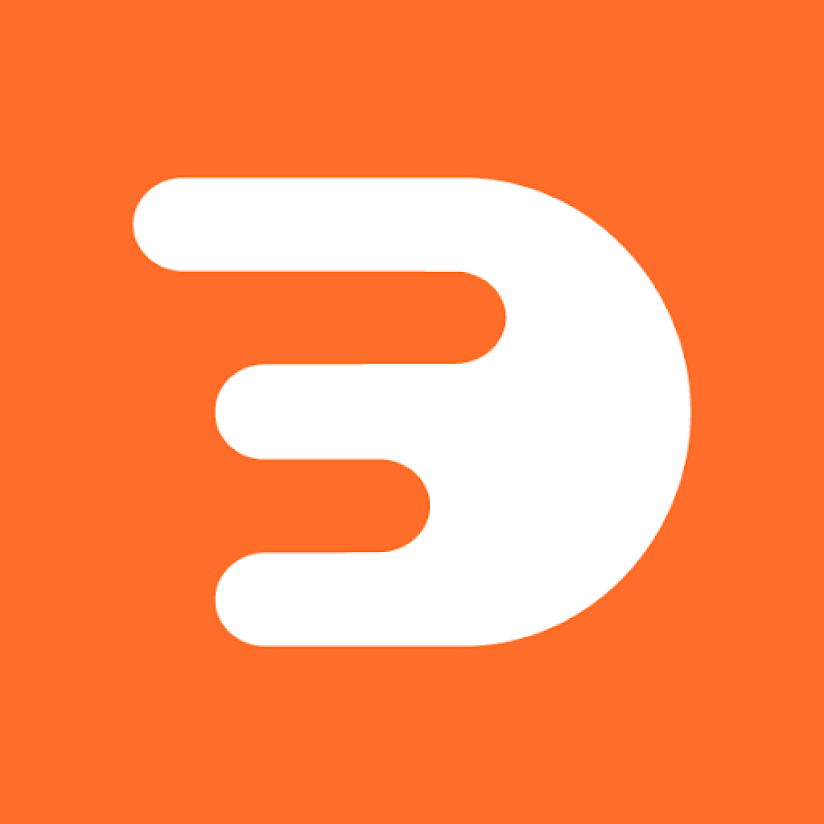 Advanced restaurant booking system
Fyllan brings you more customers, more revenue per table, more often. Enables Diners to have an amazing experience at your restaurant rocks and because make the check-in and check-out totally seamless. Allow customers to find restaurants and pay an advance deposit to dine.