Custom Build Fintech Solutions for Web 3.0 Era
Paycrypt is a suite of building blocks for creating custom web 3.0-powered banking and payment solutions, empowering web 3.0 financial innovation with cutting edge technology to built and launch solutions quickly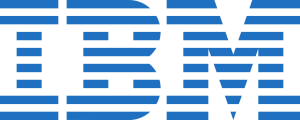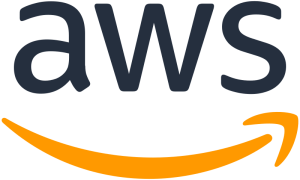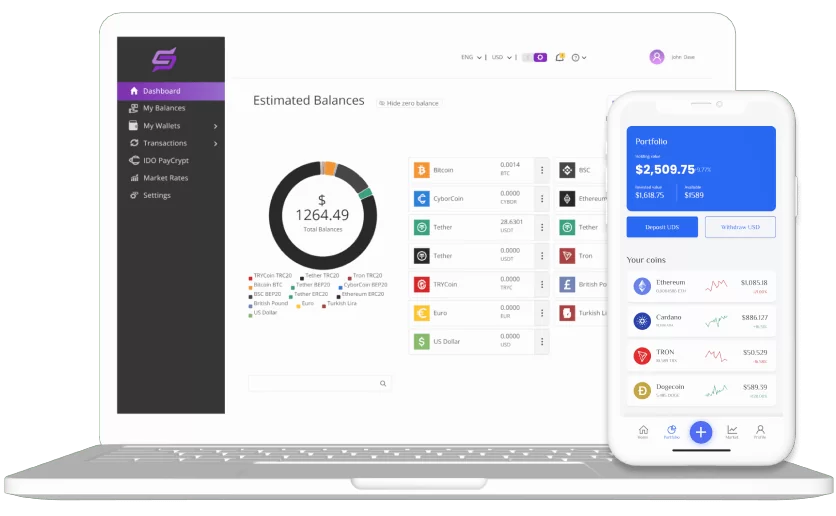 Experience the future of digital asset management with Paycrypt's advanced crypto wallets. Our suite of wallet solutions offers varying architectures to cater to specific use cases, such as decentralized, custodial, or semi-centralized , all designed with thorough research to choose modern technologies and integrations available in the market. 
Effortlessly buy, sell, and swap cryptocurrencies with just a few clicks using Paycrypt's onramp, offramp, and swapping modules. Our platform integrates with third-party exchanges and services to provide a seamless experience all in one place. Simplify your crypto transactions with Paycrypt.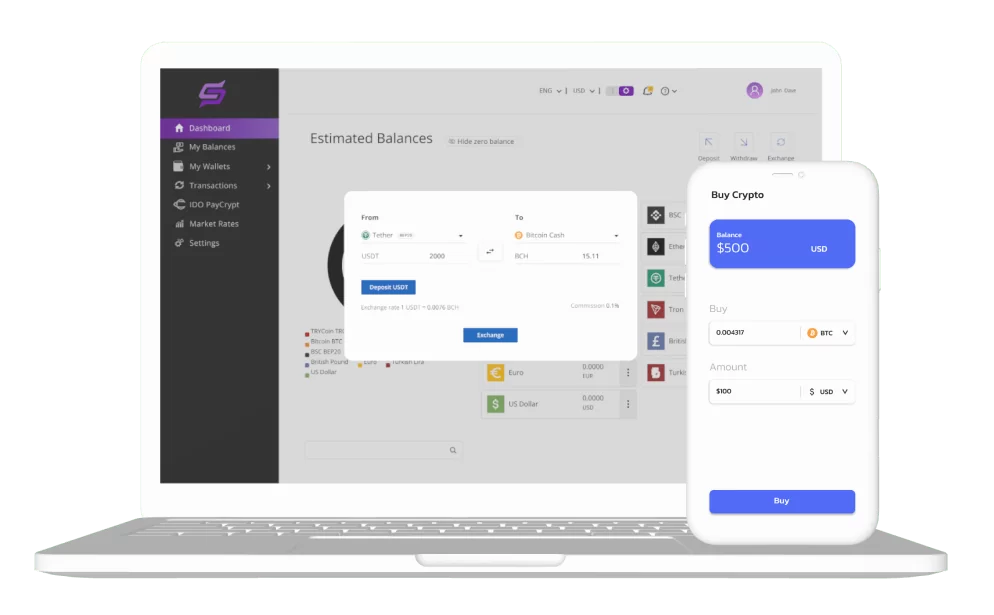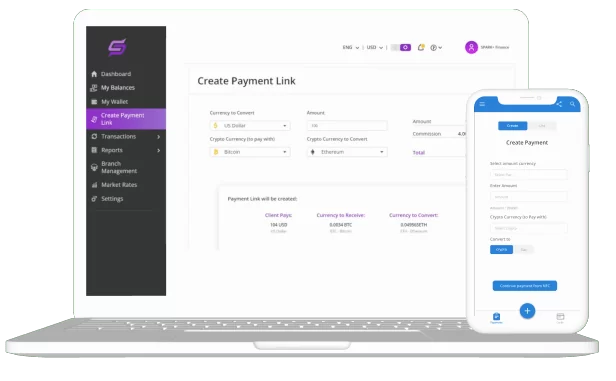 Optimize your business operations and drive revenue growth with Paycrypt's comprehensive suite of cryptocurrency payment solutions. Our customized payment options cater to specific use cases, ensuring a seamless and secure transaction experience both online and in-store. Benefit from automated conversions and make cryptocurrency payments a hassle-free process for your business and customers alike.
Efficiently manage your cryptocurrency business operations with Paycrypt's advanced suite of management features. Easily manage multiple branches, track treasury accounts, and streamline various operations with just a few clicks. With Paycrypt, you can focus on growing your business while we take care of the rest.