Web 3.0 Document Issuance & Verification
Decentralized document management platform offers secure and transparent document storage, sharing, and collaboration with cutting-edge blockchain technology. Enjoy greater control over your data with built-in privacy features and an intuitive user interface. Experience seamless integration with other Web3.0 platforms for a comprehensive decentralized ecosystem. Join us in shaping the future of document management with Web 3.0.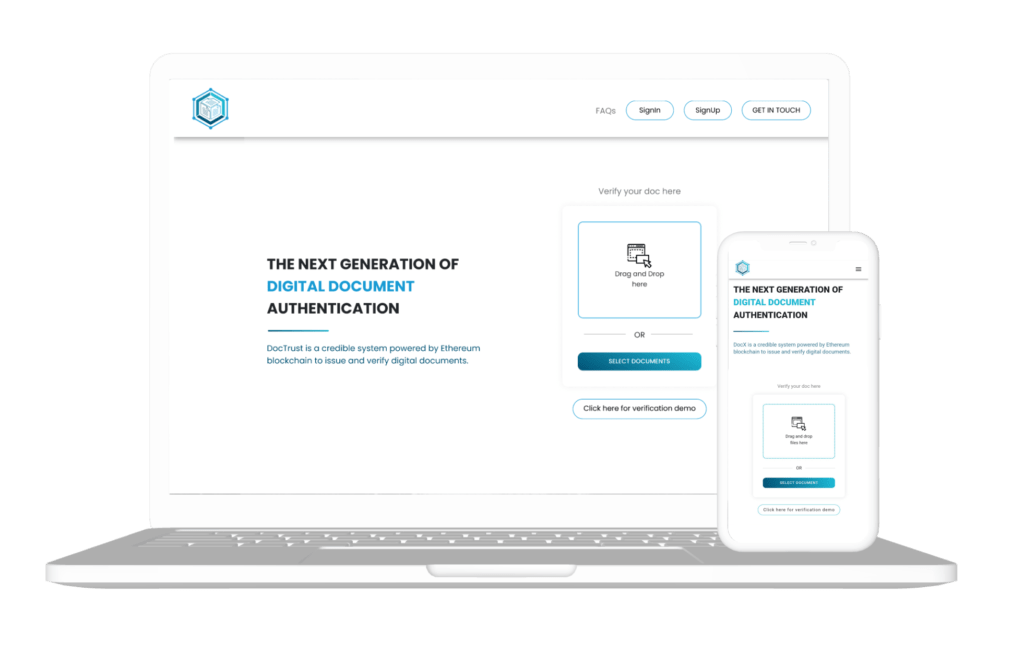 It help to save 90% time and money over manual processes
Verify your digital documents via drag and drop instantly
No one can access documents except the document holder
Uses blockchain to ensure high degree of confidentiality and security
Proof of existence blockchain to ensure document is legal
Can be implemented with different blockchains case to case
Web 3.0 Document Issuance & Verification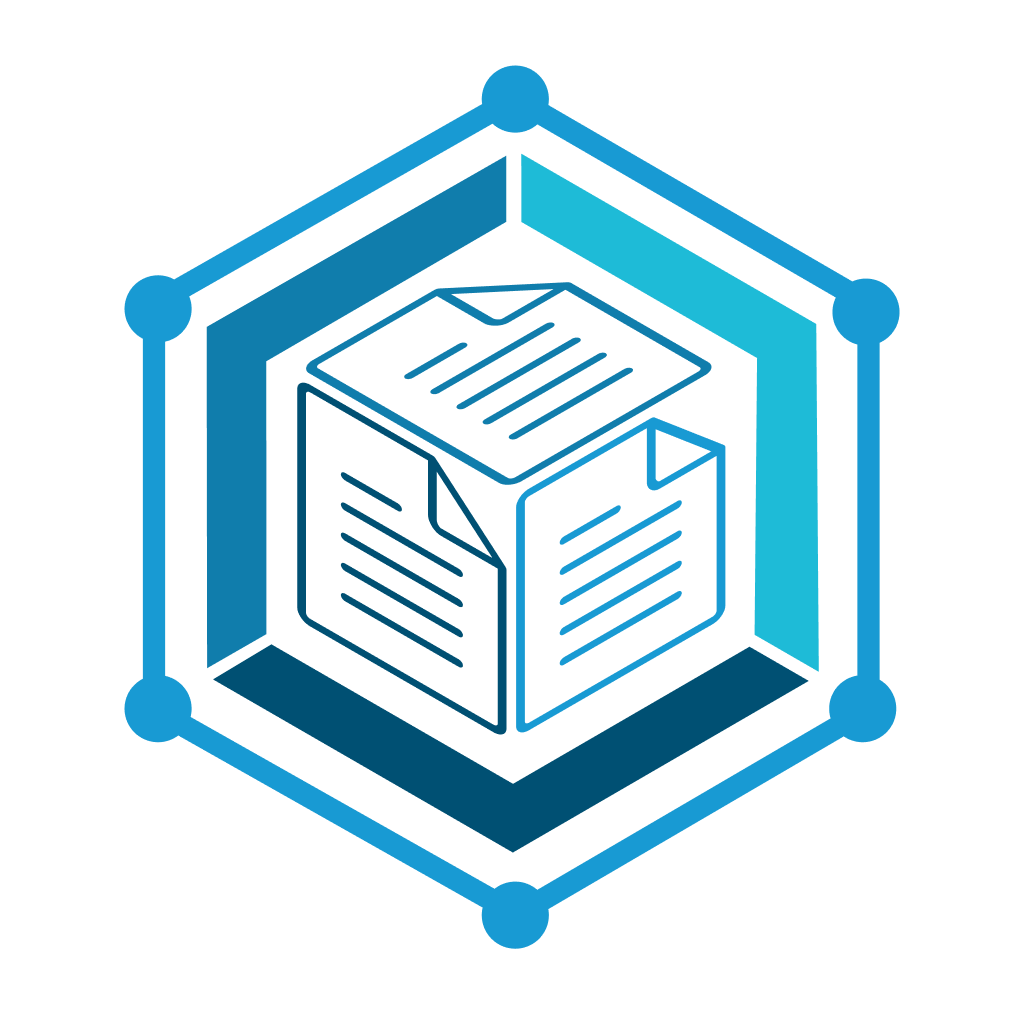 Document Management through blockchain​
A platform to use blockchain for storing proof of documents. Blockchain stores all of the transactions confirmed and all hashes are unique, once that transaction is confirmed, it can be referenced again to prove that a particular document existsVerification of the document.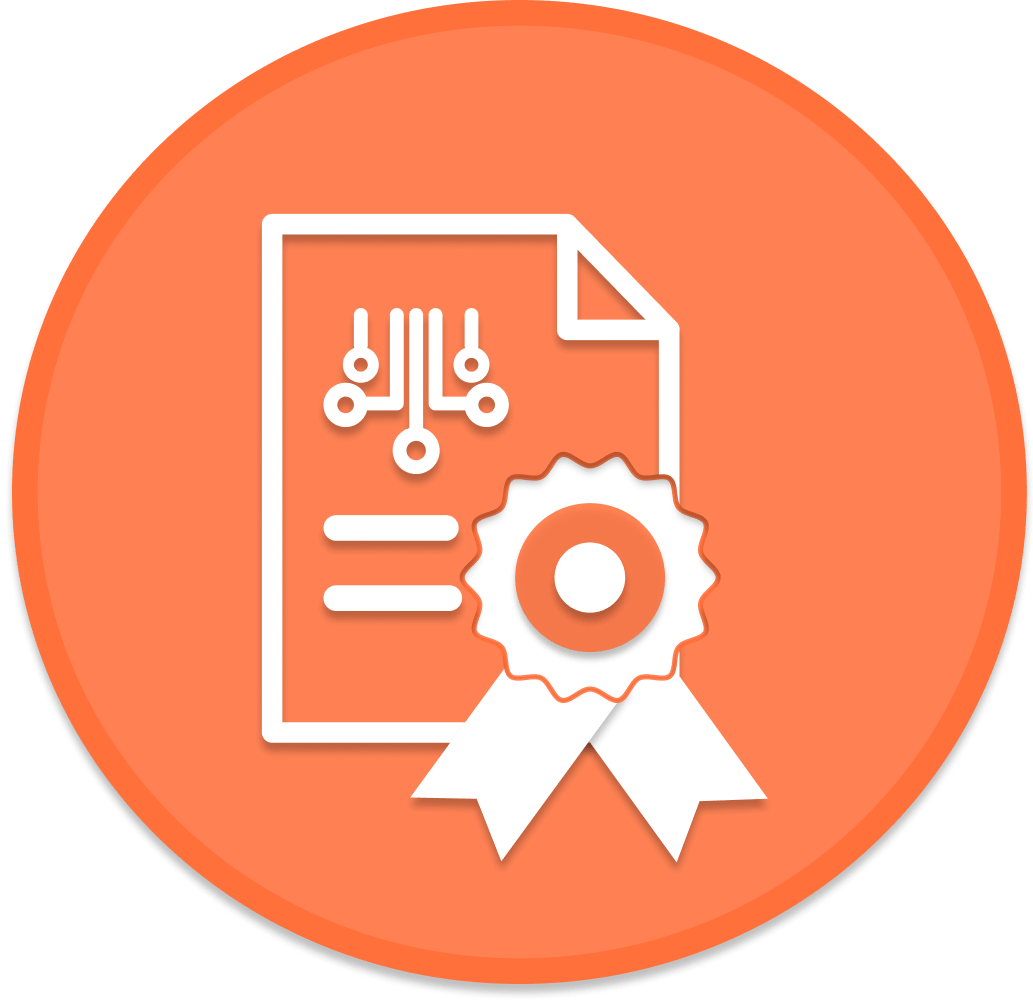 Blockchain based Certificate Management
Blockchain-based certificate management platform to issue certificates along with proof on the blockchain. Blockchain certificates can be verified along with their origin. Certificates issued on the blockchain are recipient-owned and instantly verifiable anywhere in the world. It eliminates complex,time-consuming processes.

A platform, connecting education , practical training & potential employment opportunity that sets up for a career path. It's an ecosystem of Individuals, Institutions & Corporates. It's a collaboration platform for Training, Recruiting & Career development.