Crafting seamless mobile experiences through our exceptional mobile app development services
Fuel your business growth with our expert mobile app development services, crafting innovative and user-centric apps for success. From concept to deployment, we deliver seamless functionality, stunning design, and optimal performance across platforms. Trust our skilled developers to bring your vision to life, whether it's a native iOS app, an Android application, or a cross-platform solution. Unlock the full potential of your business with our transformative mobile experiences.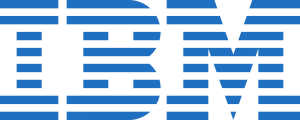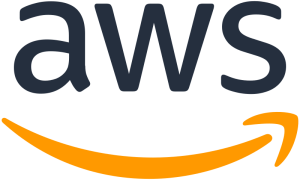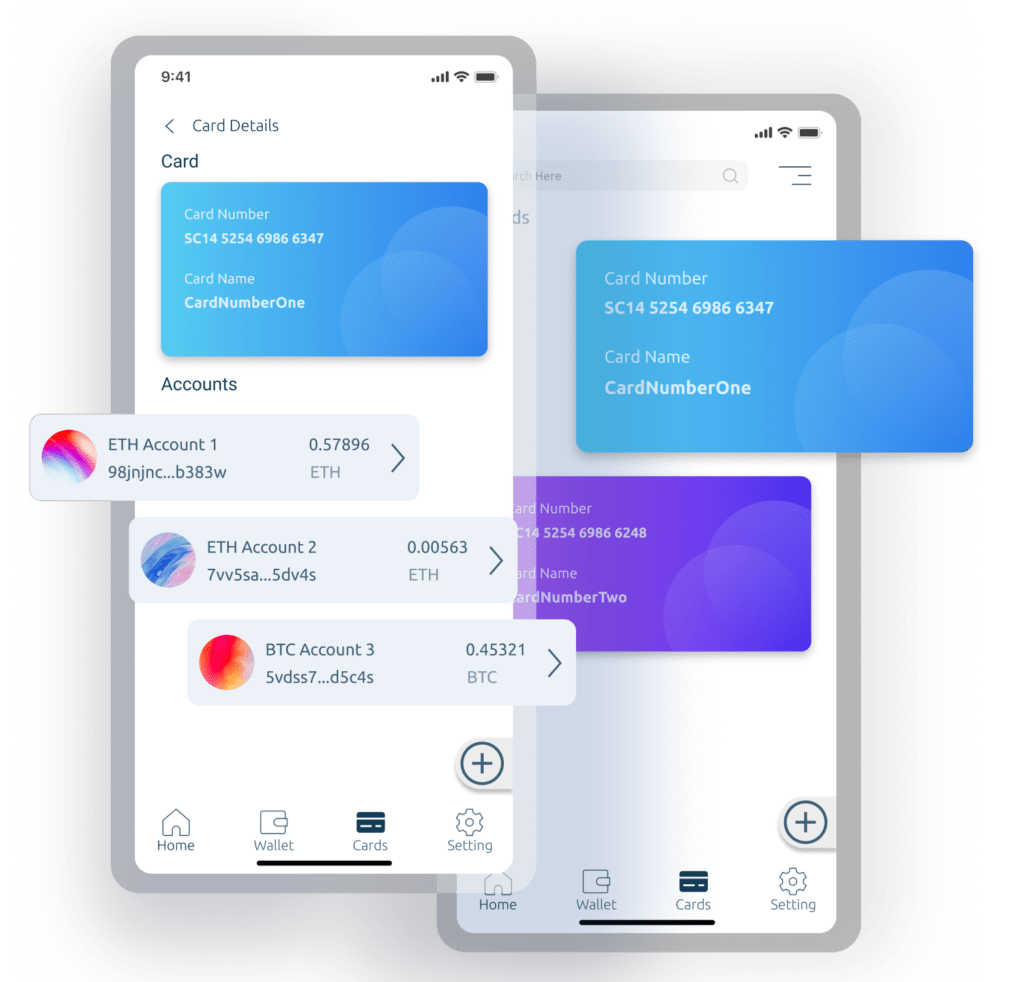 Native Mobile App Development
Crafting high-quality native apps for Android and iOS systems, our developers align with your business and security requirements
Hybrid Mobile App Development
Harnessing the power of cross-platform apps, we blend native and web app technologies to create versatile solutions that adapt to different environments
Progressive Web App Development
Unleashing the potential of Progressive Web Apps, we deliver native-like capabilities on any device with a unified codebase
Why Choose SPARK+ for Web APP Development Services?
Commitment to quality work in cutting-edge technologies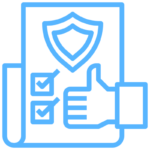 Industry Recognition and Quality Work
At SPARK+ Technologies, our commitment to quality work sets us apart in the field of web development. We have been having track record of delivering exceptional results. Our team takes pride in producing high-quality web applications that meet and exceed client expectations.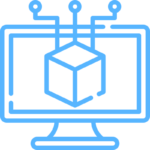 Leveraging Cutting-Edge Technologies
We understand the significance of staying at the forefront of technological advancements in web development. Our expertise lies in utilizing the latest frameworks and tools, enabling us to develop high-performing and scalable web applications for our clients.
Expertise and Collaborative Approach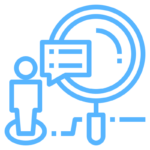 Meeting Diverse Client Needs
Whether you're a startup looking to build a minimum viable product or an established enterprise seeking to revamp your existing web application, we have the expertise to deliver exceptional results. Our team is well-versed in addressing diverse client needs and tailoring our solutions accordingly.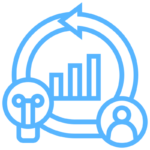 Agile Development and Client Collaboration
We follow an agile development approach that fosters close collaboration with our clients. We believe in working hand-in-hand with our clients to understand their vision. Our collaborative approach ensures that the client's requirements and feedback are incorporated at every stage of the development process.
Seamless Process and Customer Service
Seamless Development Process
SPARK+ has a well-defined workflow in place that ensures efficient project management and streamlined execution. Our team follows industry best practices to deliver projects on time, within budget, and with exceptional quality.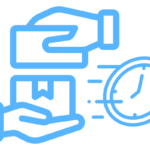 Clear Communication and Timely Delivery
We maintain open lines of communication, keeping our clients informed and involved at every step. We ensures that clients can rely on us to meet their deadlines and launch their web applications on schedule.
SPARK+ brings a wealth of experience and expertise to the table, ensuring reliable and successful project outcomes.
Wide Industry Domain Expertise
SPARK+ caters to various industry domains and variety of use cases for startups and enterprises
From product research to development SPARK+ SPARK+ offers variety of services to address diverse client needs.
Enhanced Efficiency and Security
Our solutions streamline operations, automate processes, and enhance security using modern technologies
SPARK+ stays ahead of the curve, ensuring that clients benefit from the latest advancements in the industry.
SPARK+ stands out for creating innovative, custom solutions that perfectly match needs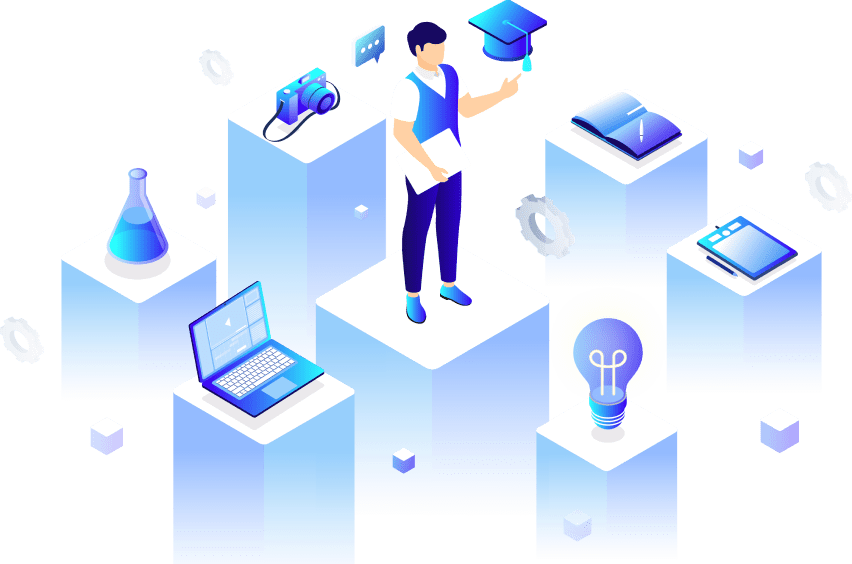 Talent Development Independence
Achieving self-reliance in talent development, enabling scalability and expertise building without external dependencies.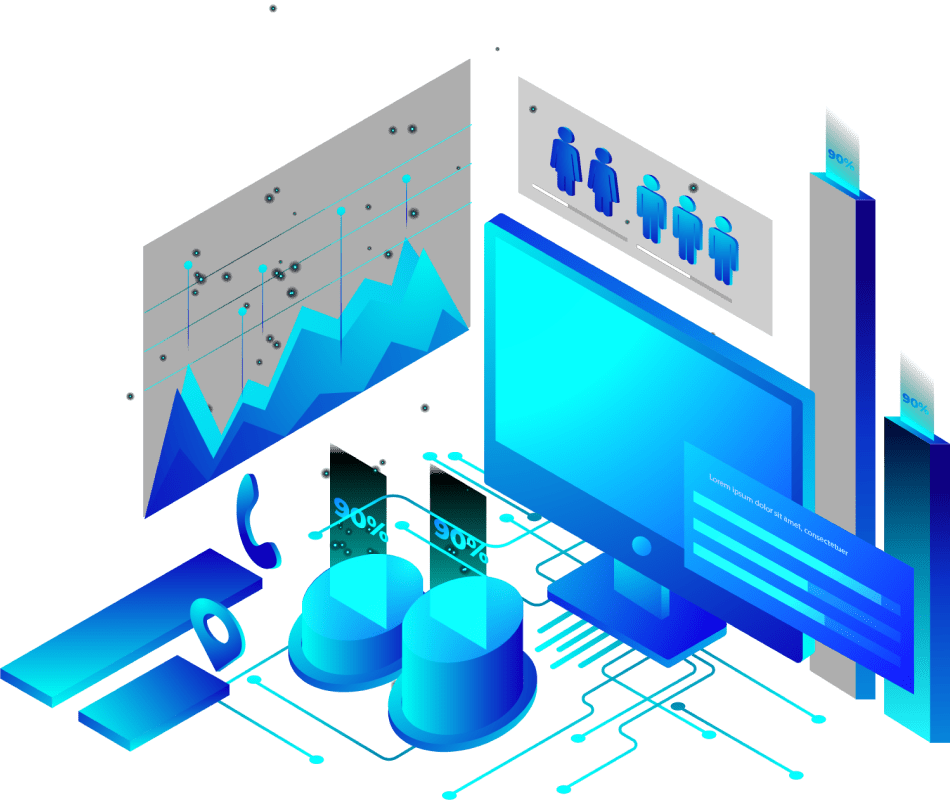 Implementing a unique, business and product-oriented process that is dynamic, research-based, and not limited by specific tech stacks.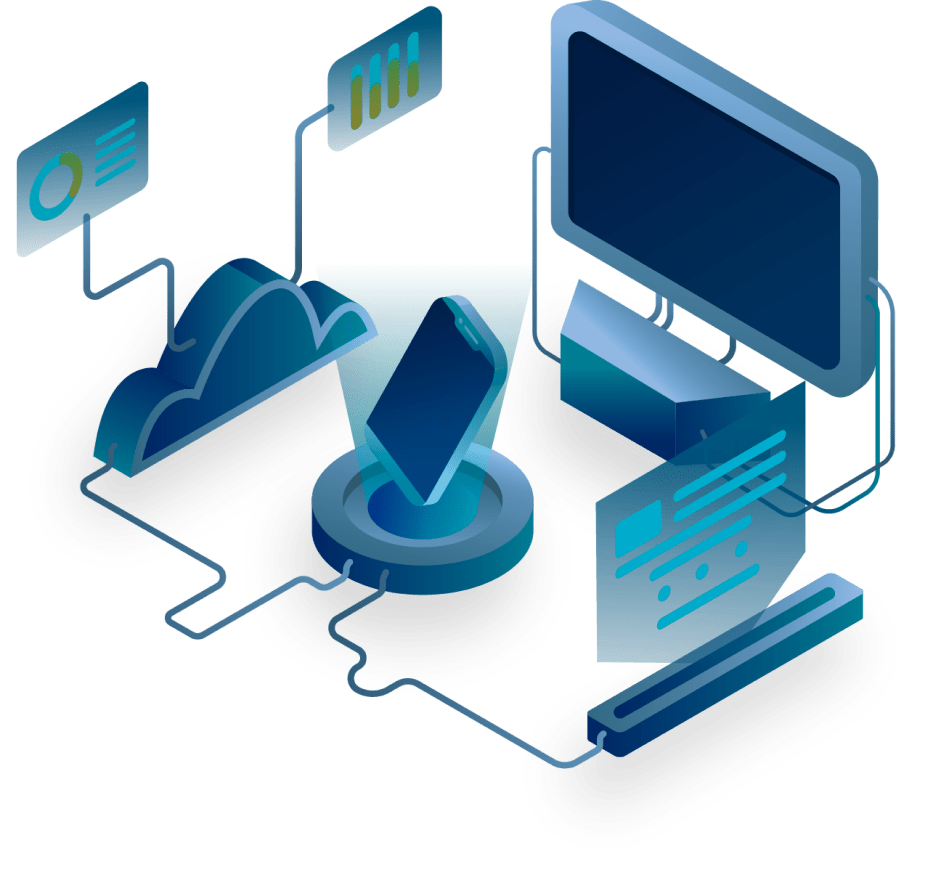 Tech Advancement Pioneering
Being an early adopter of modern technologies and staying updated with the latest advancements through continuous internal research and training.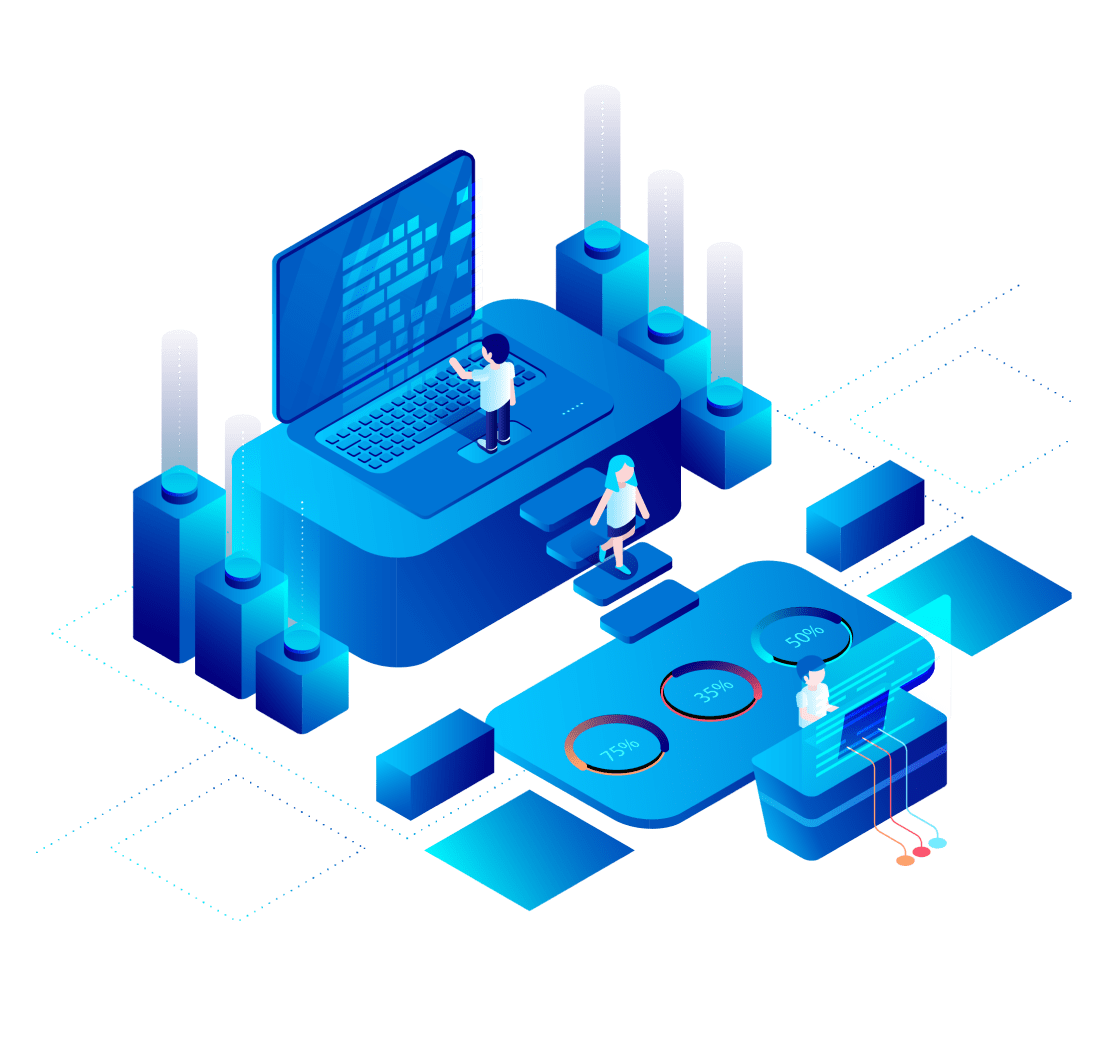 Proactive Tech Assessment
Conducting upfront evaluations of upcoming technologies and constantly improving to adopt better technologies and processes.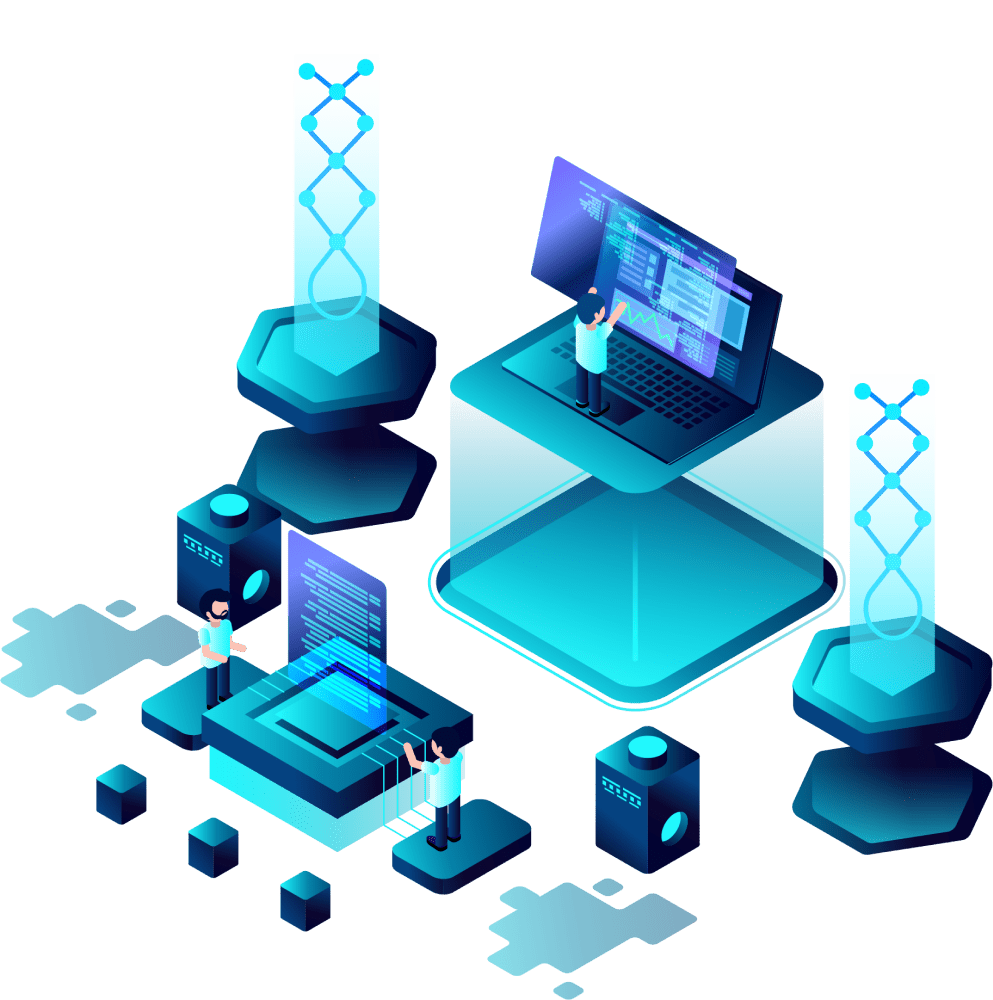 Offering a suite of reusable and pretested modules and components, enabling the rapid launch of products across various domains with minimal customization.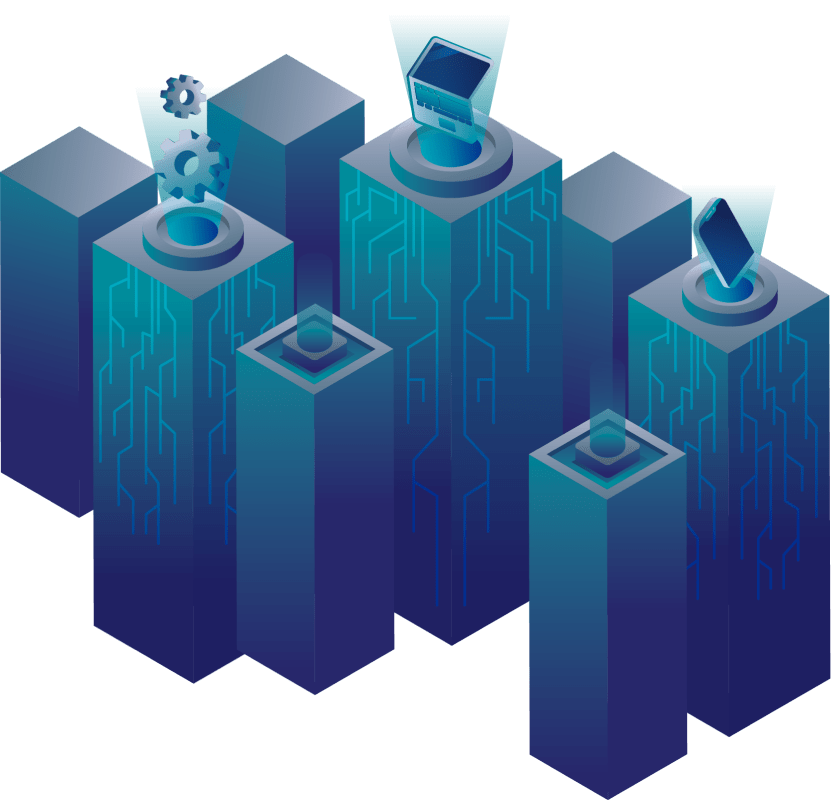 Quality-Centric Solutions
Approaches to problem-solving while maintaining a focus on delivering high-quality products and services.


Crypto Wallet and Payments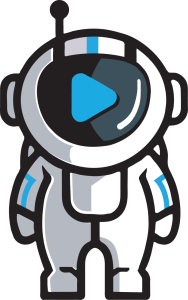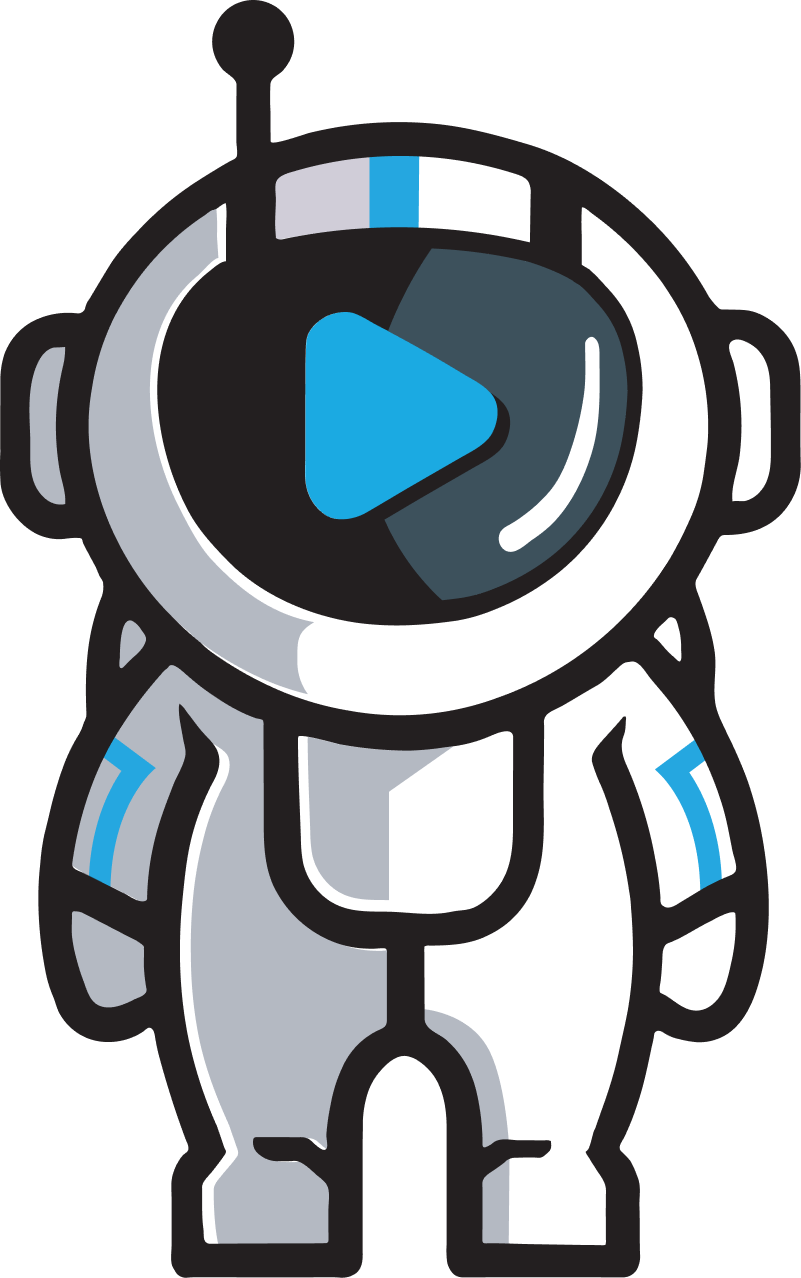 Decentralized Video & NFT Platform
Decentralized Social Media & Community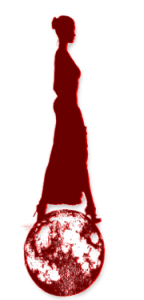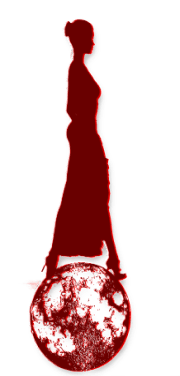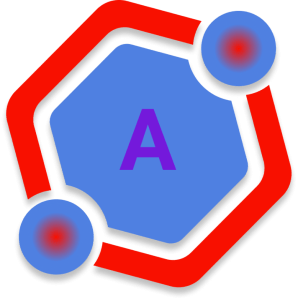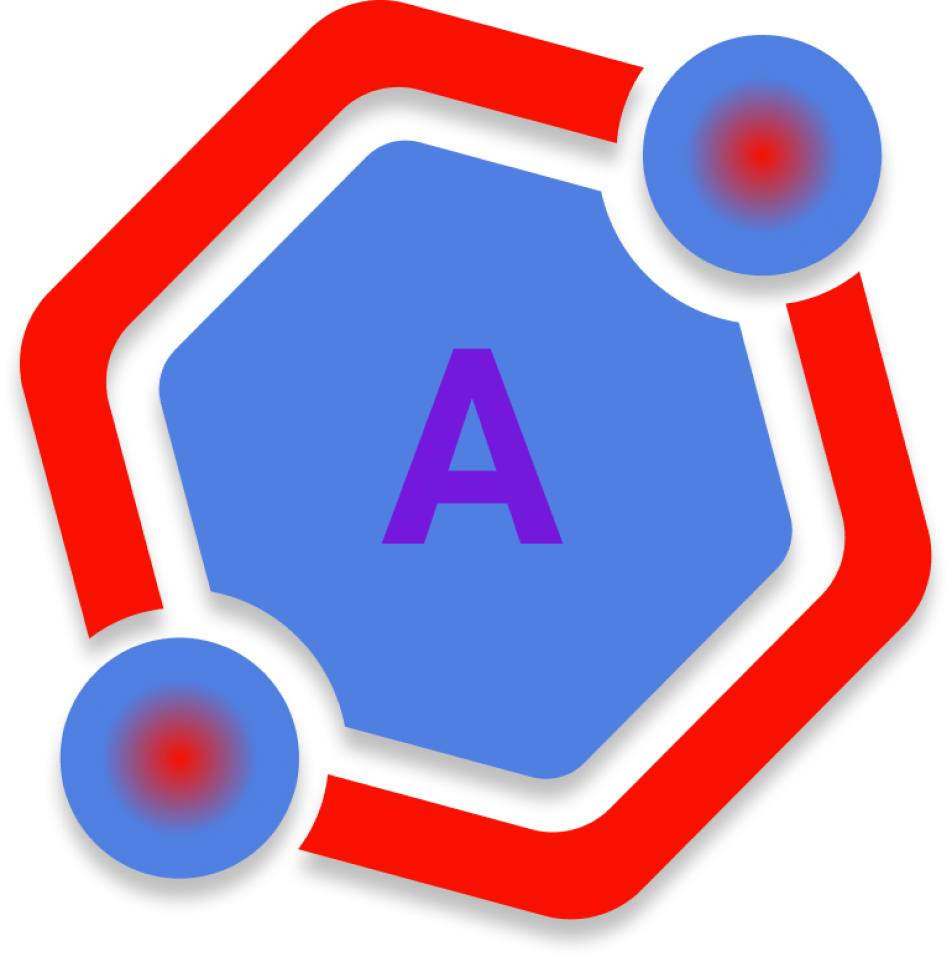 Decentralized Lottery & Gaming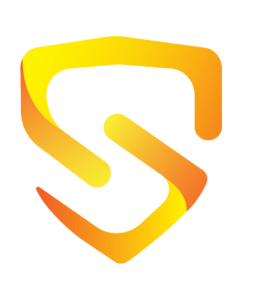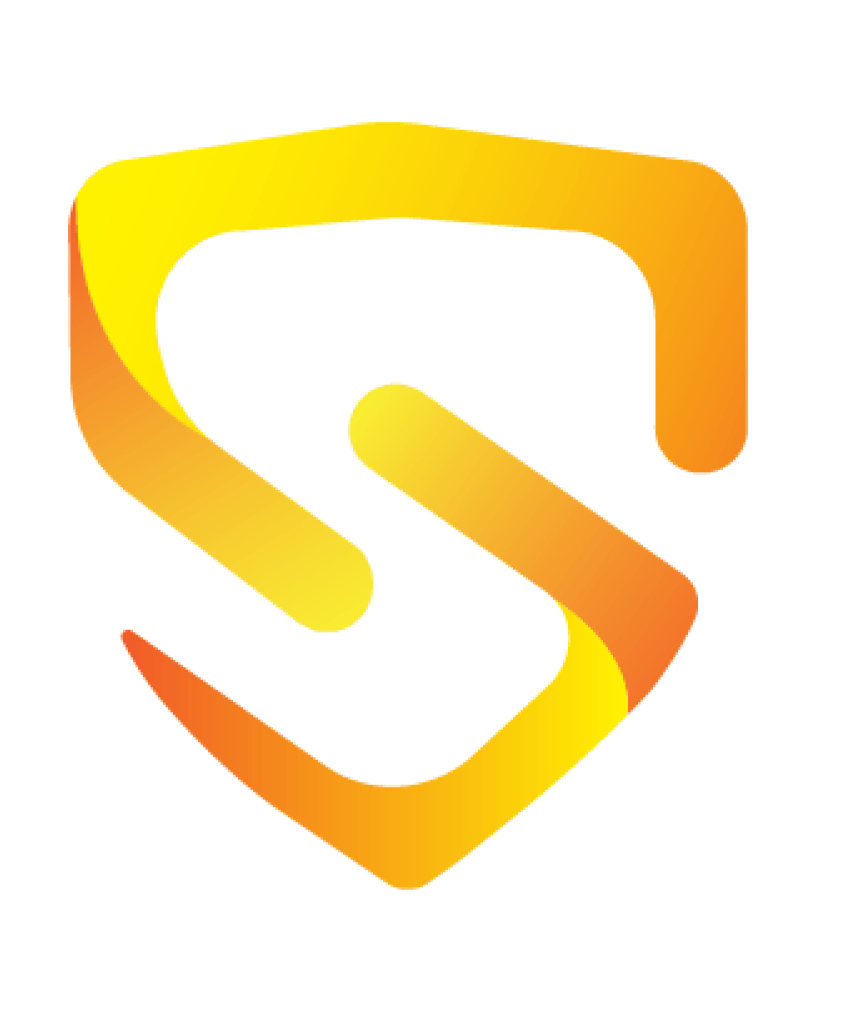 SSI Based Identity Management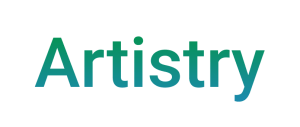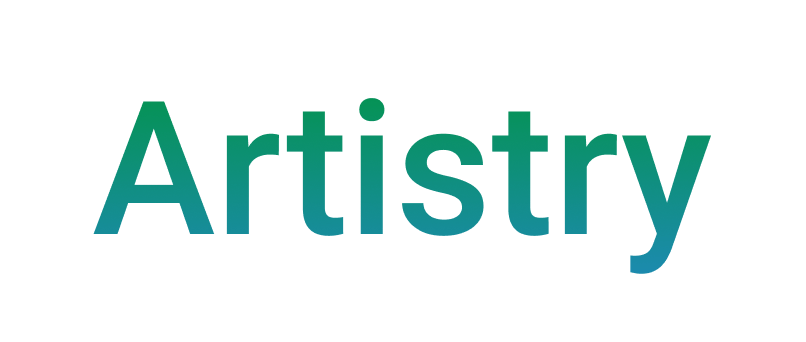 NFT Marketplace for Artists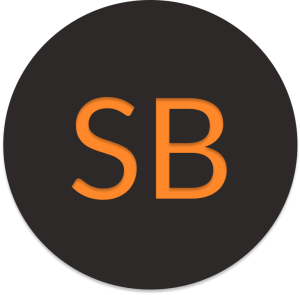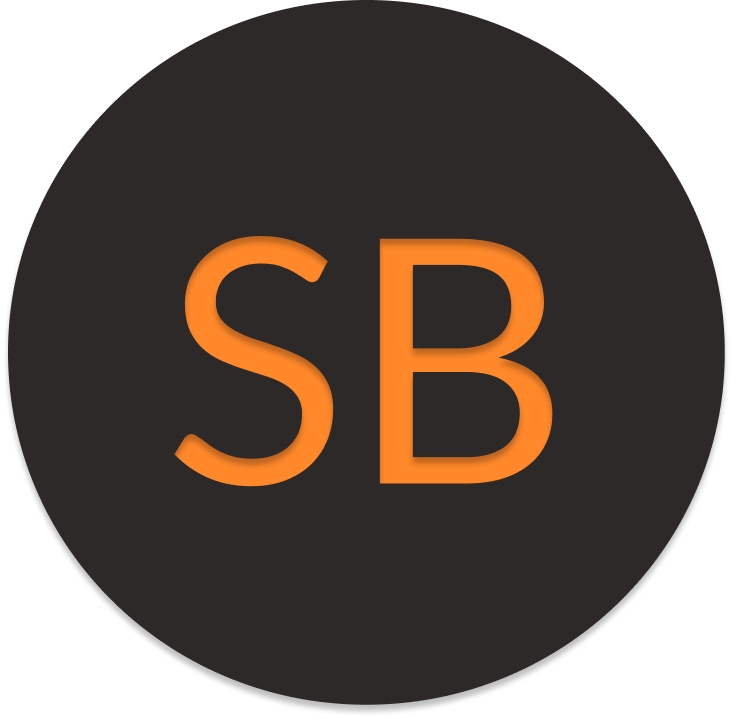 Blockchain Based Voting System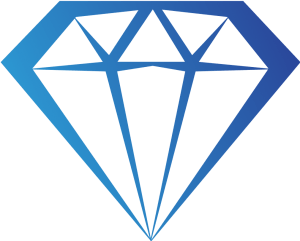 Blockchain Based Supply Chain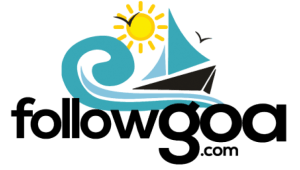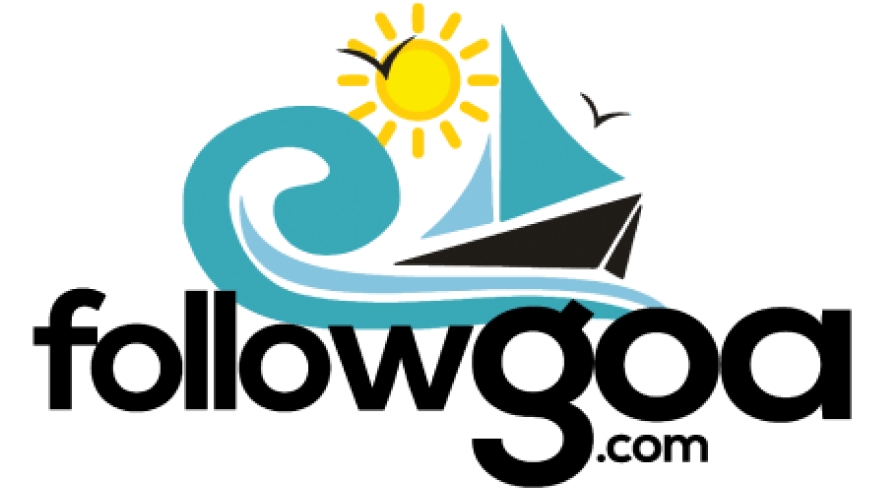 Experiential Travel and Tourism

Autobet
SPARK+ is a closely-knit team of very savvy hardworking professionals with a high level of performance and enthusiasm. The team was always very prompt at responding to my queries and addressing project issues .I liked their openness to new ideas and suggestions on how to add more value to the products being developed.
RateMyGrass
I was very impressed with the high quality work, speed of delivery, and excellent customer service. We worked very well together and they delivered above and beyond what I expected. SPARK+ Technologies really came through on a speedy timeline and communicated very well with me on all aspects of the project. Great job and thank you.
SparkLand
I have a great experience working with SPARK+ dev team. They are able to connect with requirements quickly, discuss architecture and technology selection with me. They have also worked with on agile method which allows usable features to be developed, tested, and deployed into production. Thank you for your mobile development service.
Diamond Supply Chain
One of the best companies I have worked with. Ability to understand business requirements and translate them into application is awesome. SPARK+ developers are very easy and professional to deal with. Really hope our this venture takes off and we have regular association. They have done a great job and looking forward to work with them in future.
BookMyTrek
My choice to choose SPARK+ Technologies to develop my website was a wise one. They provided many examples of their excellence. In their suggested ideas, they display innovation. Every milestone is explained and accessible people are there to help you to understand progress of development. Delivered a high quality website on schedule.
Cyborpay
Over a period of a few months the team developed a crypto wallet software enabling wallet owners to buy/sell/exchange cryptocurrencies, and a cryptocurrency payment system - a business solution to receive and process payments in cryptocurrencies. The team was always very prompt at responding to my queries and addressing project issues.
Weedcommerce
Amazing experience with the team! Projects always met deadlines and the work spoke for itself Reviewed 1 week, 4 days ago by Weedcommerce Marketplace I've never met a better development team! Everyone is so smart and friendly. Communication is really good from the team. All development work is high quality and was delivered on time.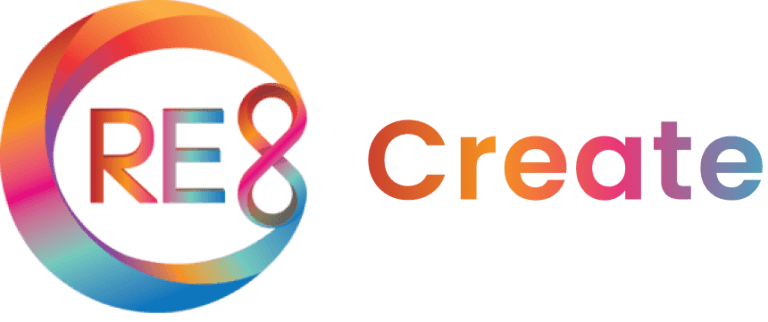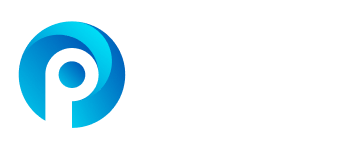 Mobile app development services can create e-commerce apps that allow businesses to sell products or services directly to customers. These apps can include features like product catalogs, shopping carts, secure payment gateways, and order tracking.
Mobile apps can be developed for on-demand services such as food delivery, taxi booking, home services, or laundry services. Connect customers with service providers, allowing them to request services instantly and track their progress.
A mobile app development service can create social networking apps that enable users to connect with friends, share updates, photos, and videos, and participate in communities or interest groups.
Travel and Booking App: Travel apps can be developed to provide users with information about destinations, flight and hotel bookings, itinerary planning, and local attractions. These apps can offer personalized recommendations and enable users to make reservations and bookings conveniently.
Mobile apps can be designed for fitness and health tracking, offering features like workout tracking, calorie counting, step counting, and integration with wearable devices.
Mobile app development services can create educational apps for various purposes, such as language learning, test preparation, skill development, or online courses.
Financial and Banking App
Mobile apps can be developed for banks and financial institutions, allowing users to perform various transactions like account management, fund transfers, bill payments, and investment tracking.
Mobile app development services can create mobile games with different genres and gameplay mechanics. Designed for casual gaming, multiplayer experiences, augmented reality (AR), or virtual reality (VR) gaming.
Productivity and Collaboration App
Mobile apps can help improve productivity by offering features like task management, note-taking, file sharing, team collaboration, and project management.