Revolutionize Your Lottery Experience: Explore the Benefits of Decentralized Lottery Services
Unleash the full potential of your lottery experience and collaborate with the leading provider of prebuilt and custom decentralized lottery services. Our top-notch solutions offer rapid time-to-market, delivering exceptional efficiency and flexibility to transform your lottery strategy with unparalleled proficiency.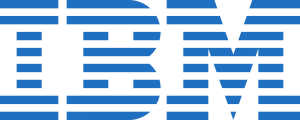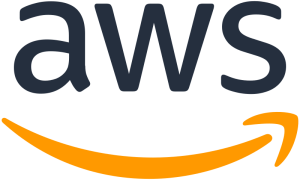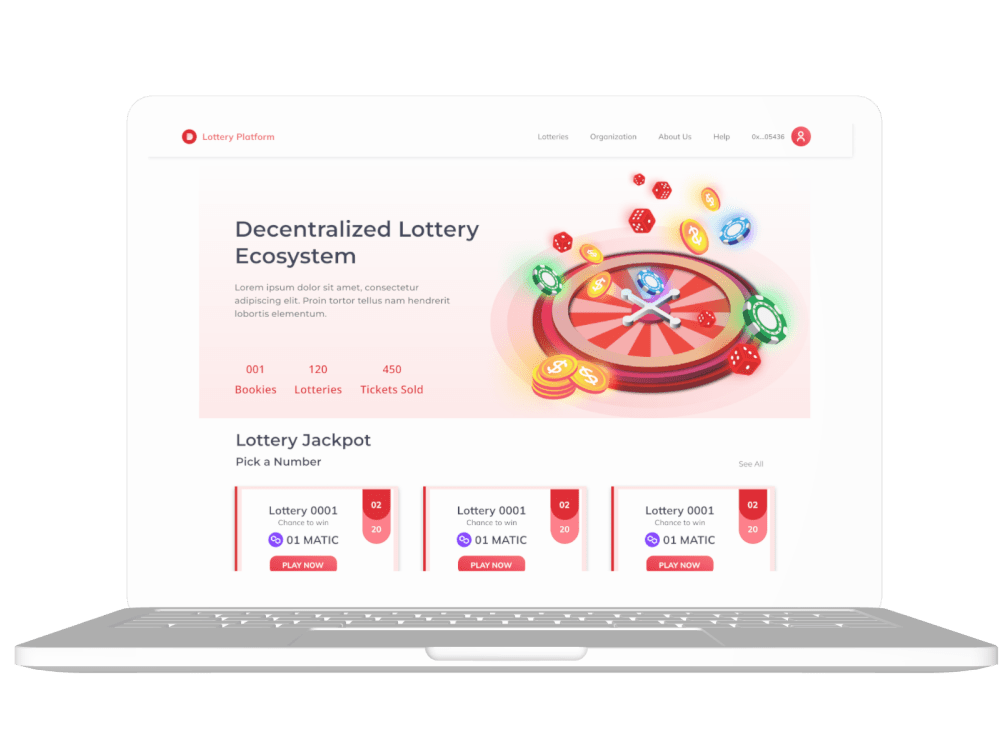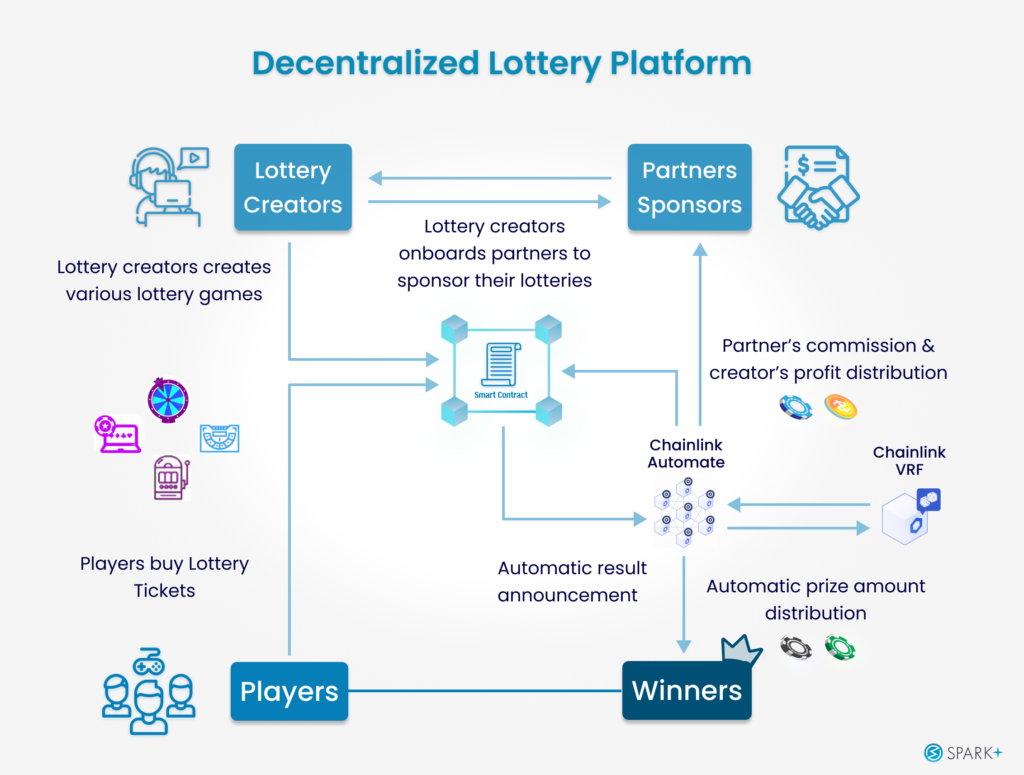 Decentralized lottery services represent a new development in the lottery sector that supports sound capital investment without the need for pooled capital custodianship. The blockchain technology that underpins this is transforming the lottery industry and providing significant benefits to DeFi users. With features such as immediate payouts, referral programs, and smart contract-based random winner selection, decentralized lotteries provide a distinctive, secure, and transparent platform for lottery enthusiasts.
The integration of a proprietary blockchain in the lottery system makes it decentralized. This means that there is no central authority or intermediary that controls the lottery operations or outcomes. Instead, the lottery is run by smart contracts on the blockchain, which are self-executing and transparent. Smart contracts ensure that the lottery rules are enforced and that the winners are selected fairly and randomly. Blockchain also provides security and immutability for lottery transactions and records, preventing fraud and manipulation. Decentralized lottery systems offer many advantages over traditional centralized ones, such as lower costs, higher efficiency, greater trust, and more innovation.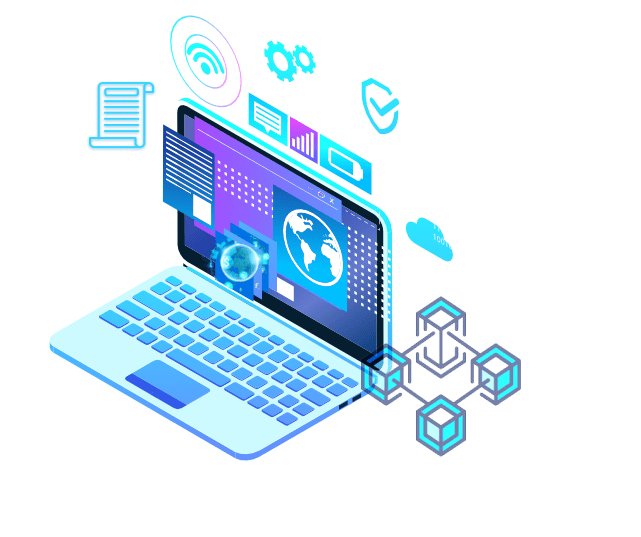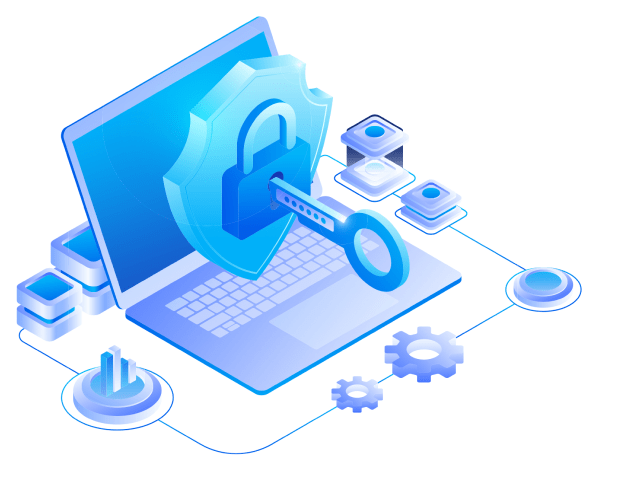 One of the advantages of blockchain-based lottery systems is their high security. Unlike traditional lottery systems that rely on centralized authorities and intermediaries, blockchain-based lottery systems are decentralized and transparent. This means that no one can manipulate the outcome of the lottery or tamper with the funds. Blockchain-based lottery systems use smart contracts and cryptographic algorithms to ensure fair and random draws, as well as secure and instant payouts.
Reliability & Transparency
Blockchain technology ensures that the lottery process is fair, secure, and SPARK+ | Decentralized Lotteries by all participants. Unlike centralized systems that rely on third-party intermediaries, decentralized systems use smart contracts and distributed ledger technology to automate and enforce the rules of the lottery. This eliminates the risk of fraud, manipulation, or human error. Moreover, blockchain-based Decentralized Lottery systems can provide more flexibility and innovation for lottery players and operators.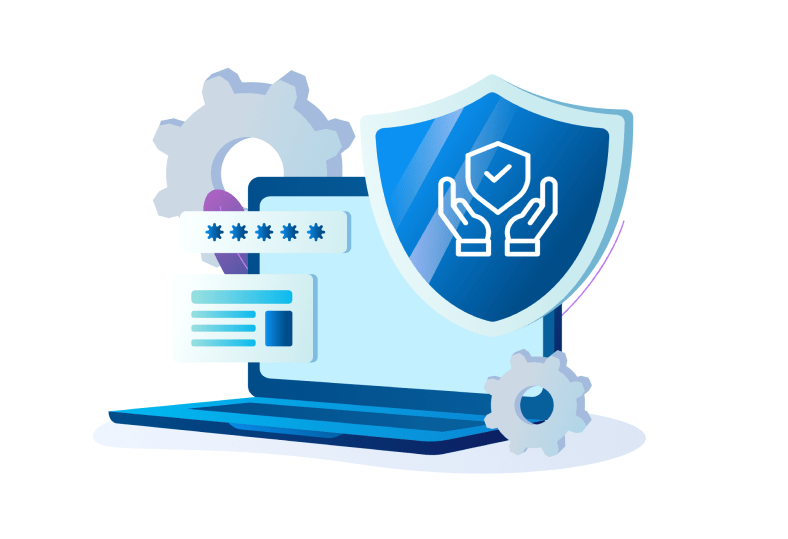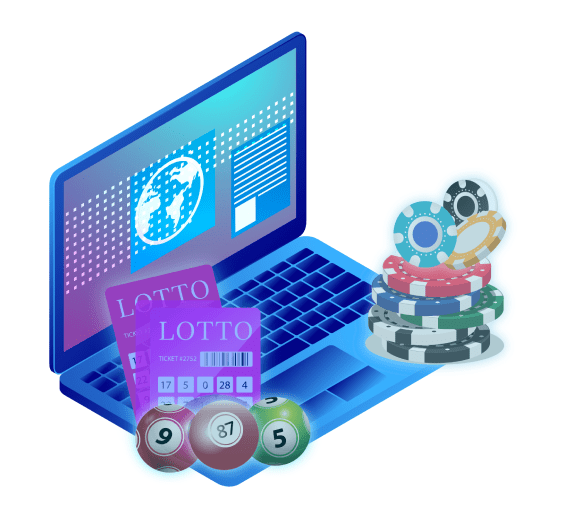 Blockchain technology enables the tokenization of lotteries, allowing players to use different cryptocurrencies and tokens to participate in lotteries. This means that players can enjoy more flexibility and convenience in choosing their preferred payment methods and currencies. Moreover, the tokenization of the lottery also reduces the transaction costs and risks associated with traditional payment systems, such as fraud, chargebacks, and intermediaries. The tokenization of the lottery also creates new opportunities for innovation and diversity in the lottery industry, as different types of tokens can have different features and functions, such as governance, rewards, or utility. Tokenization of lottery is one of the key advantages of decentralized lotteries, which aim to provide a fairer, more transparent, and more secure way of playing lottery games on the blockchain.
Borderless Lottery Systems
Blockchain technology can enable players from different countries to participate in the same lottery, without having to worry about geographical restrictions or legal barriers. This can increase the diversity and inclusivity of the lottery industry, as well as the potential prize pool and number of participants. Borderless lottery systems can also reduce the costs and risks associated with traditional lottery operators, such as fraud, corruption, or manipulation.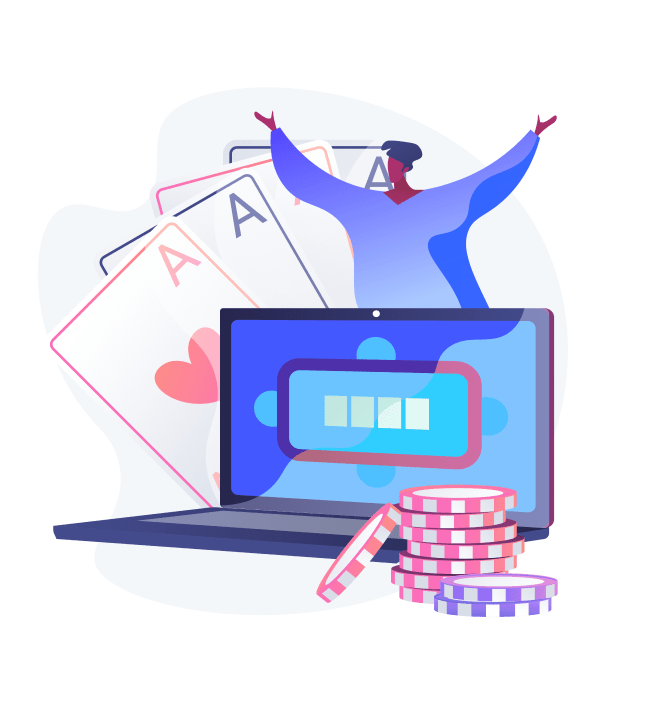 Decentralized Lottery uses a decentralized random number generator (Chainlink VRF) to select the winning numbers in a provably random and verifiable way. It also uses automated smart contracts (Chainlink Automate) to distribute the winning amount to the winners, without any human intervention or manipulation.
Decentralized Lottery allows lottery organizers to create and host their own lotteries for players, and promote their brand through them. Organizers can customize the lottery parameters, such as ticket price, prize pool, duration, etc., and attract more players with their unique offerings.
A decentralized Lottery gives players the freedom to choose from a variety of lotteries, each with different rules and rewards. Players can also create their own lotteries and invite their friends to join them, creating a social and fun experience.
A decentralized Lottery enables a transparent, secure, and efficient financial system for lottery games. It uses blockchain technology to eliminate intermediaries, reduce fees, and increase liquidity. It also allows players to use different cryptocurrencies and tokens to participate in lotteries and benefit from the growth of the DeFi ecosystem.
Decentralized Lottery has an automated workflow that reduces human involvement and maintains the fairness of the games. It uses smart contracts to execute the lottery logic, such as generating random numbers, verifying tickets, distributing prizes, etc., without any manual errors or delays.
Decentralized Lottery has an elegant interface with a minimal and simple design. It provides a smooth and intuitive user experience for both players and organizers. It also supports multiple languages and devices, making it accessible and convenient for everyone.
A decentralized Lottery saves time and improves the customer experience by enabling fast and secure payments. It uses blockchain technology to process transactions in real time, without any intermediaries or bottlenecks. It also allows players to withdraw their winnings instantly, without any hassle or waiting time.
Decentralized lottery systems are infallible due to their autonomous nature and the elimination of the need for human intervention. This means that the system operates on its own, without the need for any human input or oversight. As a result, the possibility of human error or manipulation is removed, making the system more reliable and trustworthy.
Decentralized lottery systems are reliable because the delivery of prizes to winners is guaranteed by smart contracts. These self-executing contracts automatically deliver the prize to the winner once the conditions of the contract are met. This ensures that the lottery is fair and transparent and that winners receive their prizes in a timely and secure manner.


Crypto Wallet and Payments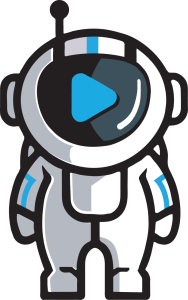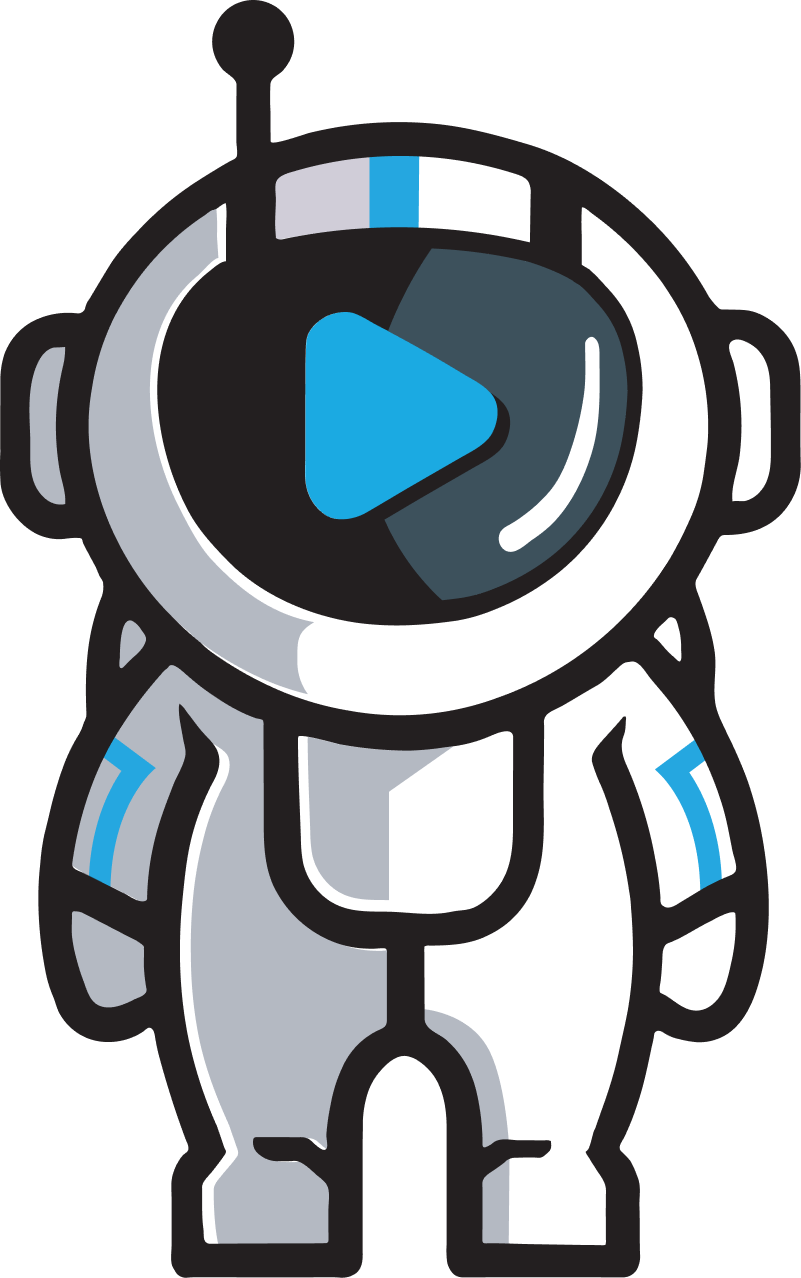 Decentralized Video & NFT Platform
Decentralized Social Media & Community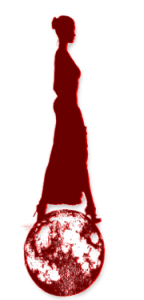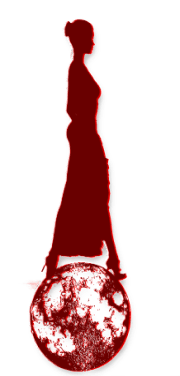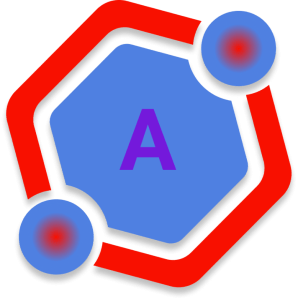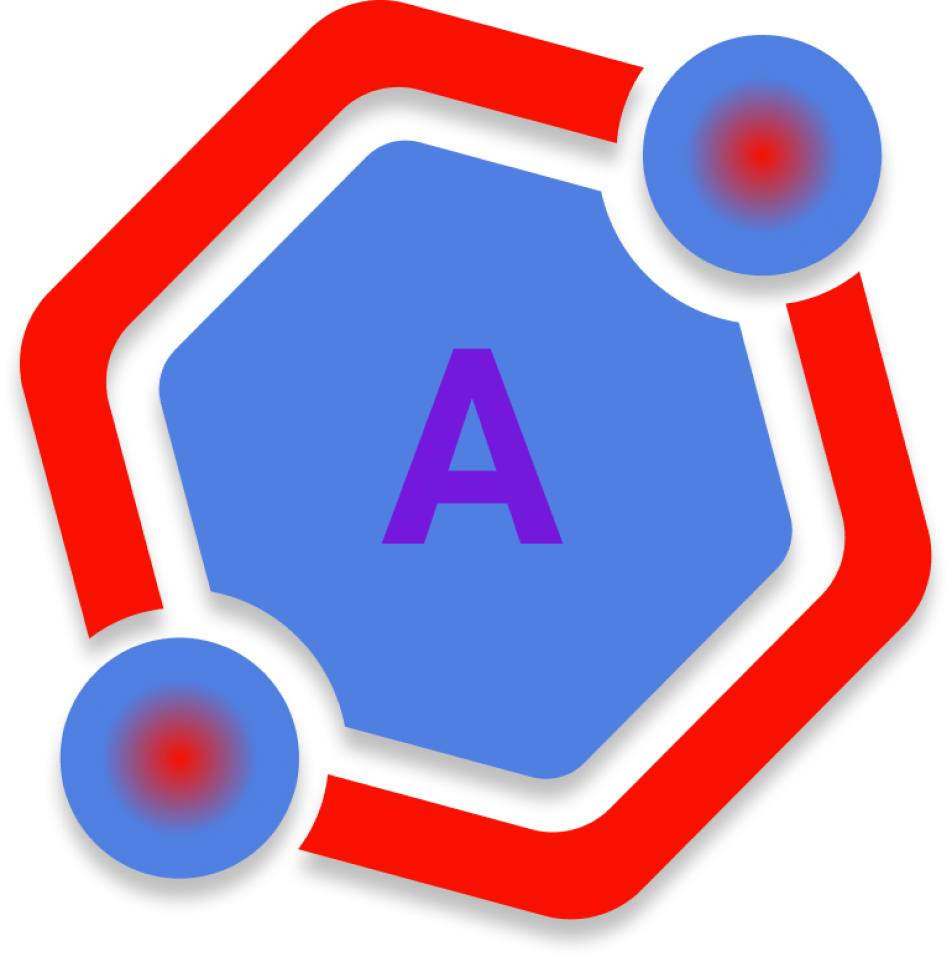 Decentralized Lottery & Gaming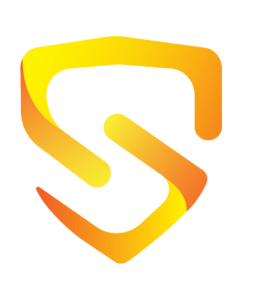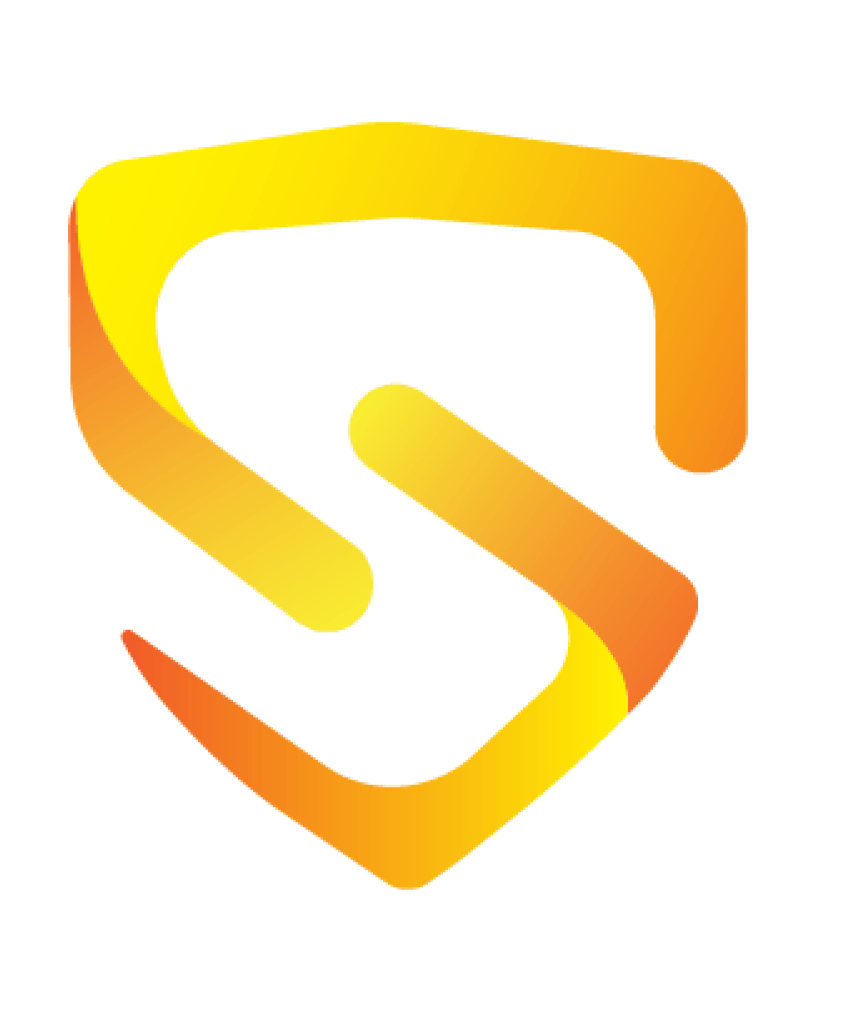 SSI Based Identity Management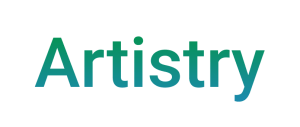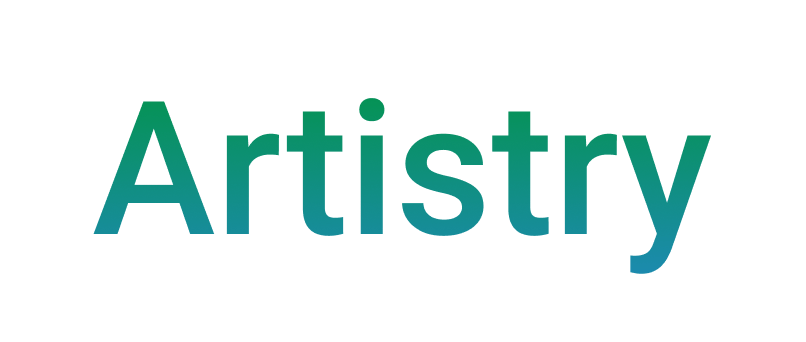 NFT Marketplace for Artists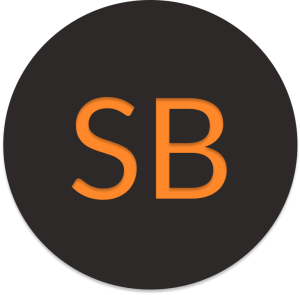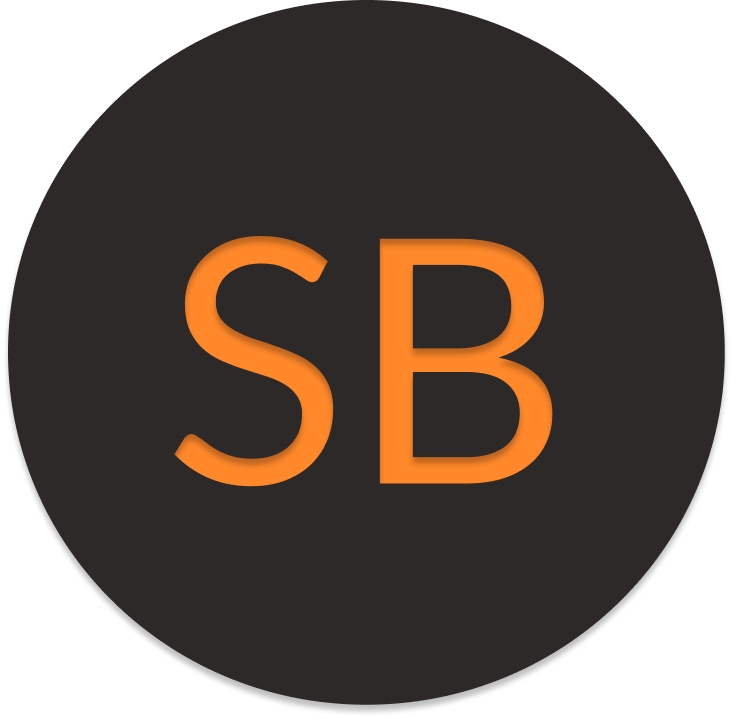 Blockchain Based Voting System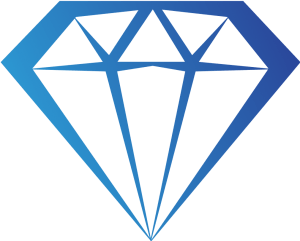 Blockchain Based Supply Chain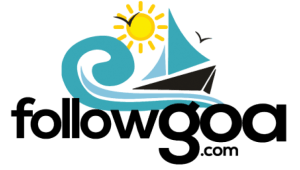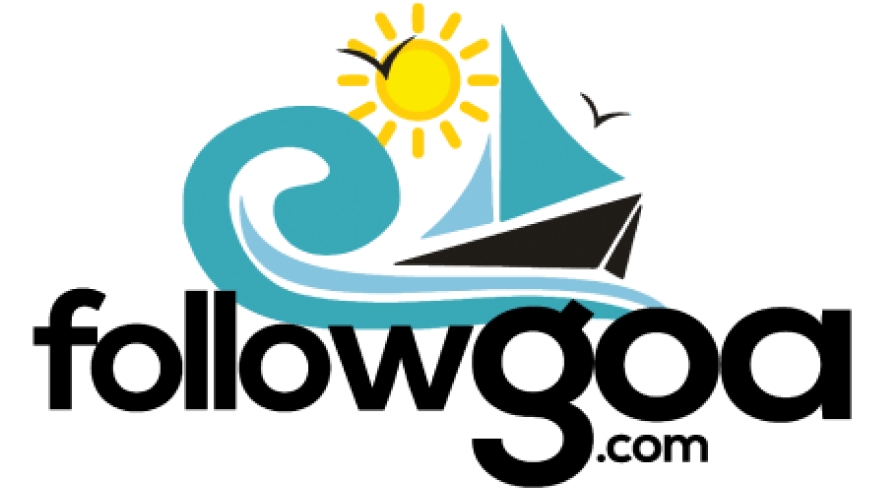 Experiential Travel and Tourism

Autobet
SPARK+ is a closely-knit team of very savvy hardworking professionals with a high level of performance and enthusiasm. The team was always very prompt at responding to my queries and addressing project issues .I liked their openness to new ideas and suggestions on how to add more value to the products being developed.
RateMyGrass
I was very impressed with the high quality work, speed of delivery, and excellent customer service. We worked very well together and they delivered above and beyond what I expected. SPARK+ Technologies really came through on a speedy timeline and communicated very well with me on all aspects of the project. Great job and thank you.
SparkLand
I have a great experience working with SPARK+ dev team. They are able to connect with requirements quickly, discuss architecture and technology selection with me. They have also worked with on agile method which allows usable features to be developed, tested, and deployed into production. Thank you for your mobile development service.
Diamond Supply Chain
One of the best companies I have worked with. Ability to understand business requirements and translate them into application is awesome. SPARK+ developers are very easy and professional to deal with. Really hope our this venture takes off and we have regular association. They have done a great job and looking forward to work with them in future.
BookMyTrek
My choice to choose SPARK+ Technologies to develop my website was a wise one. They provided many examples of their excellence. In their suggested ideas, they display innovation. Every milestone is explained and accessible people are there to help you to understand progress of development. Delivered a high quality website on schedule.
Cyborpay
Over a period of a few months the team developed a crypto wallet software enabling wallet owners to buy/sell/exchange cryptocurrencies, and a cryptocurrency payment system - a business solution to receive and process payments in cryptocurrencies. The team was always very prompt at responding to my queries and addressing project issues.
Weedcommerce
Amazing experience with the team! Projects always met deadlines and the work spoke for itself Reviewed 1 week, 4 days ago by Weedcommerce Marketplace I've never met a better development team! Everyone is so smart and friendly. Communication is really good from the team. All development work is high quality and was delivered on time.