Create your own social media platform with our building blocks. Customize your user experience, connect with your audience, and build your brand. Whether you're looking to build a community, connect with your audience, or promote your products and services, our platform has everything you need to succeed.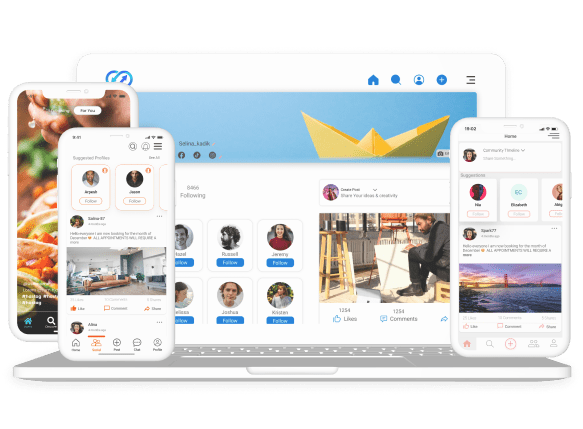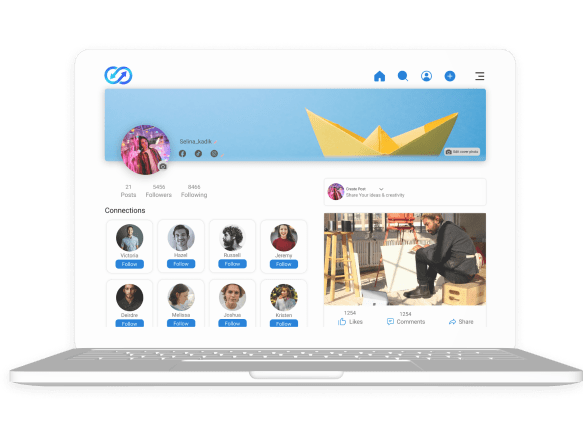 Web 3.0 Social Media Platform
Elevate your brand with our customizable suite of social media building blocks.  With our flexible and scalable modules, you can create a social media experience that aligns with your brand's vision and goals.
Web 3.0 Video Sharing Platform
Welcome to the future of video. Our Web 3.0 platform is revolutionizing the way we share and consume content. Experience the benefits of true decentralization, ownership of your content and data, and a more immersive and engaging experience.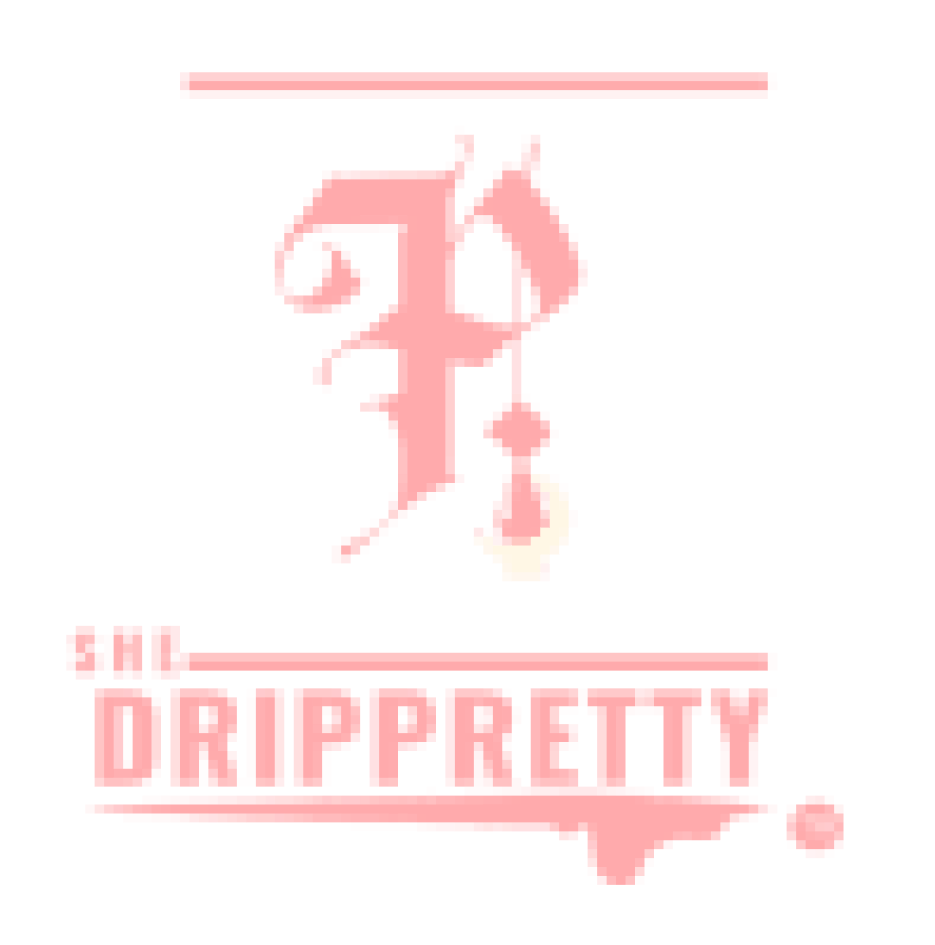 Beauty & Fashion Community & Marketplace
Website and mobile app having hybrid features of social media as well as marketplace. The diverse one stop shop connects women with the beauty,fashion, and wellness products or services they love. Drippretty will include features of Onboarding, Product & Services.

A platform, connecting education , practical training & potential employment opportunity that sets up for a career path. It's an ecosystem of Individuals, Institutions & Corporates. It's a collaboration platform for Training, Recruiting & Career development.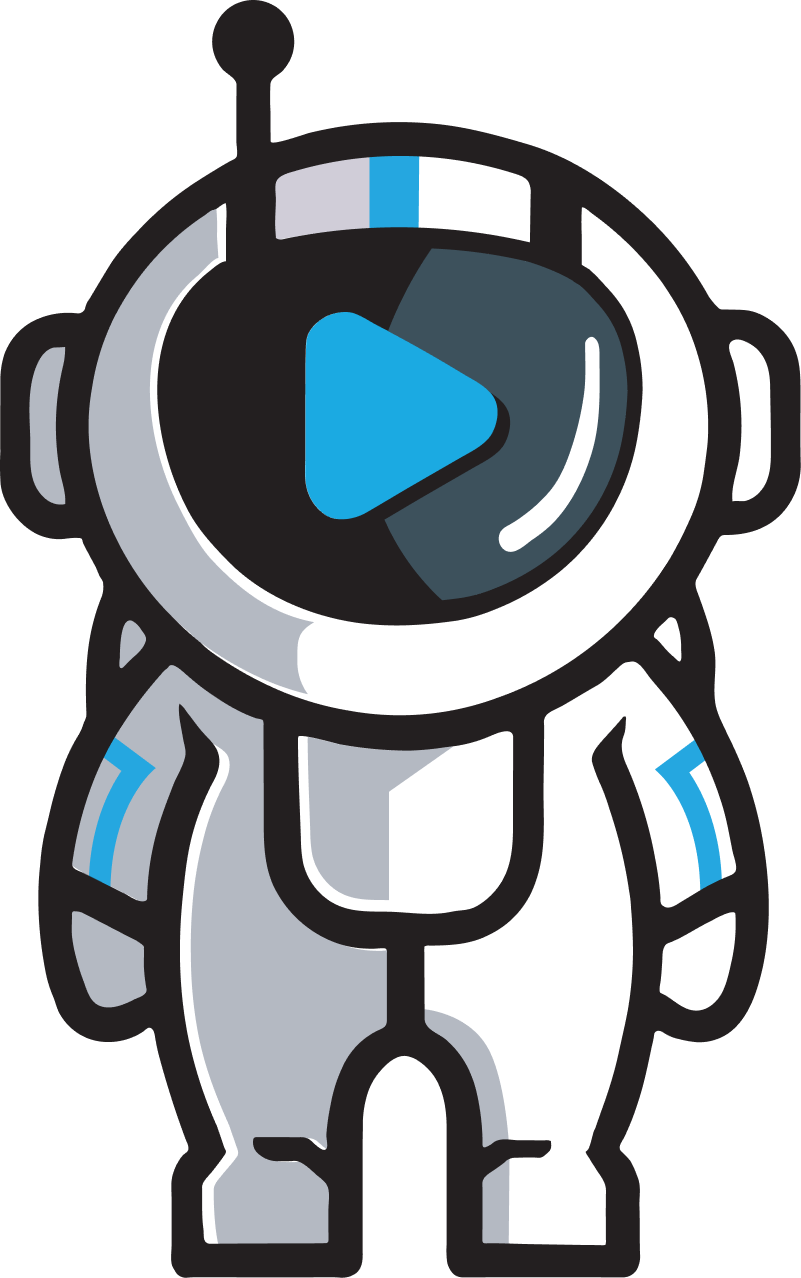 Decentralized Video & NFT Platform
Decentralized video sharing platform which incentivises community using different ways to create interconnected ecosystem. The platform has video sharing and reward features and interacts with different blockchains to make content available to number of users on single click.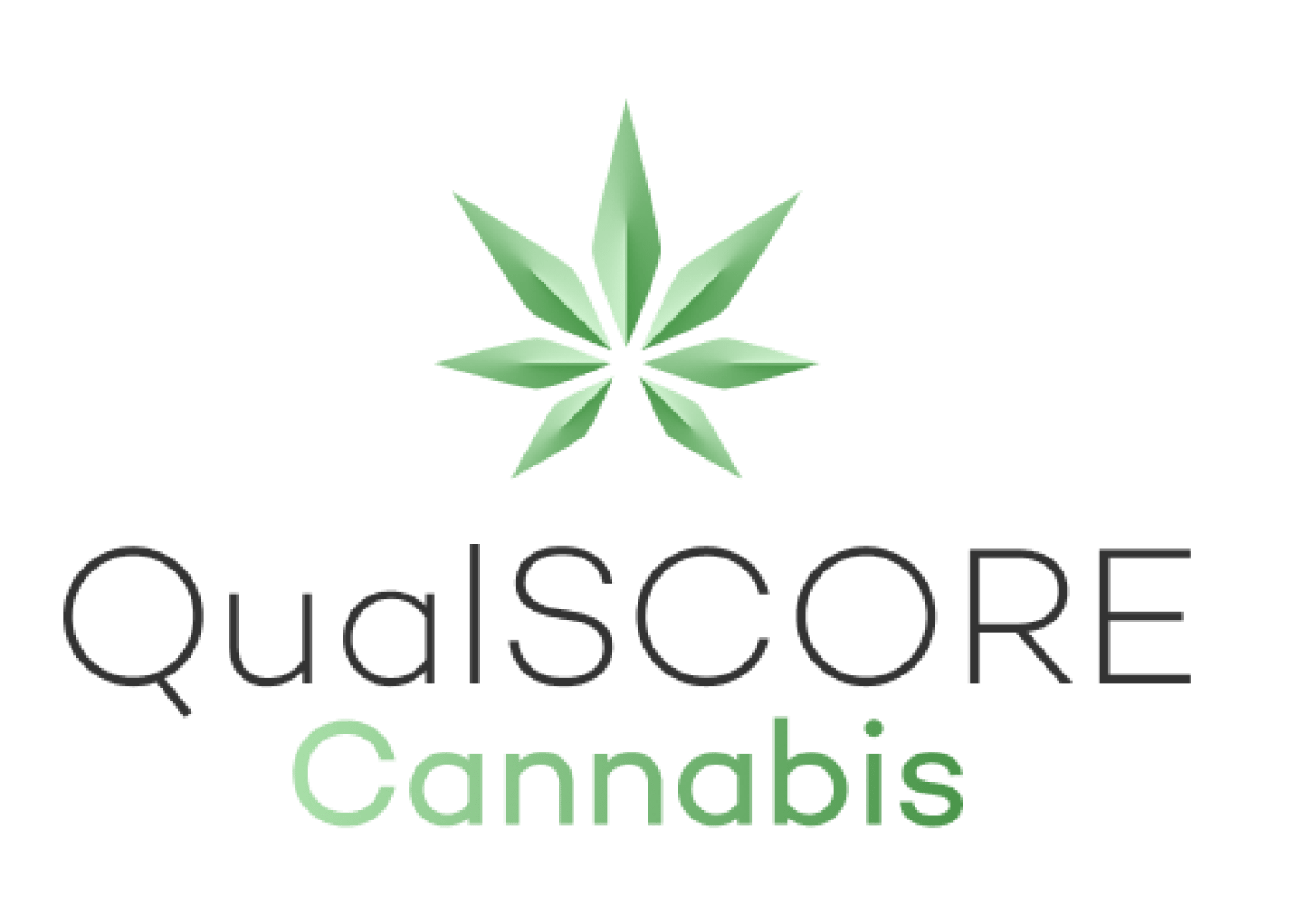 RateMyGrass is a plant review app. This app enables farmers to take instant feedback directly from customers in a specific survey format. This platform gives farmers a unique dashboard with all the feedback data collected by evaluation surveys.This feedback helps the farmer to develop better strains of plants and to grow their business.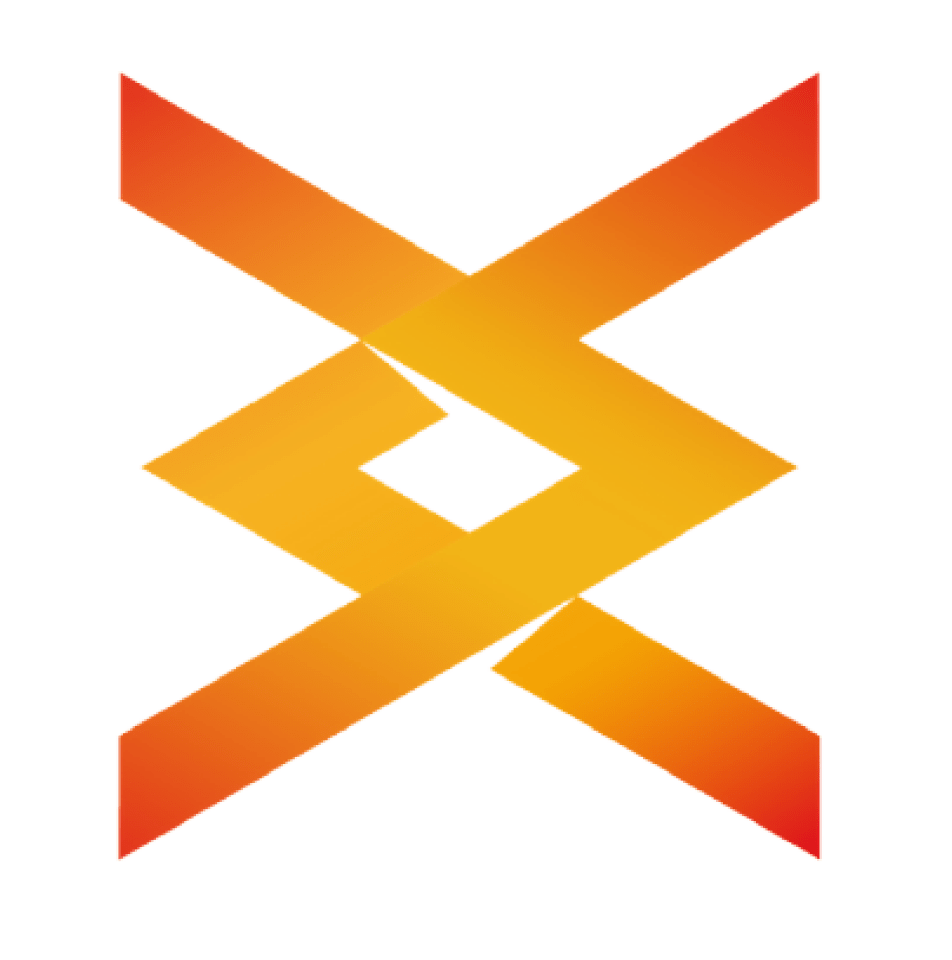 SparkLand helps you to exchange ideas fast, invite anyone to learn and build together. The mission of the platform is to empower professionals to create and collaborate better. A social platform for creators, students, nonprofits to participate and bring creativity to the world.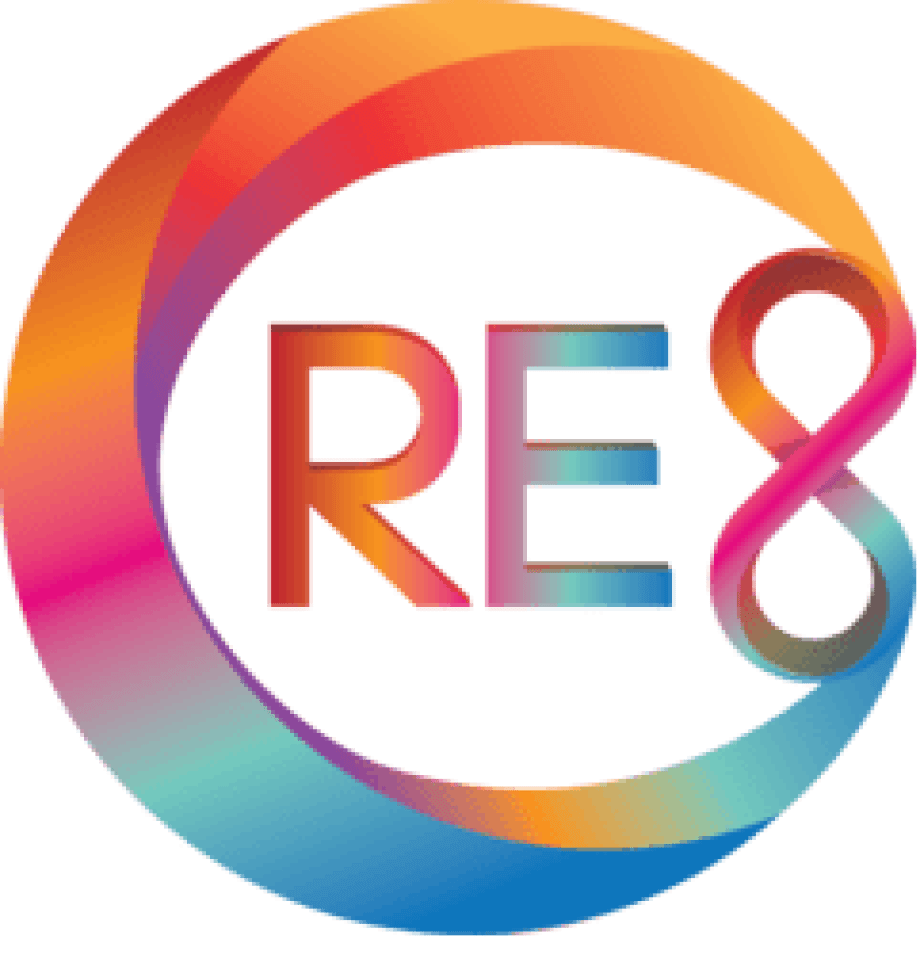 Web 3.0 Fundraising Platform​
The primary mission of Indie Creator (CREATE) is: "Funding the Creative Future". The platform empowers creators to seamlessly fundraise for their creative projects via direct donations accessible to them instantly. Try a more effective community driven way of crowdfunding.