Revolutionize Learning Credentialing with Blockchain Technology
Leave behind the constraints and inefficiencies of traditional learning credential management and step into the future with SPARK+ Technologies. Our advanced blockchain solutions provide rapid deployment and exceptional adaptability, enabling you to transform your approach to managing learning credentials with ease. With SPARK+ Technologies, you can unleash the full potential of your digital learning credentials and take charge like never before. Join forces with us and discover the power of blockchain-based learning credential issuance and management.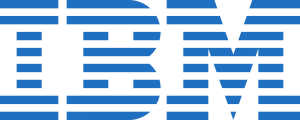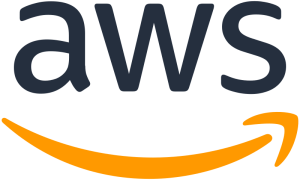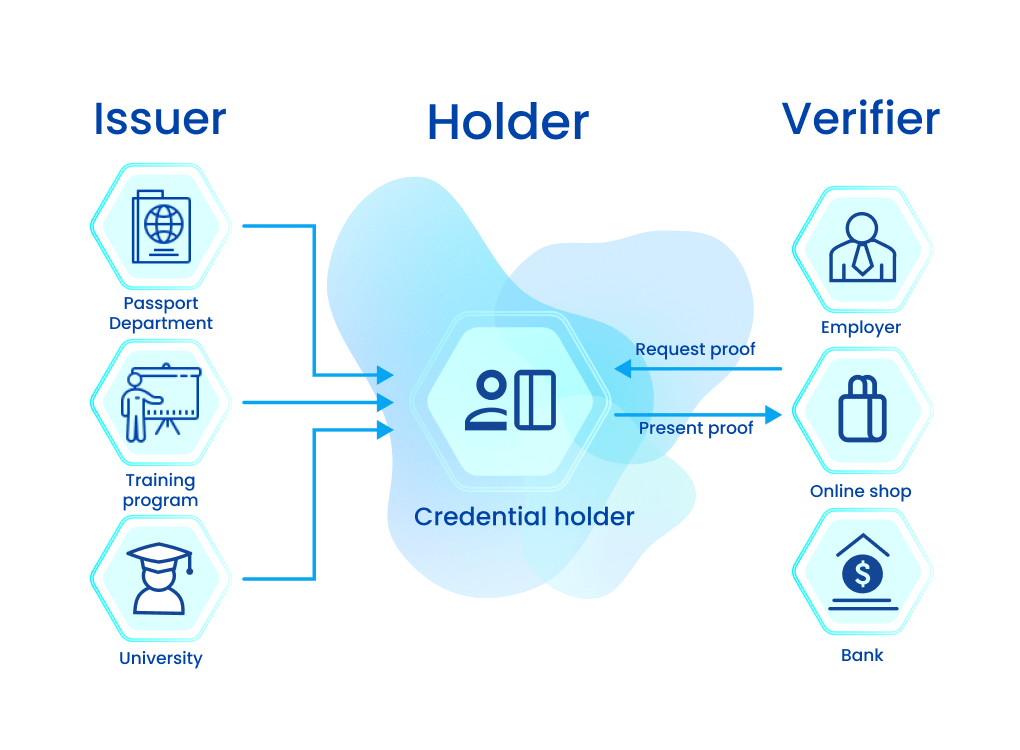 What is Learning Credentialing?
Learning Credentialing is a process of storing and sharing your educational and professional achievements that can be accessed at any time by anyone. Blockchain technology offers a secure and tamper-proof way to store and share your credentials, making this process more convenient and accessible.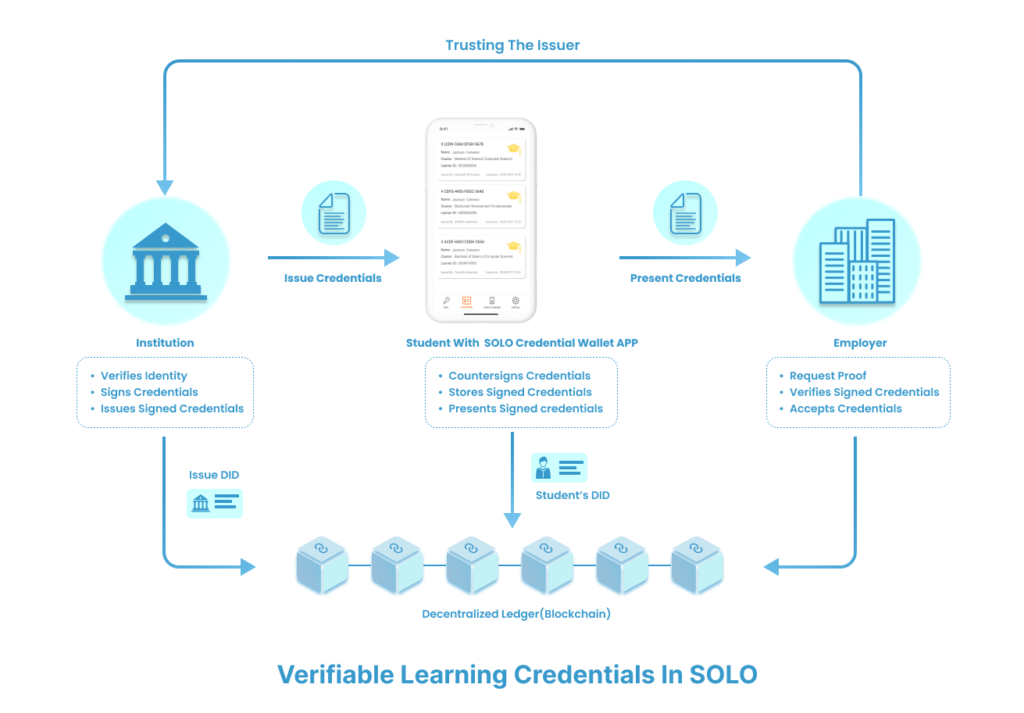 Each credentialing organization issues its own digital credentials to individuals which are then stored on the blockchain, making it easier to access and share with others. The process is secure, transparent, and verifiable.
By using digital credentials to share and verify their skills and achievements, students can increase their chances of finding employment in their field of study. This provides a secure and verifiable record for potential employers, helping students stand out in a competitive job market.
Governments can improve the efficiency and accuracy of their verification processes by using blockchain-based solutions to verify an individual's credentials. This can reduce the potential for fraud and errors, ensuring that only qualified individuals are granted licenses or benefits.
Non-profits can enhance the quality of their services by verifying the skills and qualifications of their volunteers and employees. This can help ensure that their beneficiaries receive the highest level of support and assistance.
Blockchain technology provides a secure and tamper-proof way to store data, ensuring that students' credentials are safe and cannot be altered. This can give students peace of mind and confidence in the security of their personal information.
The transparency of Learning Credentialing systems allows anyone to verify the authenticity of a credential. This can help reduce fraud and make it easier for employers to verify the qualifications of potential employees, increasing trust and confidence in the credentialing process.
Learning Credentialing can streamline the credentialing process by allowing students to share their credentials with employers and other organizations with a single click. This eliminates the need to mail or email physical copies of transcripts and certificates, saving time and reducing the potential for errors.
Blockchain technology provides a secure and tamper-proof way to store data.
The system allows anyone to verify the authenticity of a credential.
The credentialing process can be streamlined.
Credentials can be easily verified by employers and other organizations.
Credentials can be easily transferred from one organization to another.
Credentials can be reused for multiple purposes.
The system can be easily scaled to accommodate a large number of users.
The costs associated with credentialing can be reduced.
The system can be accredited by a recognized organization.
Credentials can be issued in a standardized format for easy verification and acceptance.
The system can be accessed by anyone with an internet connection, regardless of location.
Credentials can include the individual's name, photo, and other relevant information.
Credentials can be easily updated to reflect current qualifications.
The system is trusted by employers and other organizations, making it easier for individuals to find jobs and advance their careers.
The technology is well-positioned to meet the needs of the evolving workforce.


Crypto Wallet and Payments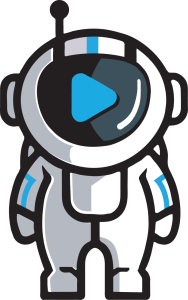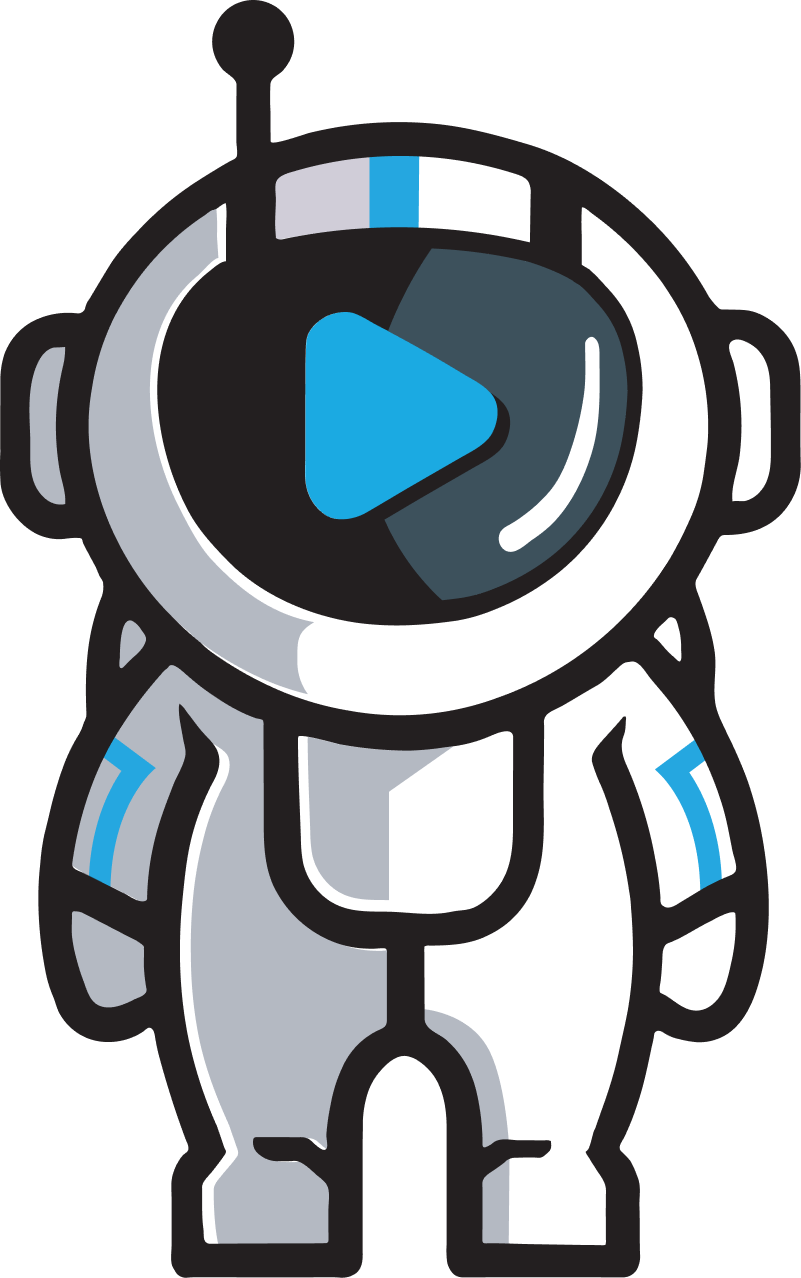 Decentralized Video & NFT Platform
Decentralized Social Media & Community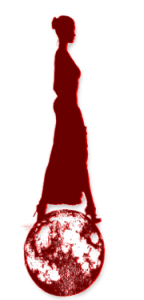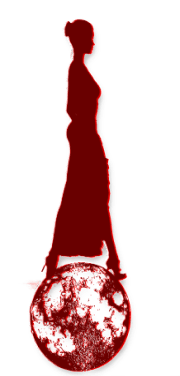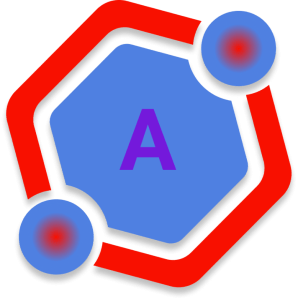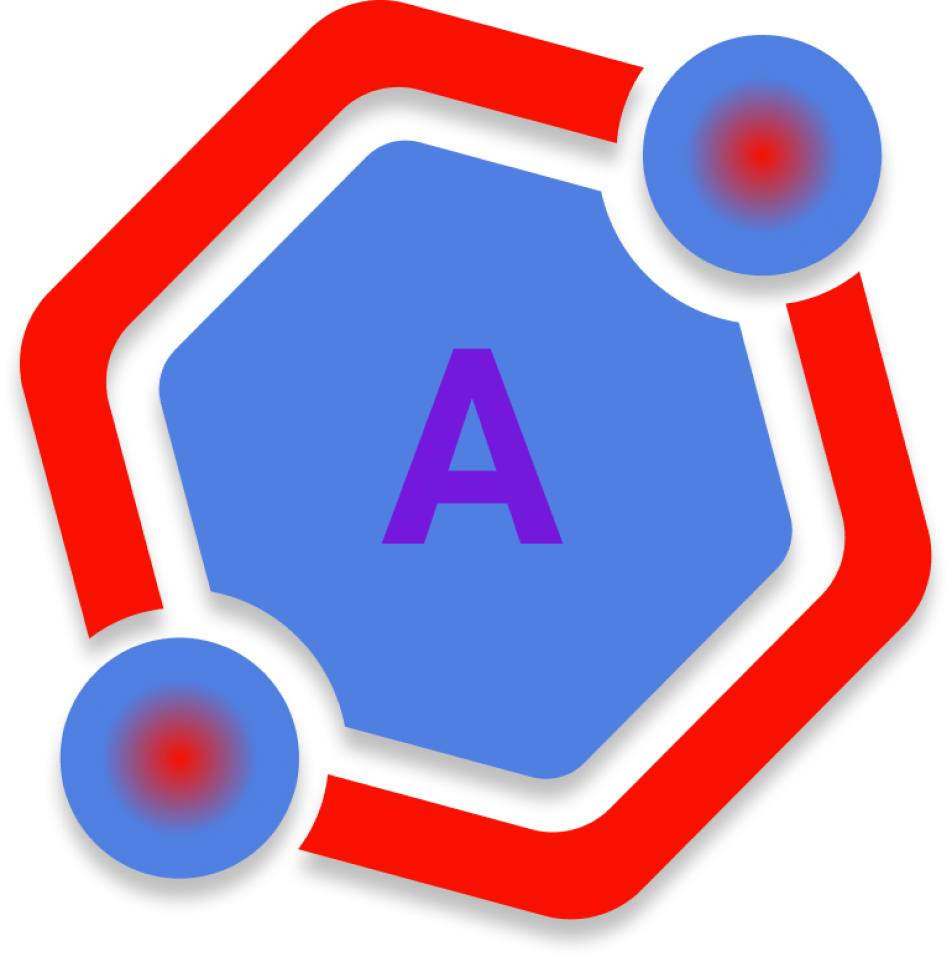 Decentralized Lottery & Gaming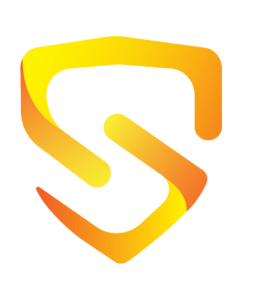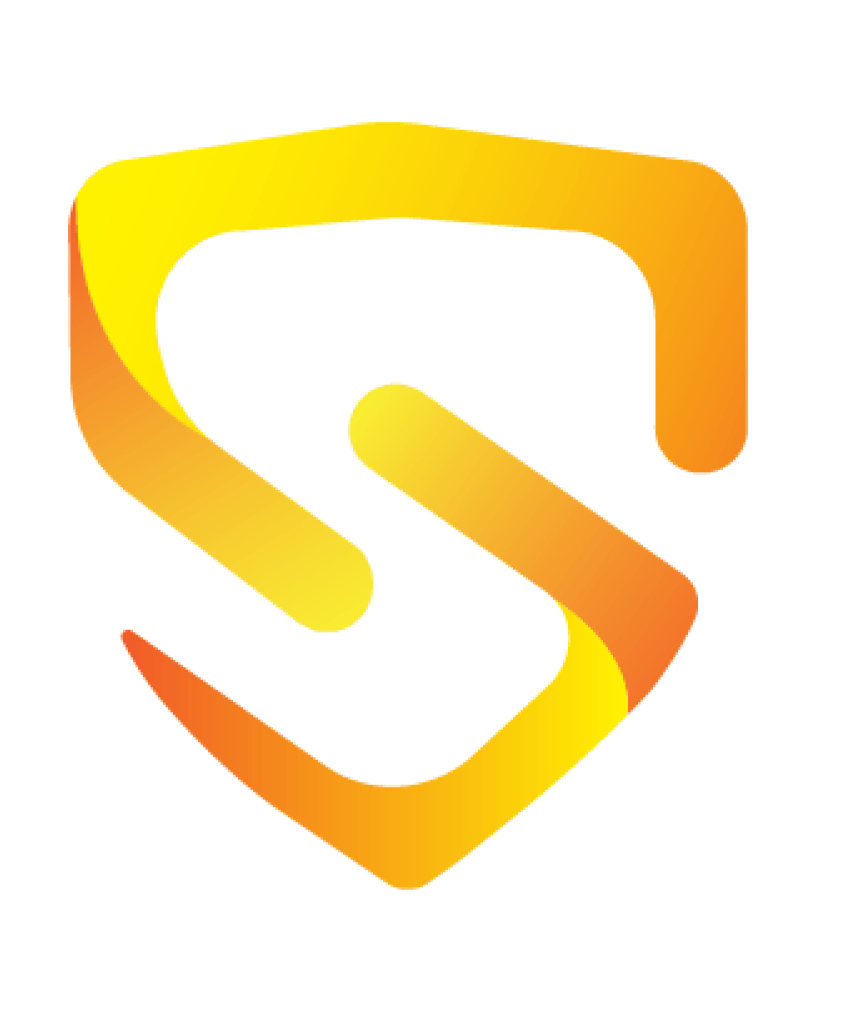 SSI Based Identity Management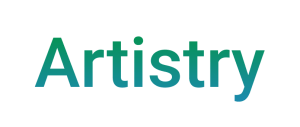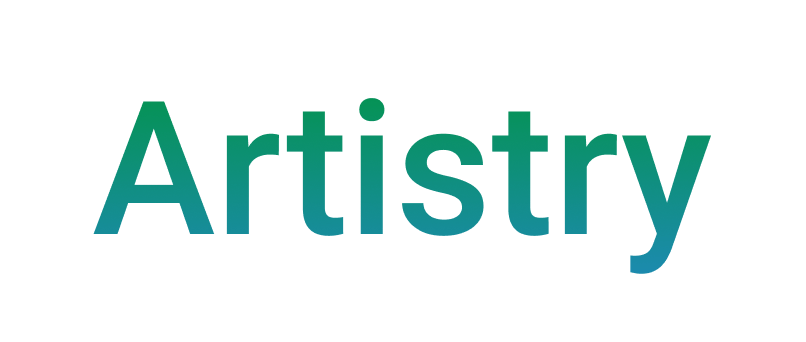 NFT Marketplace for Artists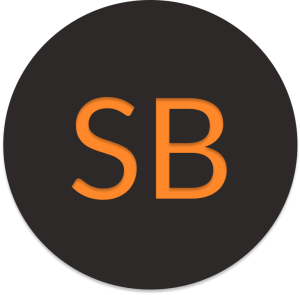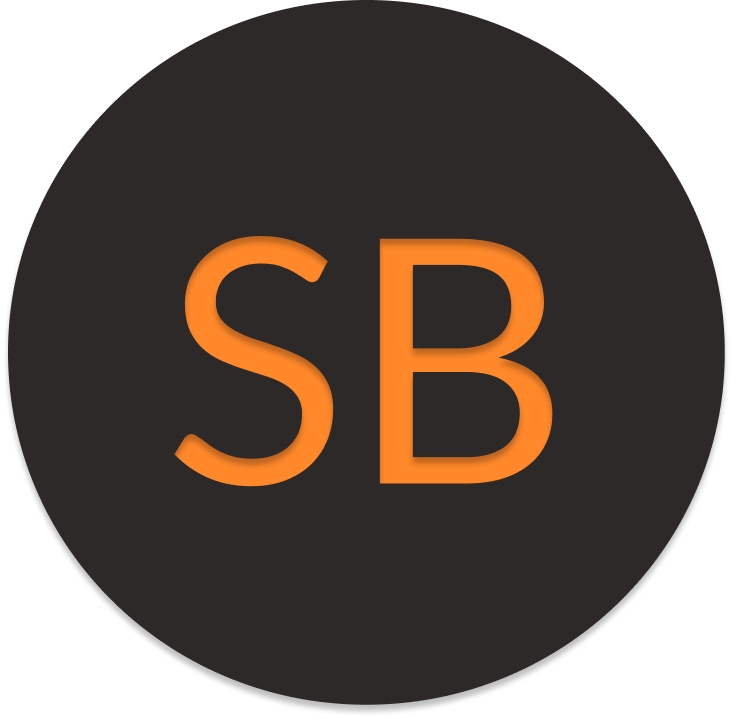 Blockchain Based Voting System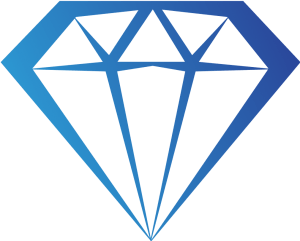 Blockchain Based Supply Chain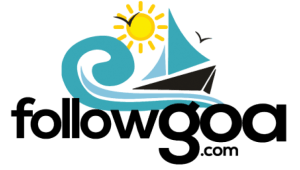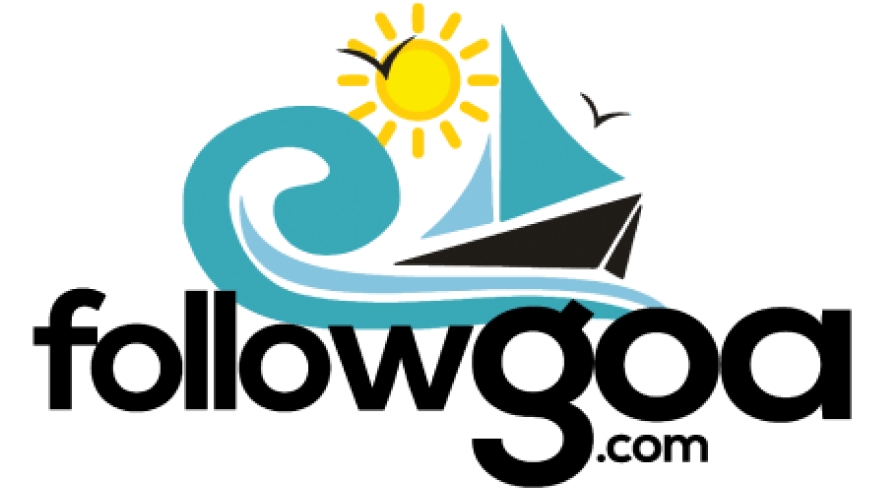 Experiential Travel and Tourism

Autobet
SPARK+ is a closely-knit team of very savvy hardworking professionals with a high level of performance and enthusiasm. The team was always very prompt at responding to my queries and addressing project issues .I liked their openness to new ideas and suggestions on how to add more value to the products being developed.
RateMyGrass
I was very impressed with the high quality work, speed of delivery, and excellent customer service. We worked very well together and they delivered above and beyond what I expected. SPARK+ Technologies really came through on a speedy timeline and communicated very well with me on all aspects of the project. Great job and thank you.
SparkLand
I have a great experience working with SPARK+ dev team. They are able to connect with requirements quickly, discuss architecture and technology selection with me. They have also worked with on agile method which allows usable features to be developed, tested, and deployed into production. Thank you for your mobile development service.
Diamond Supply Chain
One of the best companies I have worked with. Ability to understand business requirements and translate them into application is awesome. SPARK+ developers are very easy and professional to deal with. Really hope our this venture takes off and we have regular association. They have done a great job and looking forward to work with them in future.
BookMyTrek
My choice to choose SPARK+ Technologies to develop my website was a wise one. They provided many examples of their excellence. In their suggested ideas, they display innovation. Every milestone is explained and accessible people are there to help you to understand progress of development. Delivered a high quality website on schedule.
Cyborpay
Over a period of a few months the team developed a crypto wallet software enabling wallet owners to buy/sell/exchange cryptocurrencies, and a cryptocurrency payment system - a business solution to receive and process payments in cryptocurrencies. The team was always very prompt at responding to my queries and addressing project issues.
Weedcommerce
Amazing experience with the team! Projects always met deadlines and the work spoke for itself Reviewed 1 week, 4 days ago by Weedcommerce Marketplace I've never met a better development team! Everyone is so smart and friendly. Communication is really good from the team. All development work is high quality and was delivered on time.