Digital voting is a blockchain based e-voting system which is secure and fully transparent while protecting the privacy of voters. The platform achieves secure, smarter & transparent voting across different sectors. Because of the security and immutable nature of blockchain, votes can be cast via mobile phones or computer devices rather than voters to show up at polling stations creating a better voting participation and tamper free voting.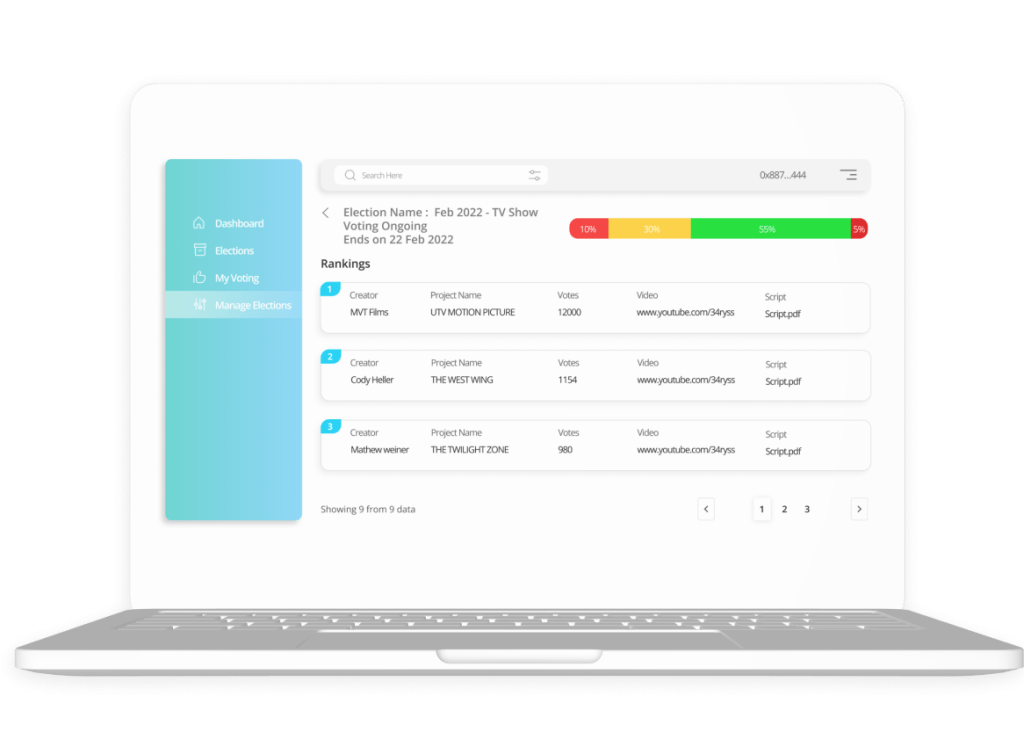 Gives people power to exercise their right to vote without fear
GDPR/CCPA Capable Decentralised Identity with native privacy features
Interoperability with legacy for quick integration with existing systems and hardware
Identities are secure, irrefutable, unique, and pretty much impossible for an outside source to gain access without the proper authorization
Without exposing personal voter information, the entire election, including the voter registration list, can be audited automatically and independently by anyone
The voter can independently prove that his or her own vote was accurately counted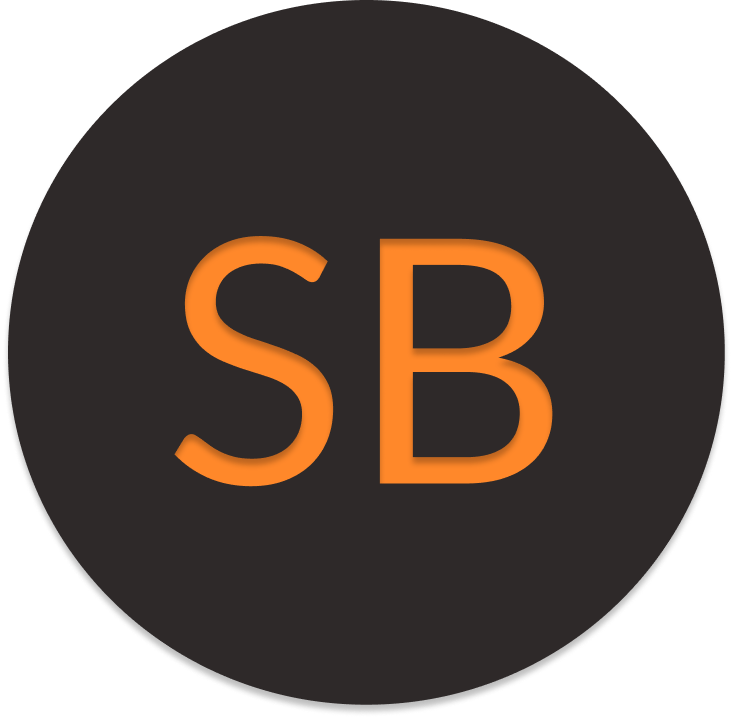 Secure digital Voting System​
A transparent, secure and auditable ballot system which can be customized according to specific elections. The system let's user to create ballot format and run elections in decentralized way to leverage blockchain technology for transparency.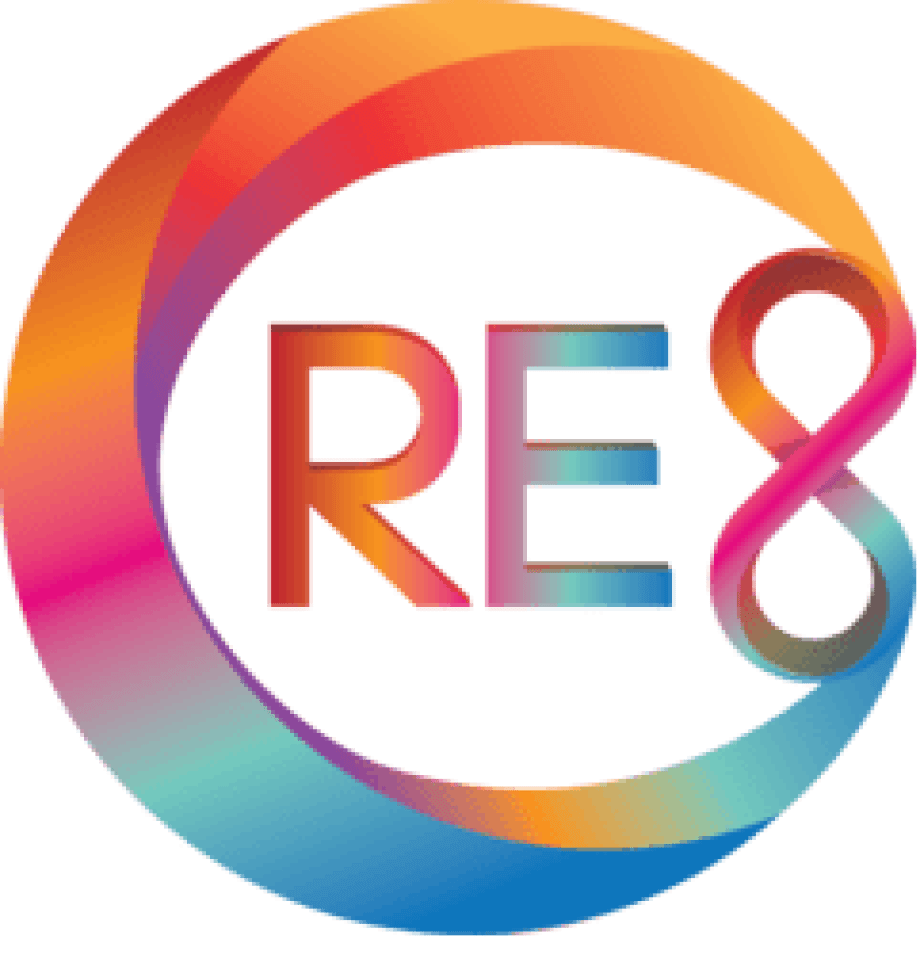 Web 3.0 Fundraising Platform​
The primary mission of Indie Creator (CREATE) is: "Funding the Creative Future". The platform empowers creators to seamlessly fundraise for their creative projects via direct donations accessible to them instantly. Try a more effective community driven way of crowdfunding.