Web 3.0 Crowdfunding: A New Way to Raise Money
Web 3.0 is a new paradigm for the internet that aims to create a more open, decentralized, and user-centric web. Web 3.0 technologies, such as blockchain, smart contracts, and decentralized applications, enable new possibilities for crowdfunding that can overcome some of the challenges of the traditional existing model.
Web 3.0 crowdfunding is not just a new way to raise money, but also a new way to create value and impact. By leveraging the power of decentralization, Web 3.0 crowdfunding can foster a more collaborative and inclusive ecosystem for innovation and social change.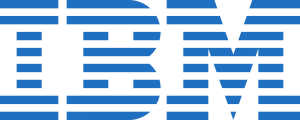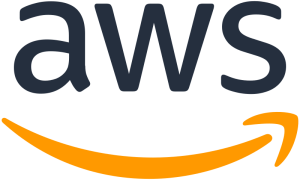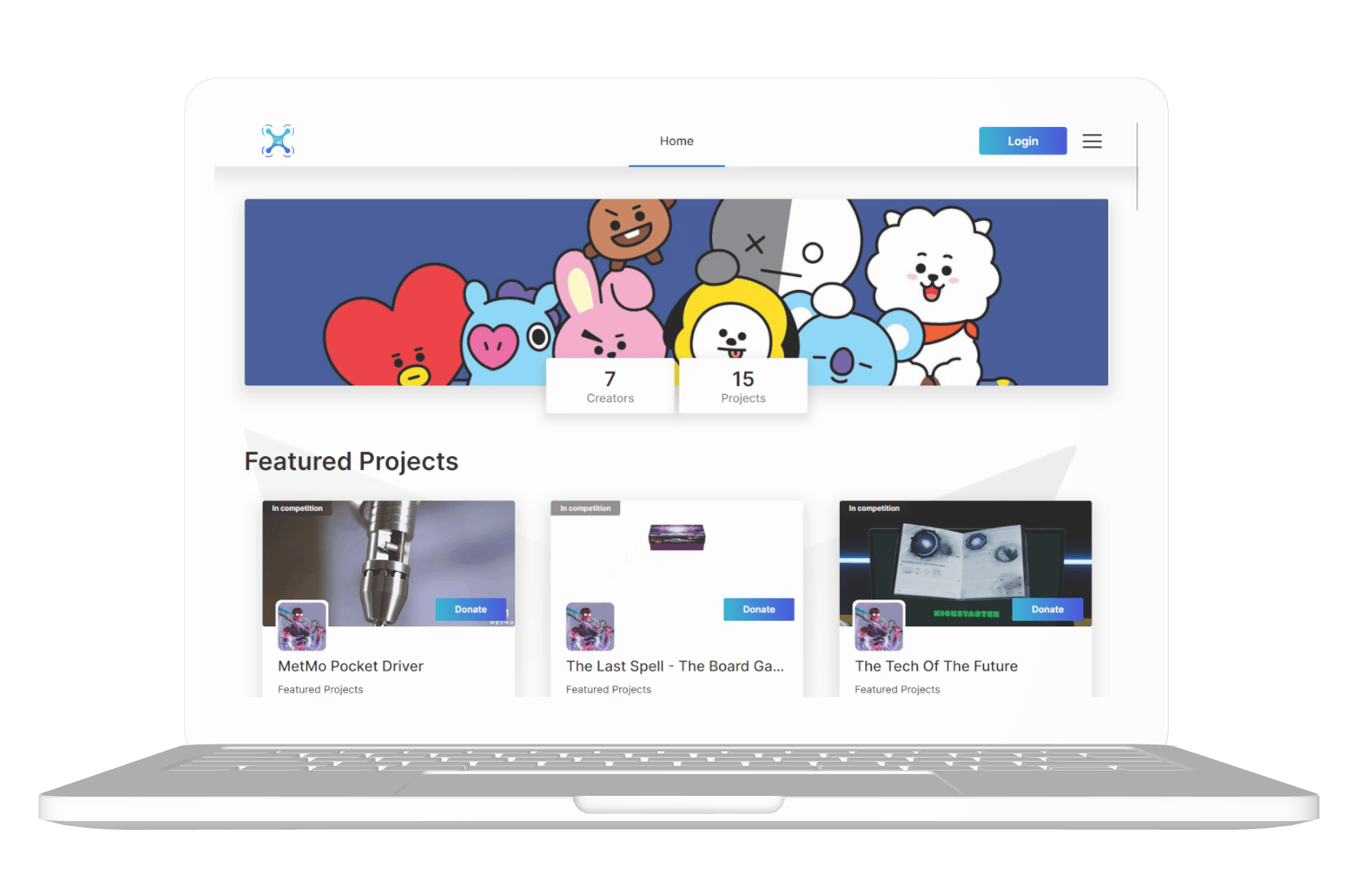 Crowdfunding can be used to fund creative projects, such as films, music albums, and video games.
Can be used to fund startups and small businesses.
Crowdfunding can be used to fund charities and other non-profit organizations.
Web 3.0 crowdfunding can provide projects and ventures with an alternative means of raising capital that may not be available through traditional methods such as bank loans or venture capital. By leveraging the global reach of the internet and the use of digital wallets, Web 3.0 crowdfunding can provide access to funding opportunities on a global scale, allowing anyone with an internet connection to participate in crowdfunding campaigns. This can help to democratize access to capital and provide new opportunities for projects to secure funding.
Web 3.0 crowdfunding can help to build a community of supporters for a project or venture. This community can provide valuable feedback and support as the project or venture progresses. By participating in a crowdfunding campaign, community members can feel a sense of ownership and alignment with the project, as they can receive rewards or governance rights in exchange for their contributions. This helps foster a strong sense of community and engagement among the supporters of a project or venture.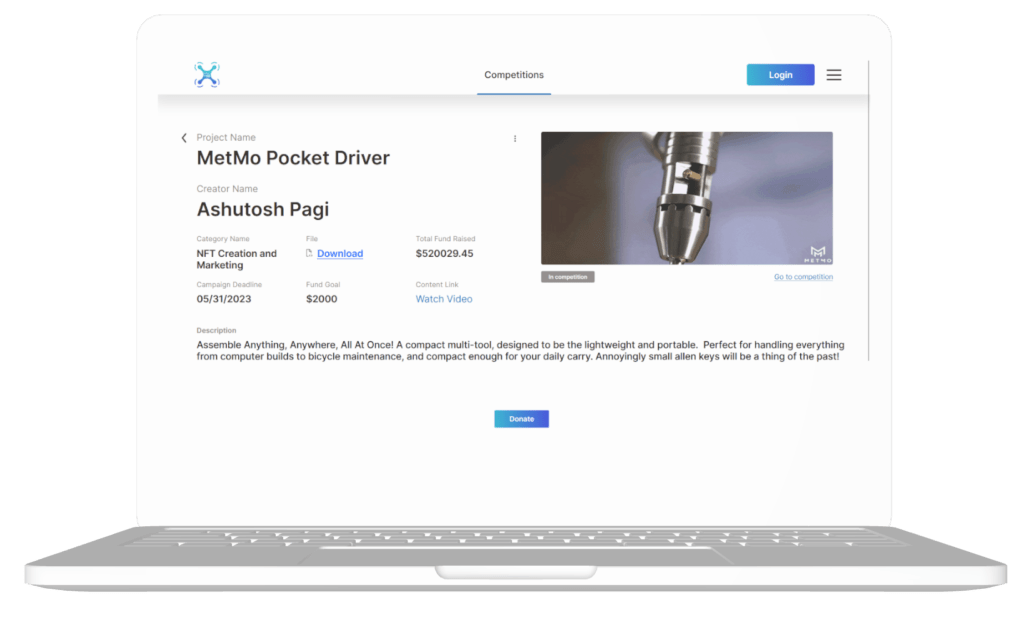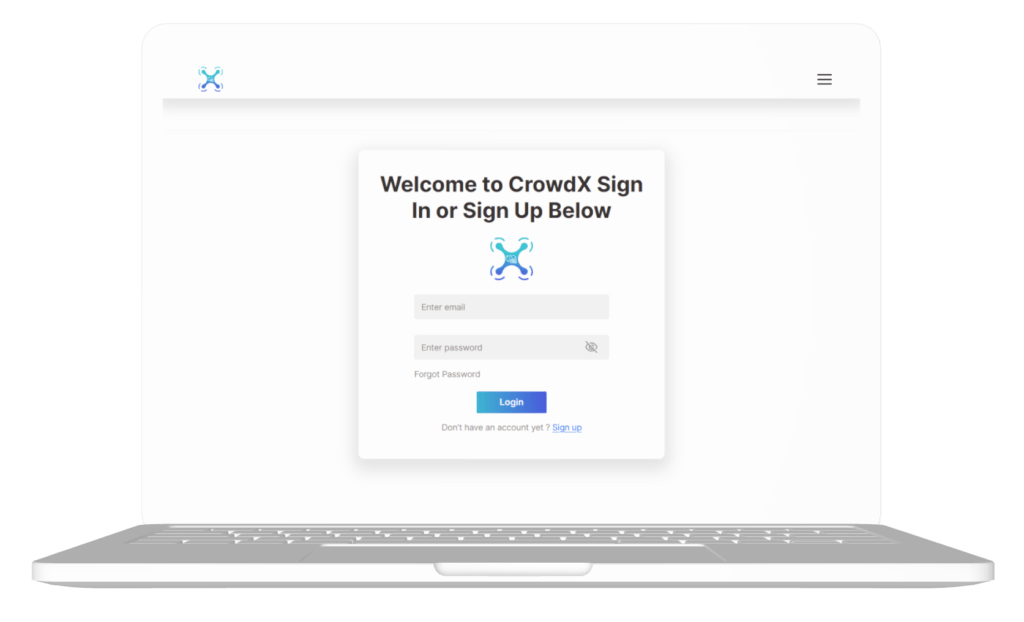 Web 3.0 crowdfunding platforms typically require projects and ventures to provide detailed information about their goals, timeline, and team. This transparency can help investors to make informed decisions about whether or not to support a project or venture. Additionally, Web 3.0 crowdfunding platforms can leverage blockchain technology to provide verifiable and immutable records of the transactions and activities of the projects or ventures. This can help to increase transparency and accountability in the crowdfunding process.
Campaign setup with detailed project information
This allows users to create crowdfunding campaigns with detailed information about the projects being funded. This can include project descriptions, images, videos, and other media to help potential backers understand the project and its goals.
Crypto and Fiat payment support
Enables users to make payments using both cryptocurrency and fiat currency. This provides flexibility for backers who may prefer one payment method over the other.
Multi-currency crypto wallet integration
This allows for the integration of multi-currency crypto wallets. This can help users manage their funds more easily and securely.
The launchpad feature can help users launch their crowdfunding campaigns. This can include tools and resources to help users create and promote their campaigns.
Utility token integration
The integration of utility tokens into crowdfunding campaigns. Utility tokens can provide backers with access to certain features or services within the project being funded.
Real-time tracking of campaign progress and donations
This allows users to track the progress of their campaigns and donations in real-time. This can help users stay up-to-date on the status of their campaigns and make informed decisions about how to proceed.
Flexible reward for incentives
Enables users to offer flexible rewards to incentivize participation in their crowdfunding campaigns. Rewards can be customized to fit the needs and interests of backers.
This feature allows for the hosting of project competitions. These competitions can encourage the creation and submission of high-quality projects, which can help attract more backers to the platform.
DAO (Decentralized Autonomous Organization)
The DAO feature allows for decentralized decision-making and governance. This can enable users to have a say in how the platform is run and make decisions about its future direction.


Crypto Wallet and Payments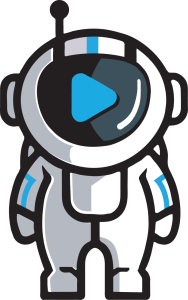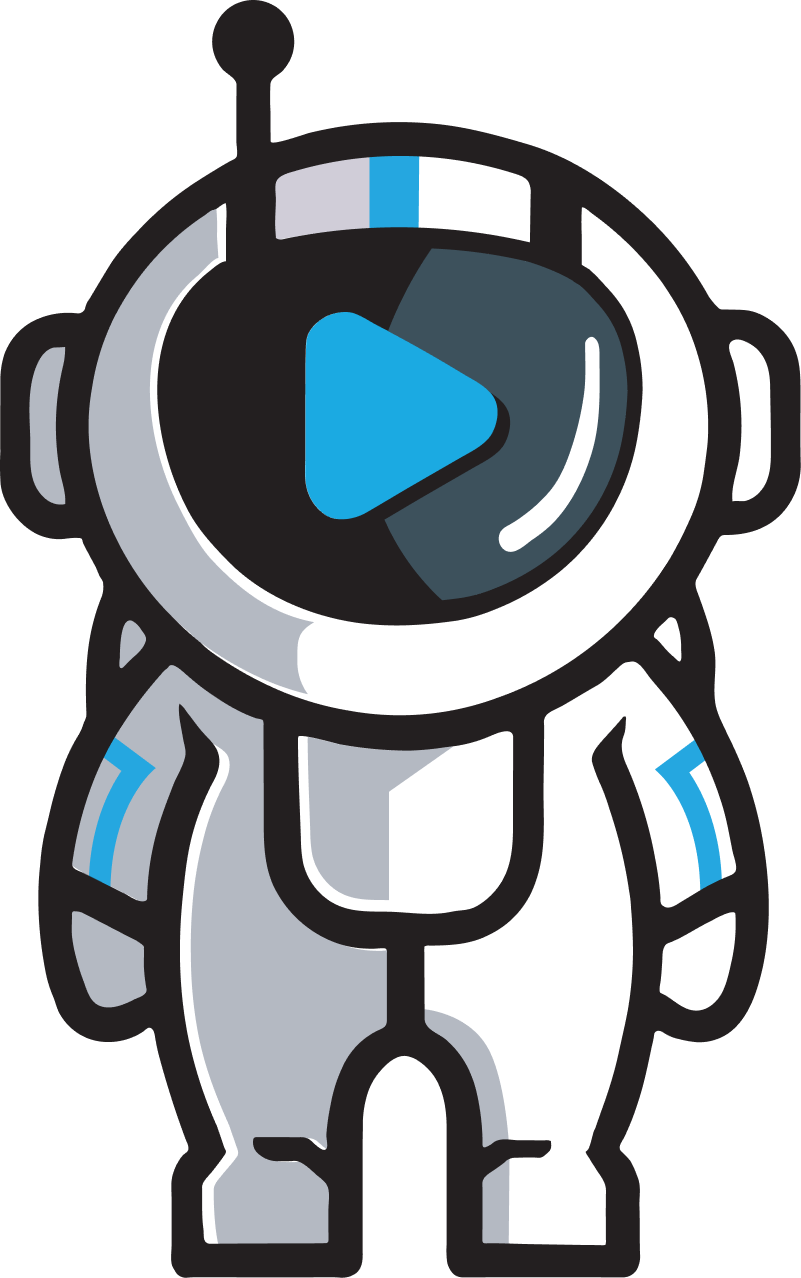 Decentralized Video & NFT Platform
Decentralized Social Media & Community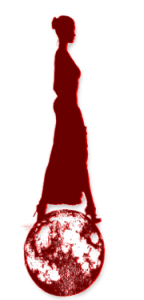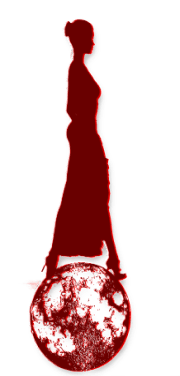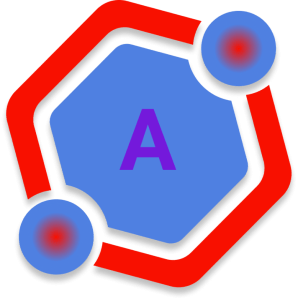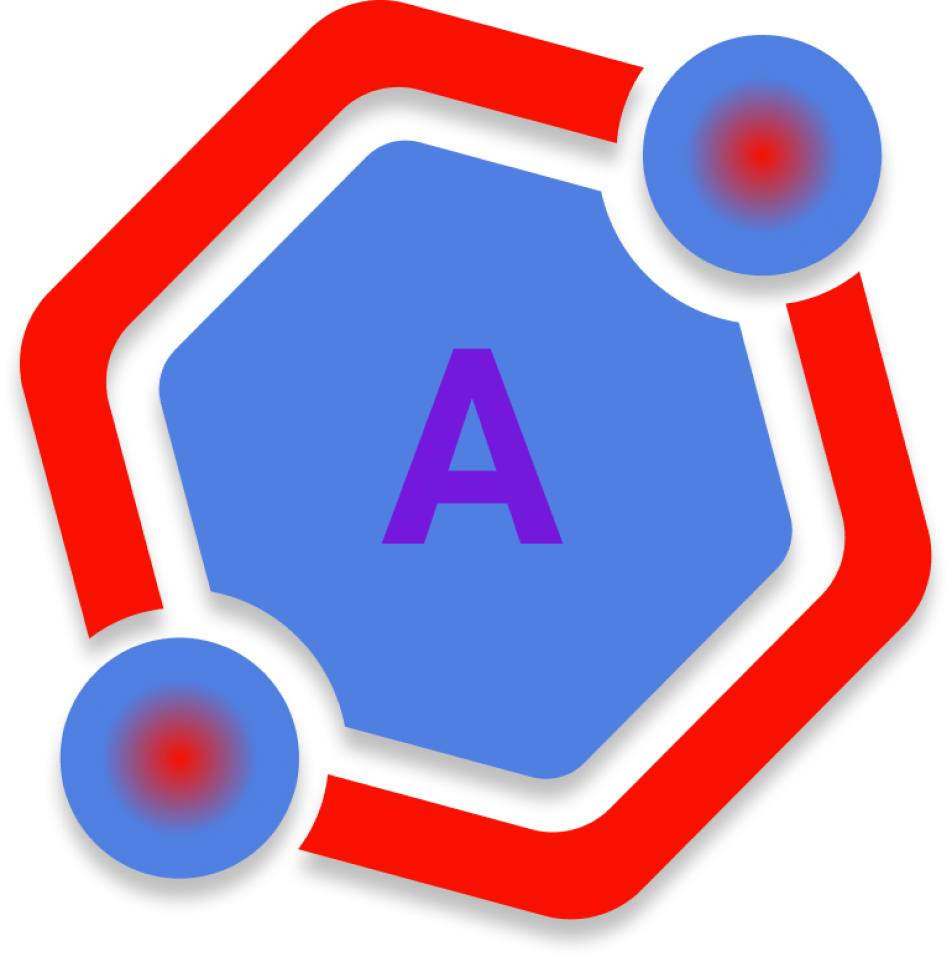 Decentralized Lottery & Gaming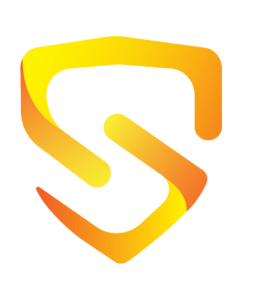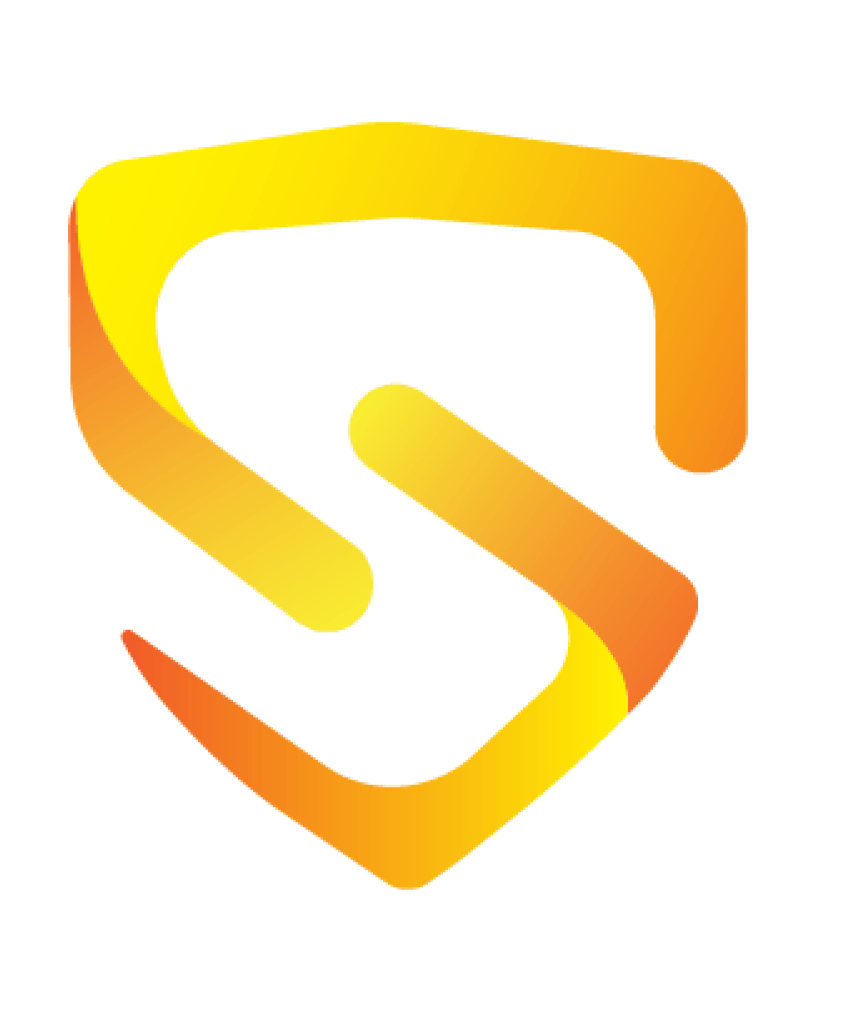 SSI Based Identity Management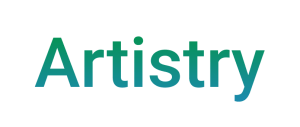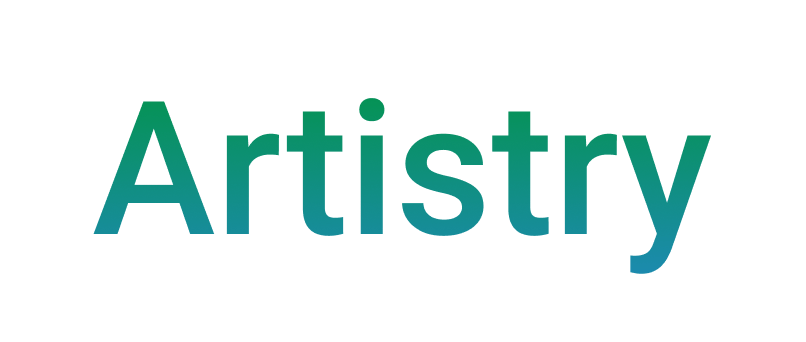 NFT Marketplace for Artists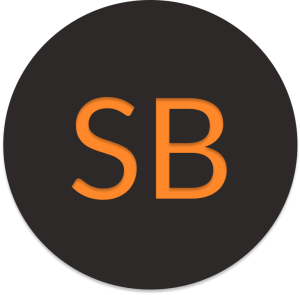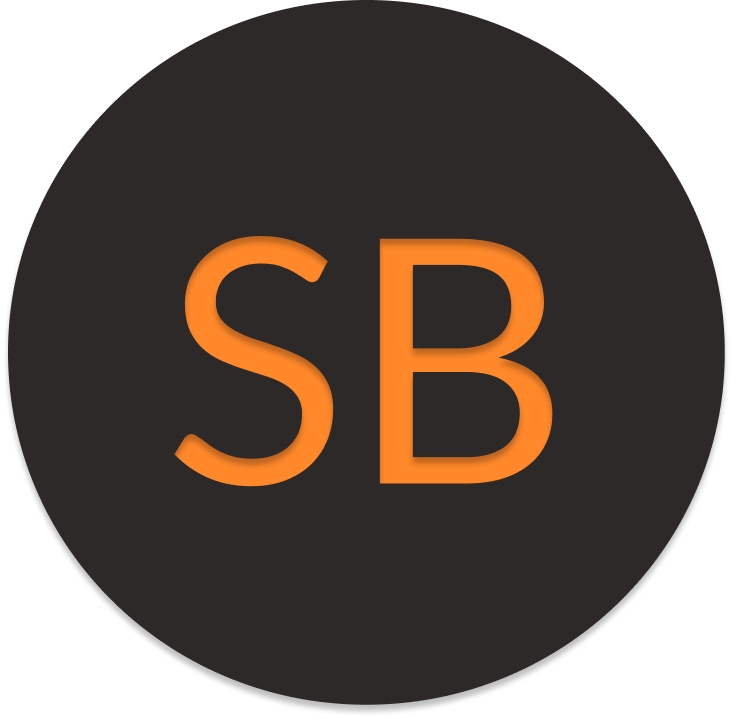 Blockchain Based Voting System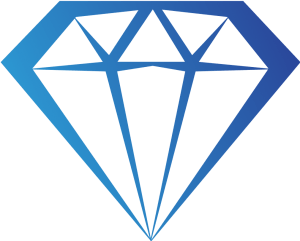 Blockchain Based Supply Chain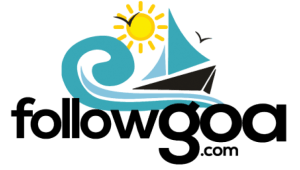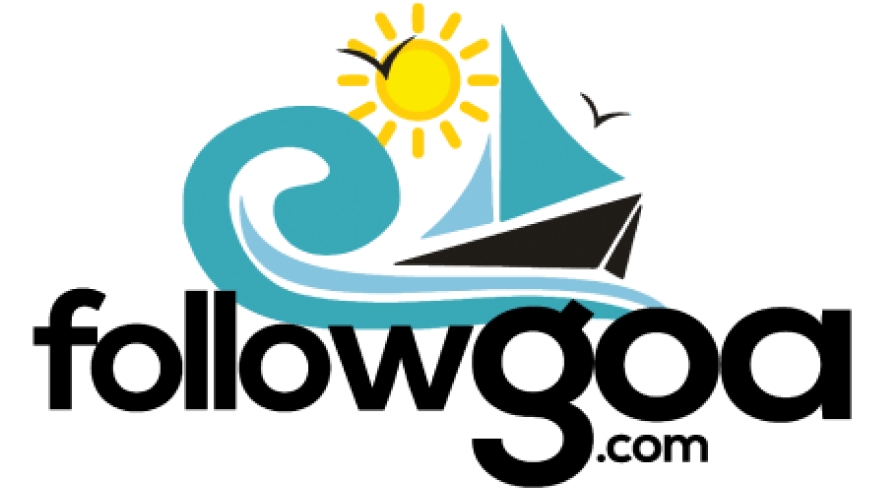 Experiential Travel and Tourism

Autobet
SPARK+ is a closely-knit team of very savvy hardworking professionals with a high level of performance and enthusiasm. The team was always very prompt at responding to my queries and addressing project issues .I liked their openness to new ideas and suggestions on how to add more value to the products being developed.
RateMyGrass
I was very impressed with the high quality work, speed of delivery, and excellent customer service. We worked very well together and they delivered above and beyond what I expected. SPARK+ Technologies really came through on a speedy timeline and communicated very well with me on all aspects of the project. Great job and thank you.
SparkLand
I have a great experience working with SPARK+ dev team. They are able to connect with requirements quickly, discuss architecture and technology selection with me. They have also worked with on agile method which allows usable features to be developed, tested, and deployed into production. Thank you for your mobile development service.
Diamond Supply Chain
One of the best companies I have worked with. Ability to understand business requirements and translate them into application is awesome. SPARK+ developers are very easy and professional to deal with. Really hope our this venture takes off and we have regular association. They have done a great job and looking forward to work with them in future.
BookMyTrek
My choice to choose SPARK+ Technologies to develop my website was a wise one. They provided many examples of their excellence. In their suggested ideas, they display innovation. Every milestone is explained and accessible people are there to help you to understand progress of development. Delivered a high quality website on schedule.
Cyborpay
Over a period of a few months the team developed a crypto wallet software enabling wallet owners to buy/sell/exchange cryptocurrencies, and a cryptocurrency payment system - a business solution to receive and process payments in cryptocurrencies. The team was always very prompt at responding to my queries and addressing project issues.
Weedcommerce
Amazing experience with the team! Projects always met deadlines and the work spoke for itself Reviewed 1 week, 4 days ago by Weedcommerce Marketplace I've never met a better development team! Everyone is so smart and friendly. Communication is really good from the team. All development work is high quality and was delivered on time.