Unlock the Future of Digital Ownership with NFT Contracts: The New Era of Asset Management
Welcome to our blockchain development company, where we specialize in offering top-notch NFT development services. Non-Fungible Tokens (NFTs) have become a ground-breaking idea in the current digital age, completely altering how we see ownership and value online. Our team of professionals is committed to assisting our clients in maximizing the potential of NFTs and developing custom solutions that address their particular needs.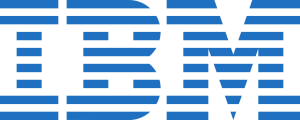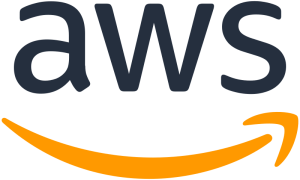 An NFT, or non-fungible token, is a unique digital asset that is stored on a blockchain. NFTs can represent ownership of anything from digital art to in-game items. They are often bought and sold for cryptocurrency, and their value can fluctuate wildly.
An NFT contract is a smart contract that is used to create and manage NFTs. Smart contracts are self-executing contracts that are stored on the blockchain. They can be used to automate a variety of tasks, such as transferring ownership of an NFT or minting new NFTs.
There are a number of NFT contract standards in use today. The most common standard is ERC-721, which is used on the Ethereum blockchain. ERC-721 defines the basic properties of an NFT, such as its ownership and transferability.
NFT collections are a group of NFTs that are created by the same artist or team. Collections can be used to create a sense of community among collectors or to increase the value of individual NFTs.
The ERC-721 standard is a set of rules that define how NFTs should be created and managed on the Ethereum blockchain. ERC-721 defines the following properties of an NFT:
Uniqueness: Each NFT is unique and cannot be replaced by another NFT.
Ownership: Each NFT has an owner who is identified by their Ethereum address.
Transferability: NFTs can be transferred from one owner to another.
Metadata: Each NFT can have associated metadata, such as a description, image, or video.
The ERC-1155 standard is a newer standard that builds on the ERC-721 standard. ERC-1155 allows for the creation of fungible and non-fungible tokens. This means that it can be used to create both NFTs and tokens that are interchangeable, such as ERC-20 tokens.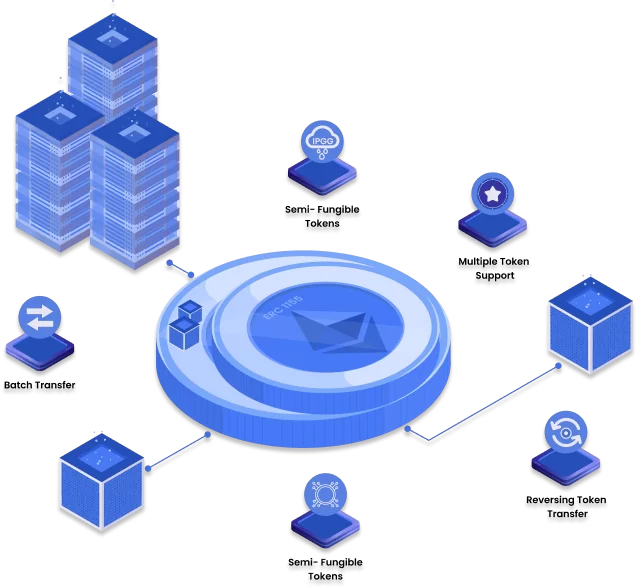 Distinguishes each NFT as one-of-a-kind.
Identifies NFT owners by their Ethereum addresses.
Allows NFTs to be transferred between owners.
Associates NFTs with data like descriptions, images, or videos.
Prevents alteration of NFT data once created.
Displays and verifies NFT transactions on the blockchain.
Stores NFTs on the secure and decentralized blockchain.
Supports many NFTs on the Ethereum blockchain.
Keeps the cost of minting and transferring NFTs relatively low.
Enables buying and selling of NFTs on various platforms.
Perform tasks like providing exclusive content or royalties with NFT contracts.
Verifies NFT ownership on the blockchain to prevent fraud.
Allows reselling of NFTs on secondary markets for potential profit.
Increases as more platforms list NFTs for trading.
Creates a strong community of collectors, investors, and developers around NFTs.
Represents a new and innovative technology in the early development stages.
Reduces the need for physical goods and creates a more sustainable economy with NFTs.
Streamlines buying, selling, and managing digital assets with NFTs.
Increases transparency in digital asset ownership and transfer with NFTs.
Improves the security of digital assets by storing them on a decentralized ledger.


Crypto Wallet and Payments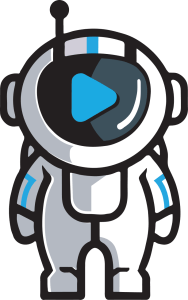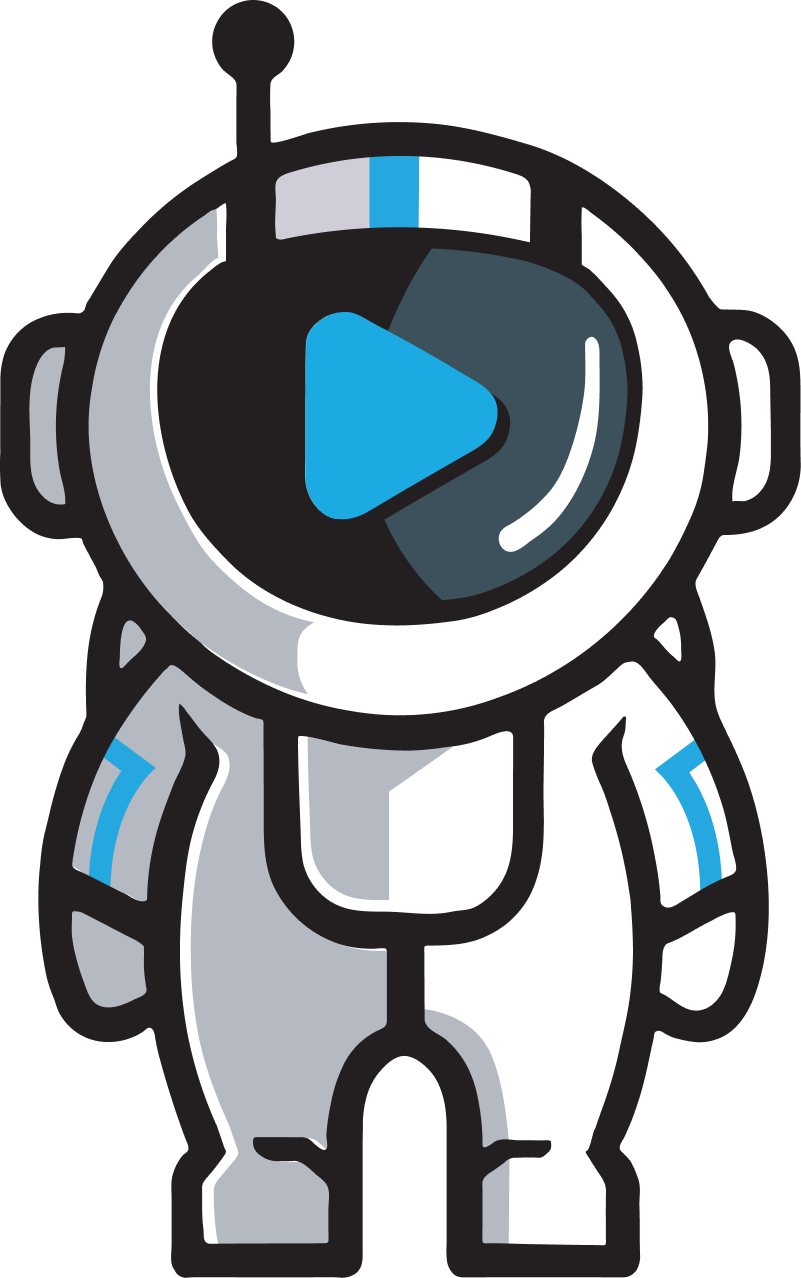 Decentralized Video & NFT Platform
Decentralized Social Media & Community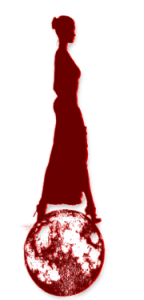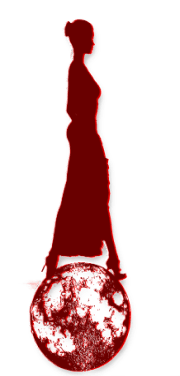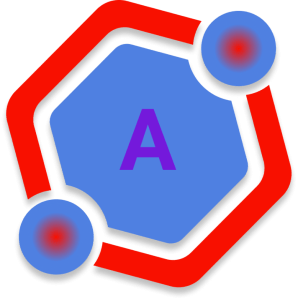 Decentralized Lottery & Gaming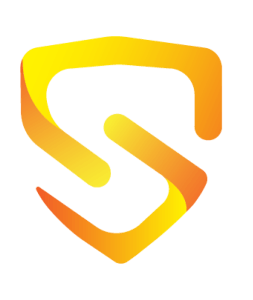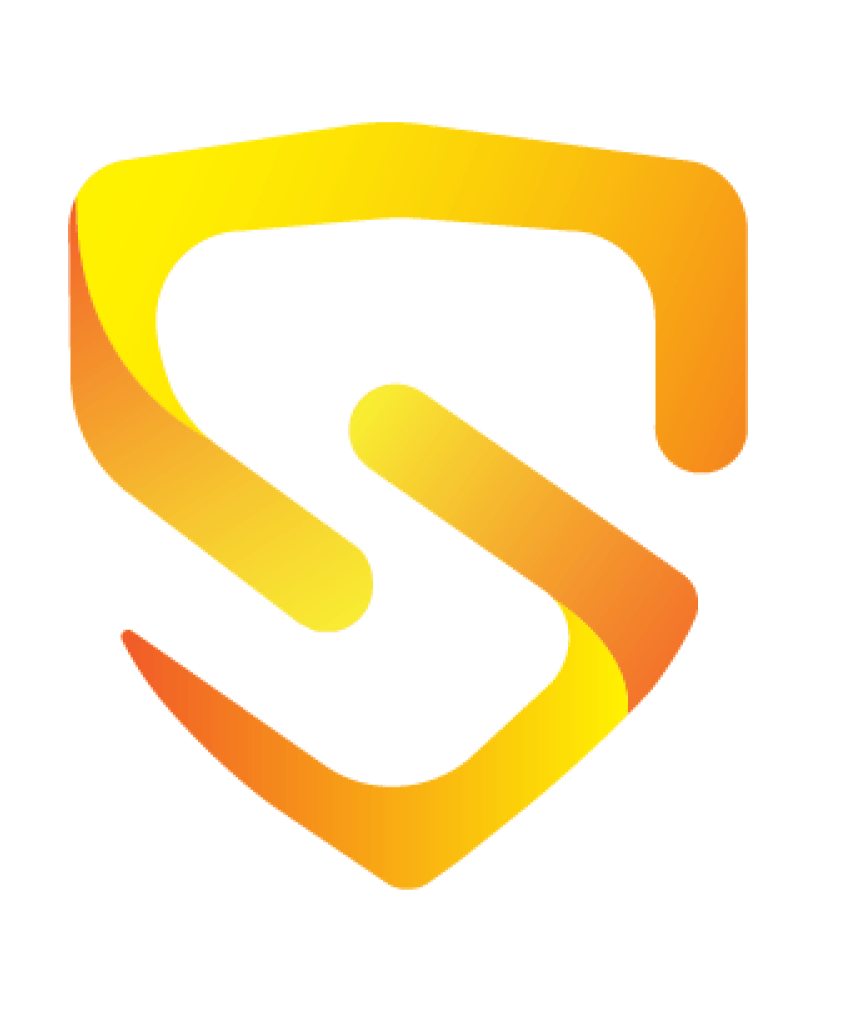 SSI Based Identity Management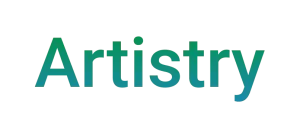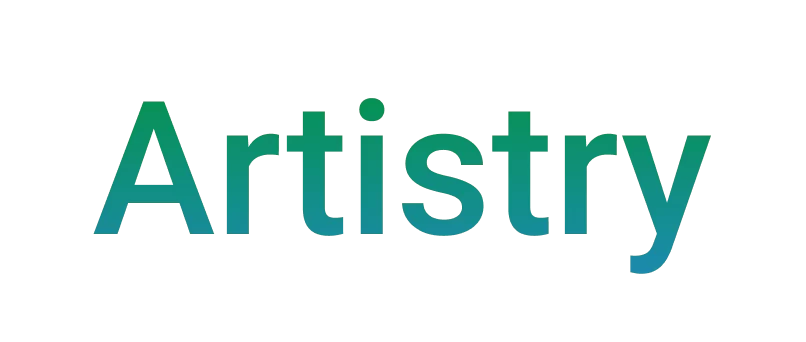 NFT Marketplace for Artists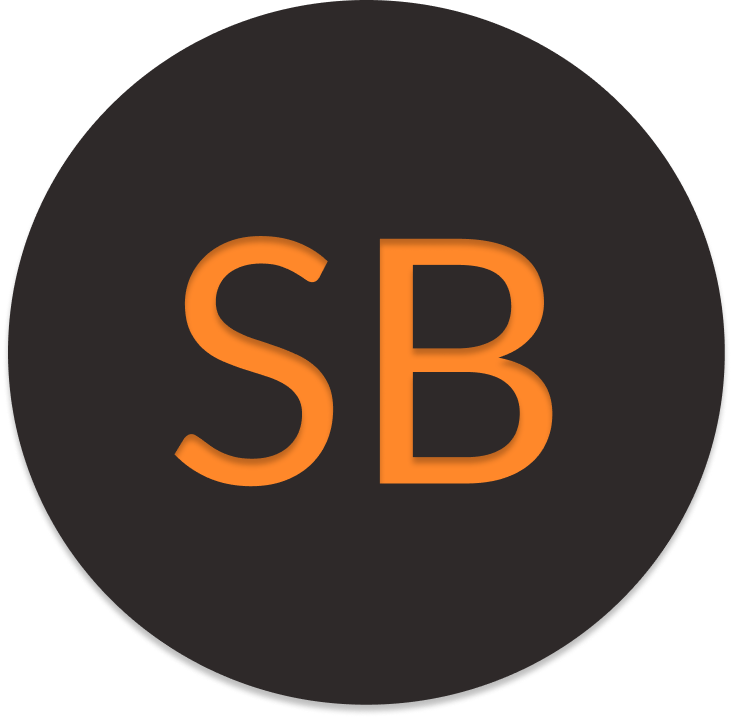 Blockchain Based Voting System
Blockchain Based Supply Chain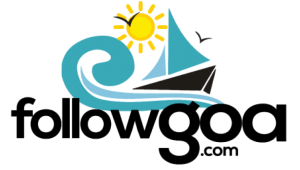 Experiential Travel and Tourism

Autobet
SPARK+ is a closely-knit team of very savvy hardworking professionals with a high level of performance and enthusiasm. The team was always very prompt at responding to my queries and addressing project issues .I liked their openness to new ideas and suggestions on how to add more value to the products being developed.
RateMyGrass
I was very impressed with the high quality work, speed of delivery, and excellent customer service. We worked very well together and they delivered above and beyond what I expected. SPARK+ Technologies really came through on a speedy timeline and communicated very well with me on all aspects of the project. Great job and thank you.
SparkLand
I have a great experience working with SPARK+ dev team. They are able to connect with requirements quickly, discuss architecture and technology selection with me. They have also worked with on agile method which allows usable features to be developed, tested, and deployed into production. Thank you for your mobile development service.
Diamond Supply Chain
One of the best companies I have worked with. Ability to understand business requirements and translate them into application is awesome. SPARK+ developers are very easy and professional to deal with. Really hope our this venture takes off and we have regular association. They have done a great job and looking forward to work with them in future.
BookMyTrek
My choice to choose SPARK+ Technologies to develop my website was a wise one. They provided many examples of their excellence. In their suggested ideas, they display innovation. Every milestone is explained and accessible people are there to help you to understand progress of development. Delivered a high quality website on schedule.
Cyborpay
Over a period of a few months the team developed a crypto wallet software enabling wallet owners to buy/sell/exchange cryptocurrencies, and a cryptocurrency payment system - a business solution to receive and process payments in cryptocurrencies. The team was always very prompt at responding to my queries and addressing project issues.
Weedcommerce
Amazing experience with the team! Projects always met deadlines and the work spoke for itself Reviewed 1 week, 4 days ago by Weedcommerce Marketplace I've never met a better development team! Everyone is so smart and friendly. Communication is really good from the team. All development work is high quality and was delivered on time.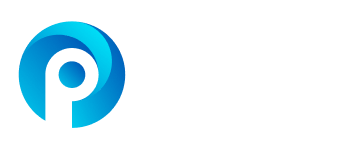 Track event ticket ownership with NFTs, reducing fraud and improving ticketing.
Ensure transparency and accountability in the food and beverage supply chain with NFTs.
Improve efficiency and reduce fraud by tracking goods' movement with NFTs.
Authenticate and track digital art ownership with NFTs, providing a secure record.
Authenticate and track fashion item ownership with NFTs, providing a secure record.
Represent virtual real estate, digital assets, and unique items in the Metaverse with NFTs.
Musicians can tokenize music with NFTs, providing royalties and selling merchandise.
Represent unique sports memorabilia, such as game-worn jerseys or autographed items, with NFTs.
Represent unique real estate assets with NFTs, providing a secure record of ownership.
Represent unique in-game assets such as avatars, virtual land, and costumes with NFTs.
Represent unique digital collectibles with NFTs, providing a secure record of ownership.
Represent unique products or services in e-commerce with NFTs, providing a secure record of ownership.
Combine physical and digital elements to create unique hybrid assets with Phygital NFTs.
Securely track patient data and medical records in healthcare with NFTs.
Use NFTs as collateral for decentralized finance loans, providing credit access.
Represent an individual's identity with NFTs, providing a secure way to verify identity.