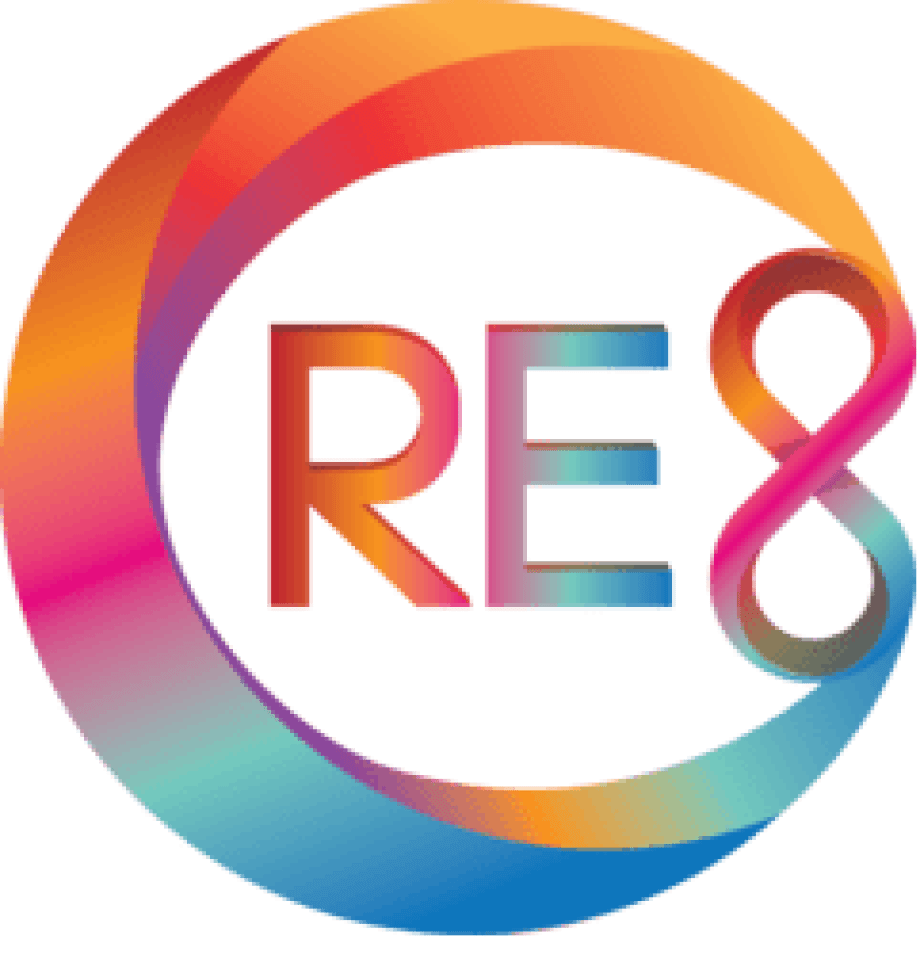 Web 3.0 Fundraising Platform​
The primary mission of Indie Creator (CREATE) is: "Funding the Creative Future". The platform empowers creators to seamlessly fundraise for their creative projects via direct donations accessible to them instantly. Try a more effective community driven way of crowdfunding.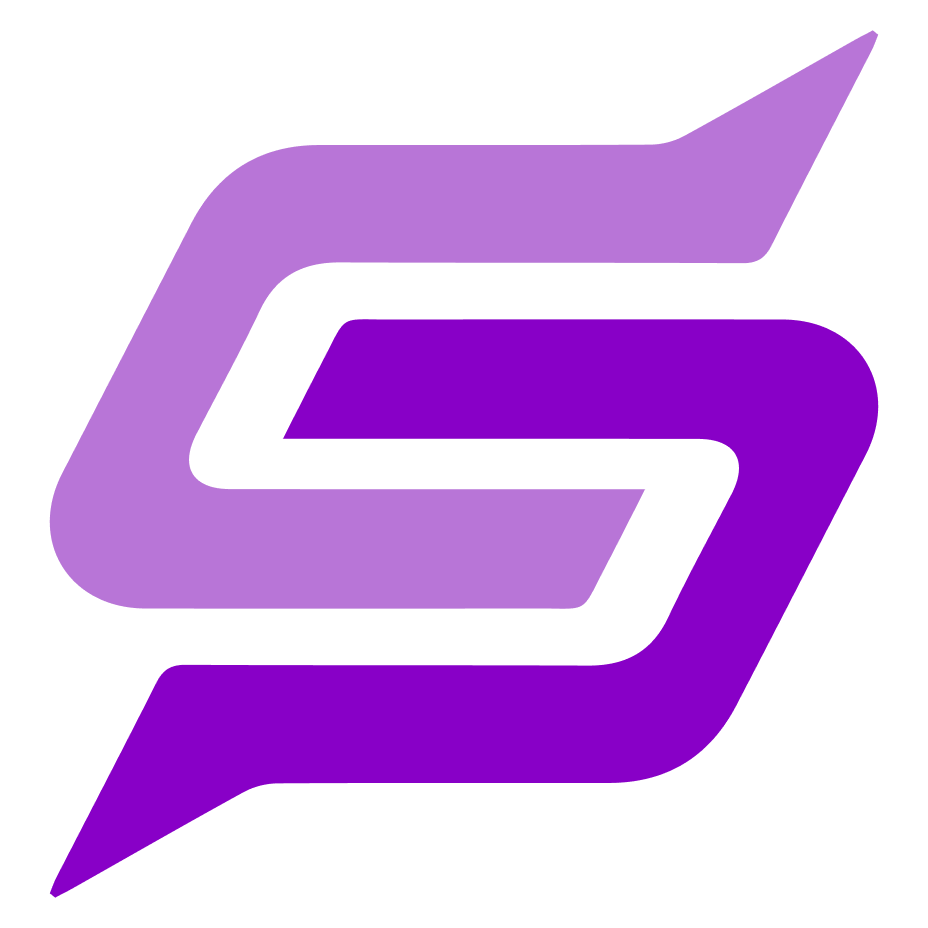 Multi Currency Wallet platform
Paycrypt Wallet is Multi currency wallet platform developed as a first step to get into Cybor ecosystem. Paycrypt World is an ever-expanding ecosystem of interconnected applications and services designed for your personal and business needs.
NFC based Crypto Payments
Instance is a contactless NFC payment for crypto that use near-field communication (NFC) technology to exchange data between readers and payment devices and e-wallet. A payment system with tap-to-pay cards with instant payments as well as settlements.
Decentralized NFC Cold wallet
Cwall is an application which manages and stores Cryptocurrencies such as Bitcoin, Ethereum, Ripple, ERC20 tokens and etc. It allows users to manage all crypto assets inside a secure element to protect from hackers and other security threats.

Multi-Currency Crypto Wallet and Payments
Cybor Wallet is Multi currency wallet platform developed  as a first step to get into Cybor ecosystem. Cybor World is an ever-expanding ecosystem of interconnected applications and services designed for your personal and business needs.Cybor ecosystem consists of number of DeFi and gaming products including Cybor Exchange, Cybor NFT, Cybor Business and so on.

Blockchain based social community focused decentralised ecosystem which incentivises and motivates community using different ways to live an active lifestyle through challenges. Digifit is a utility token which rewards users to live an active lifestyle through innovative games.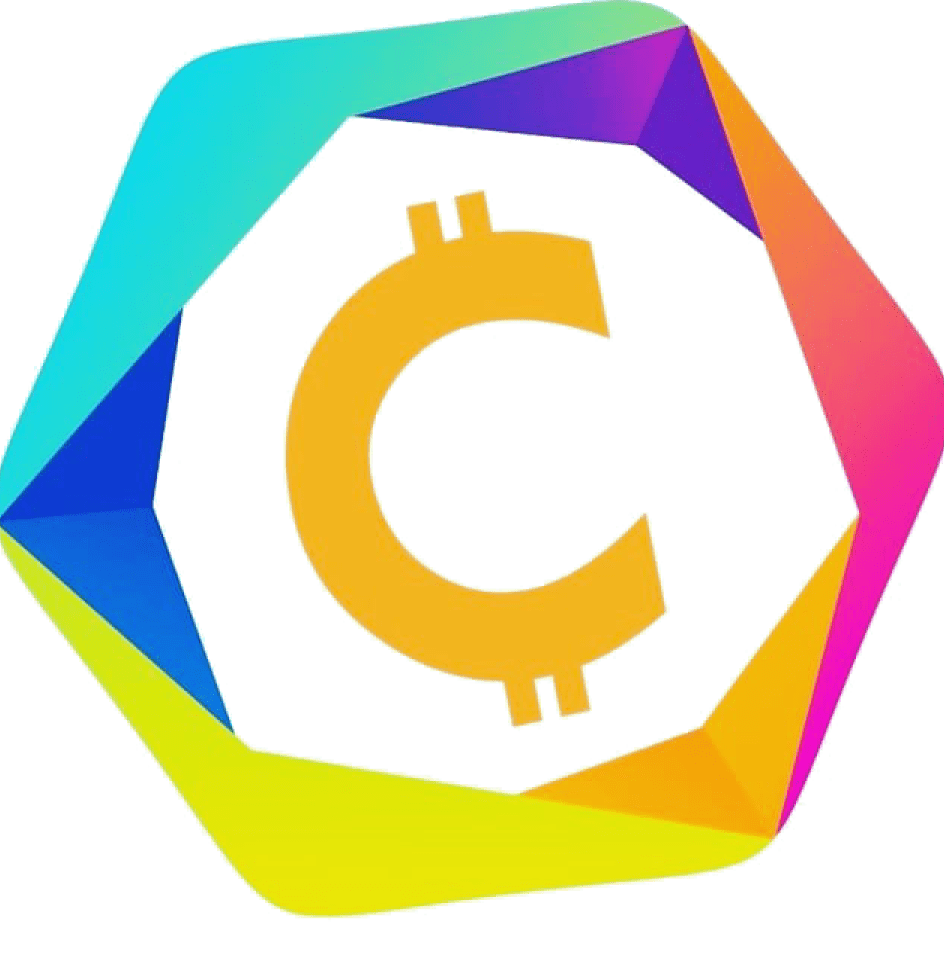 Liquidity Mining & Yield Farming
A decentralized DeFi platform having various features such as liquidity mining, staking and farming. Liquidity mining is a network participation strategy in which a user provides capital to a  protocol in return for that protocol's native token.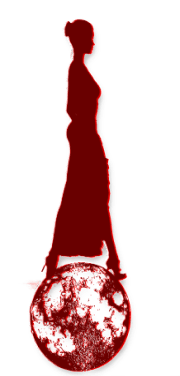 WEMP (Women Empowerment Token) is a Community-Driven & Decentralized Luxury DeFi / Social Cause ERC20 Token with Automatic Rewards for Holders. WEMP is decentralized and governed by its vibrant,supportive, and amazing community.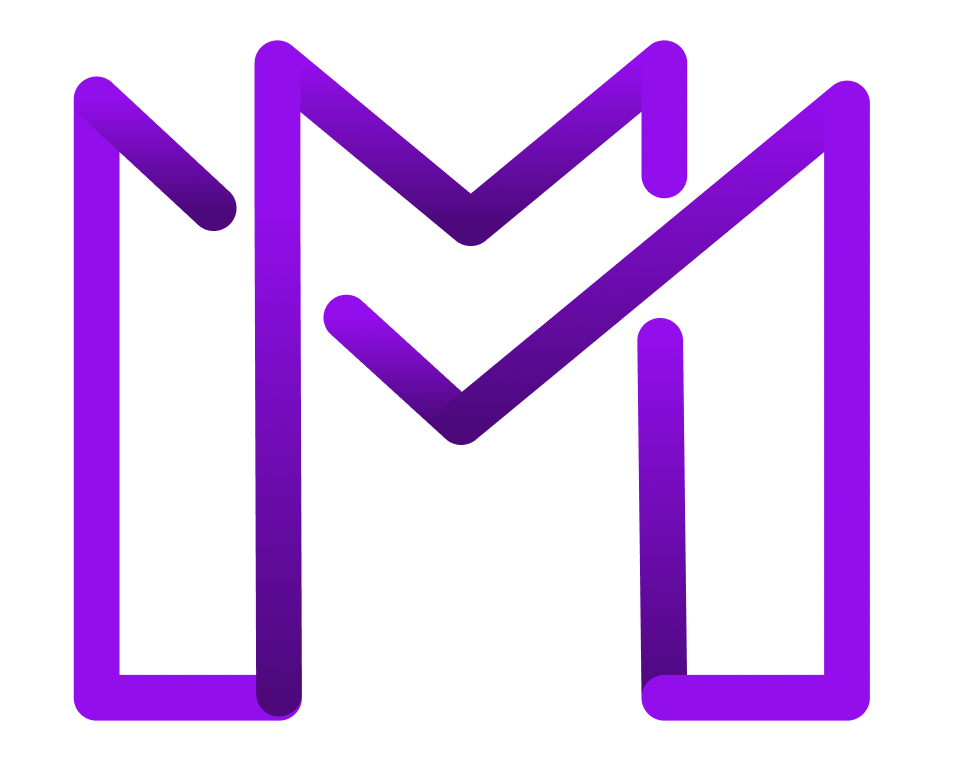 Full Fledged NFT Marketplace
Multidex is an NFT marketplace where you can create, List, sell & buy Nft. It allows you to discover and acquire Nft's across many categories. Multidex currently supports Binance, Ethereum, and Polygon blockchain networks. The platform supports different NFT token standards and support for custom collection deployment in few clicks.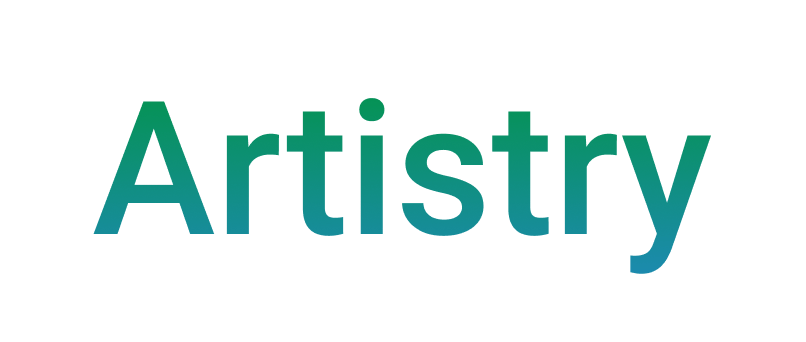 NFT marketplace for artists
ERC 721 non-fungible tokens and Asset management. 0xcert to build decentralized apps using fungible and non-fungible tokens quickly, cost-efficiently and securely creates certificates and assets which are transferable and redeemable.

EOTM stands for Employees Of Metaverse is a collection of 10,000 unique NFTs in Weedcommerce Metaverse. The collection includes distinctive avatars built on the Ethereum, Binance Smart Chain, and Harmony each with its own standout qualities. Employees will have access to wearables, new NFT drops, and a chance to earn $WCM tokens!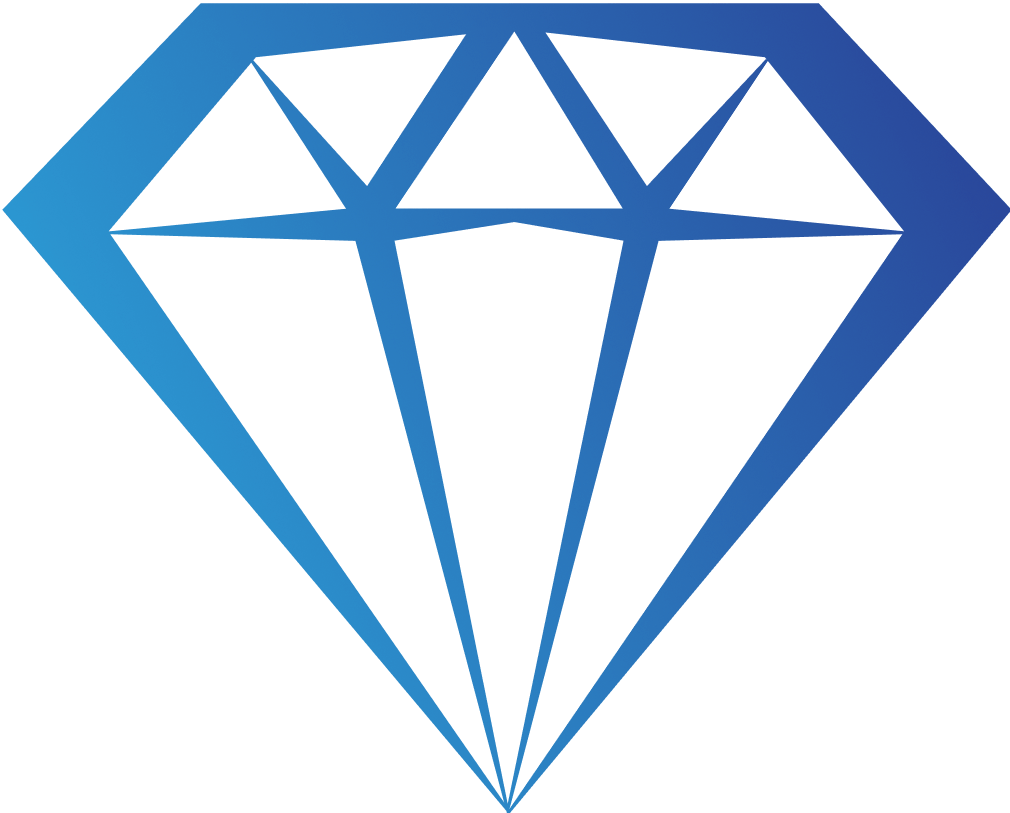 Blockchain based Supply chain for Diamonds
Diamond supply chain is a blockchain-based supply chain solution to improve the supply chain processes throughout. The pilot product takes care of tracking diamonds right from the warehouse to retailers using the Ethereum blockchain. It enables easy tracking of diamonds throughout the path.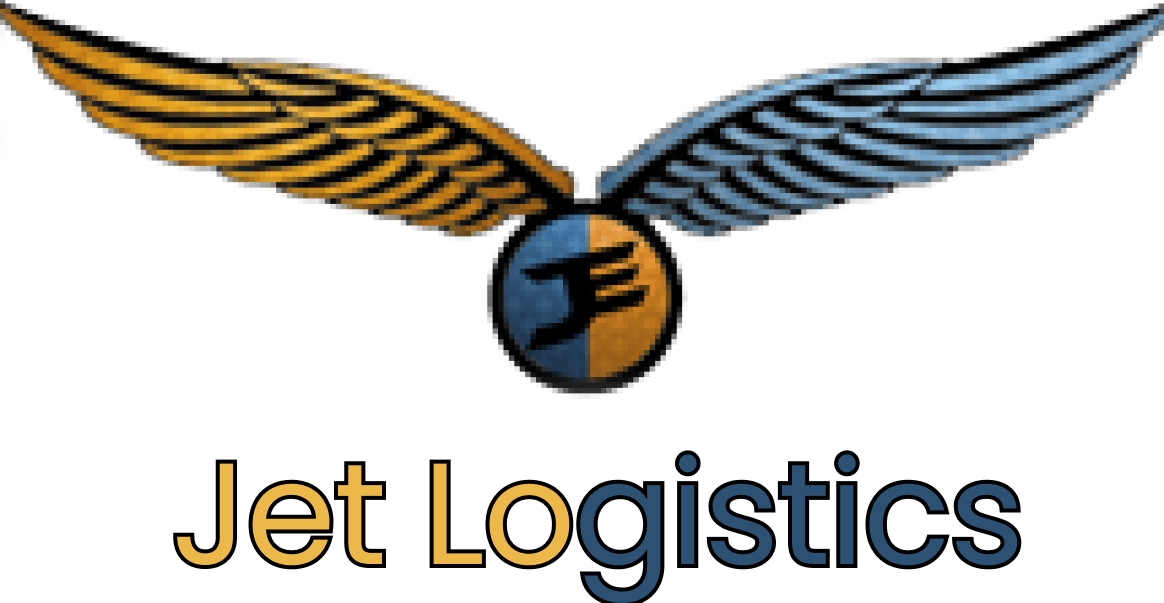 Logistics Management Platform
A website and Mobile Application that facilitates online courier services experience for users. An online web based portal where different stakeholders can login and manage workflow and an mobile app where users with different roles can take certain actions to manage workflow.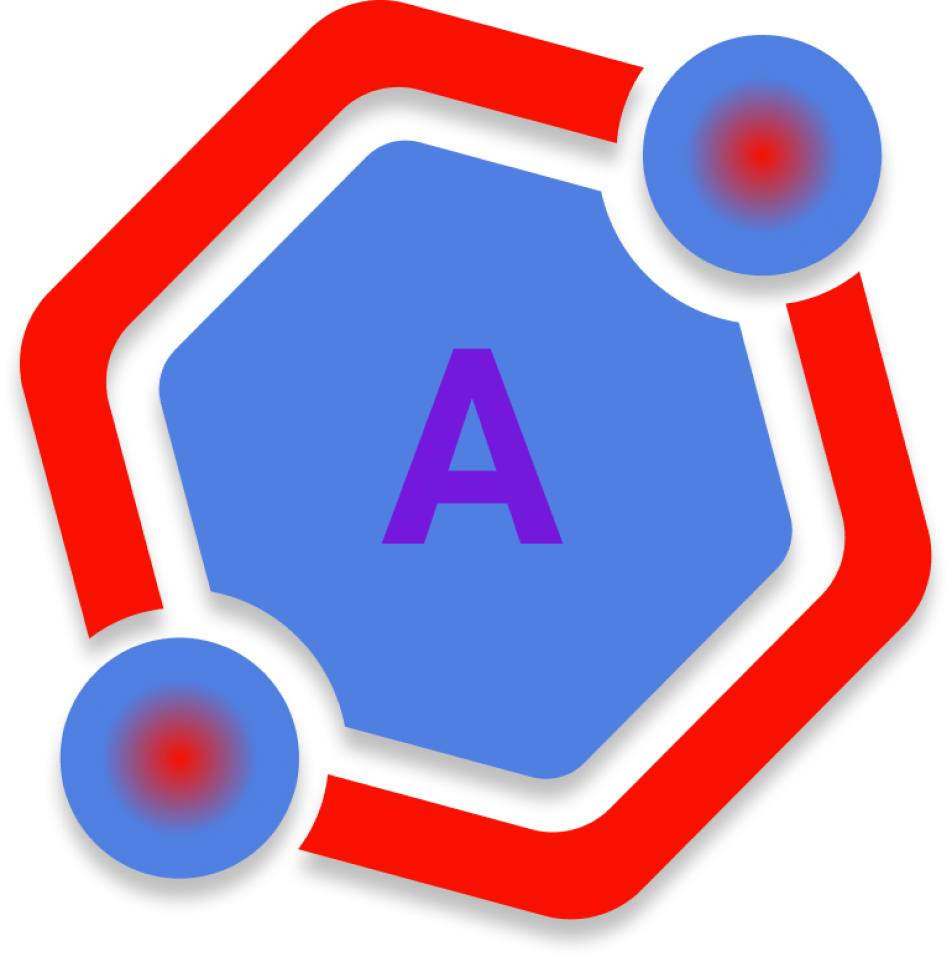 Decentralized Lottery & Gaming Ecosystem
To build a unique blockchain based lottery platform. The vision of the project is to build an ecosystem of transparent lottery and DeFi services together. A Decentralized and Transparent Lottery hosting platform with Defi integrations.
E-commerce and Metaverse for Weed
WeedCommerce is a utility token and distribution contract.Weedcommerce is disrupting cannabis e-commerce with crypto incentives and DeFi protocols. The project goal is to eventually launch the metaverse for marketplace.

Digital Baila Marketplace
Marketplace for Women Entrepreneurs
Provide an online avenue for Goans with creative talents to sell their arts, crafts, products, and services locally and globally. Empower women, and others who can earn a living from their home while producing items that are made in Goa by Goans.
Multi Vendor marketplace for Local Products
A Social Collaboration platform for Non-profit organizations to engage with community. There are more than 60 NGOs in GOA and it will be huge benefit if more volunteers across various entities like – Government, private businesses, colleges can start registering using this platform.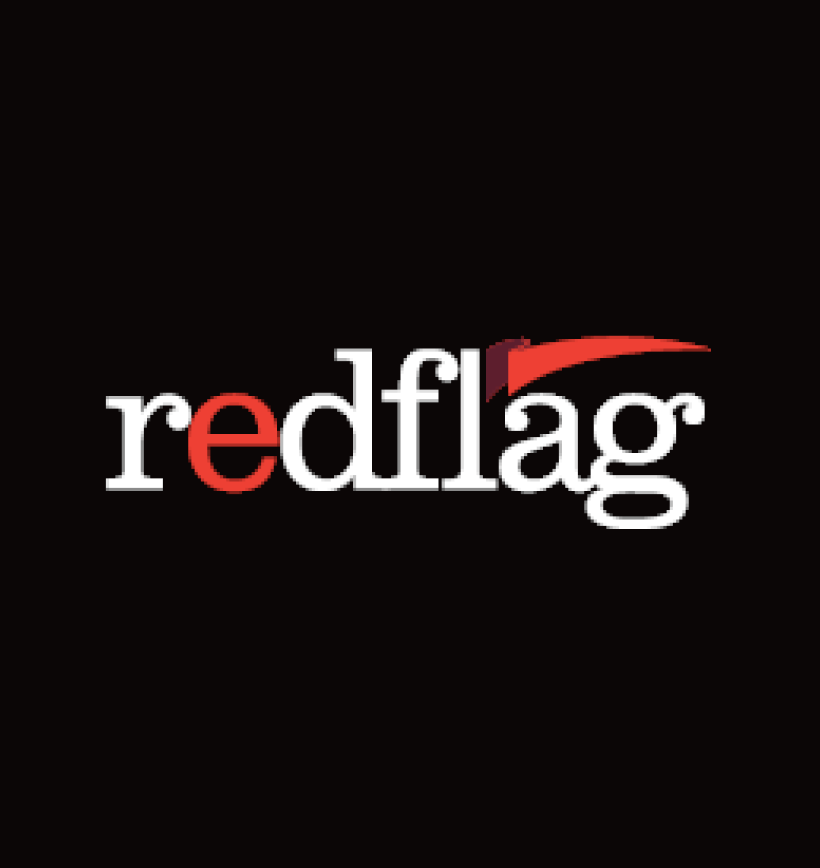 Marketplace for Truck Toolboxes
A network of metal & tools distributors throughout Australia and New Zealand  for its wide range of truck product range, truck and trade toolboxes,hydraulic Oil tanks – truck water tanks. Ecommerce Platform and Website auditing, Onpage and off page SEO.
Fish and Meat Delivery App
An online ecommerce app to order fresh vegetables meat and fish online with superior quality. The app allows seller to reach to large customer base in order to sell fresh products in less time. Community to submit requests on what their needs are.
Web 3.0 Document Issuance & Verification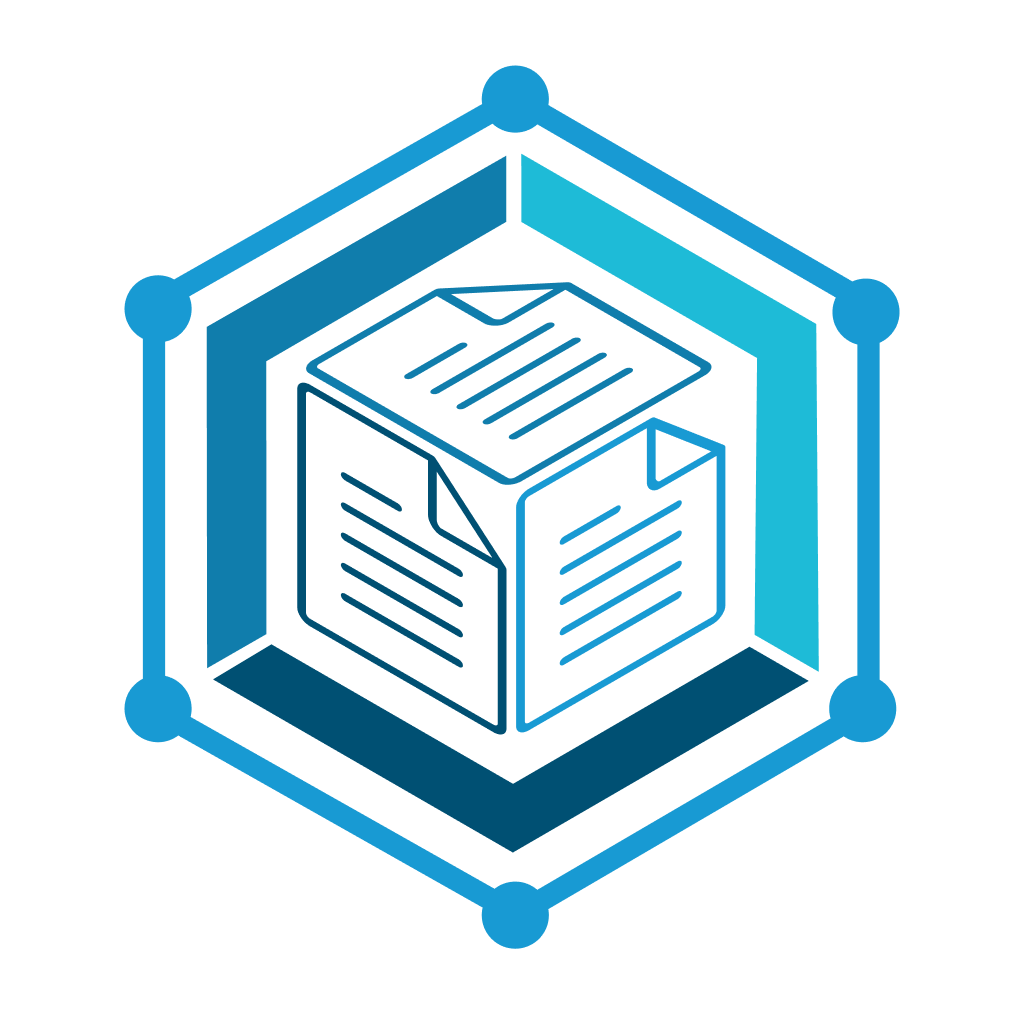 Document Management through blockchain​
A platform to use blockchain for storing proof of documents. Blockchain stores all of the transactions confirmed and all hashes are unique, once that transaction is confirmed, it can be referenced again to prove that a particular document existsVerification of the document.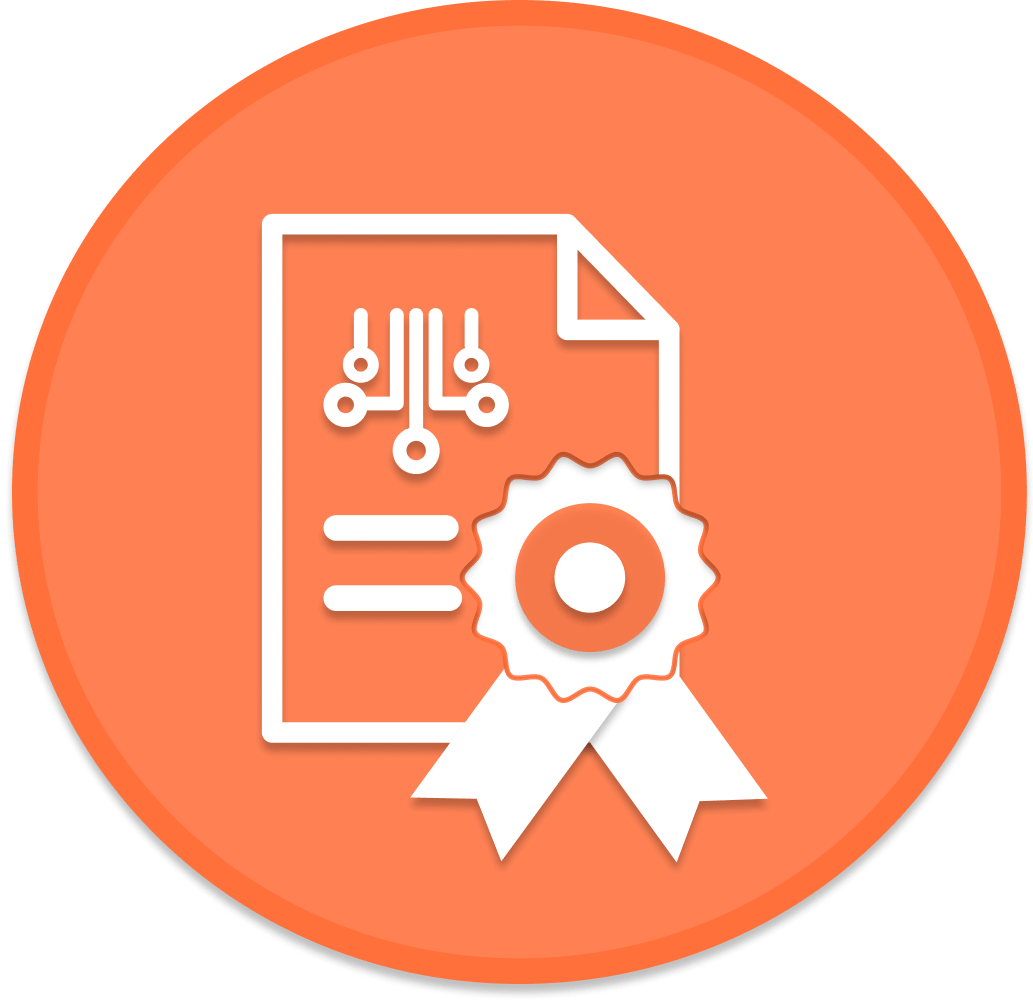 Blockchain based Certificate Management
Blockchain-based certificate management platform to issue certificates along with proof on the blockchain. Blockchain certificates can be verified along with their origin. Certificates issued on the blockchain are recipient-owned and instantly verifiable anywhere in the world. It eliminates complex,time-consuming processes.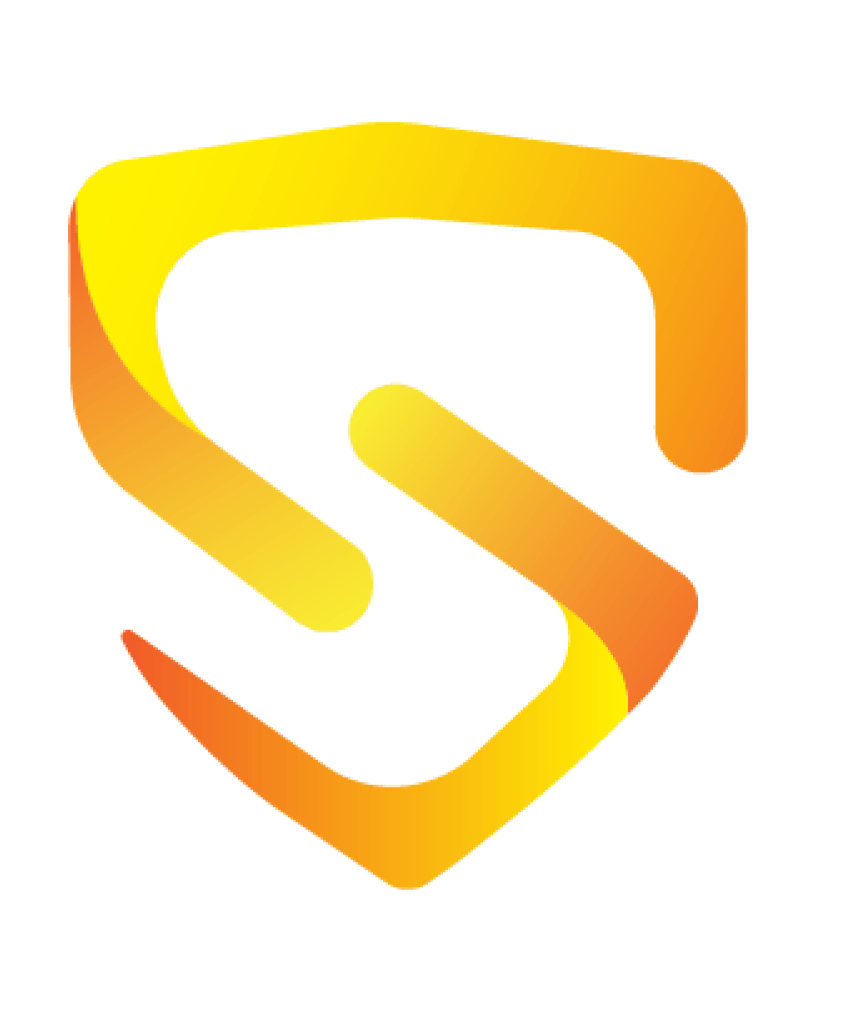 SSI Based Identity Management
Decentralized Identity management solution to achieve data ownership.The solution can be used in various domain. An API implementation with Wallet App to hold the data enables user as well as third party services to integrate seamlessly with platform.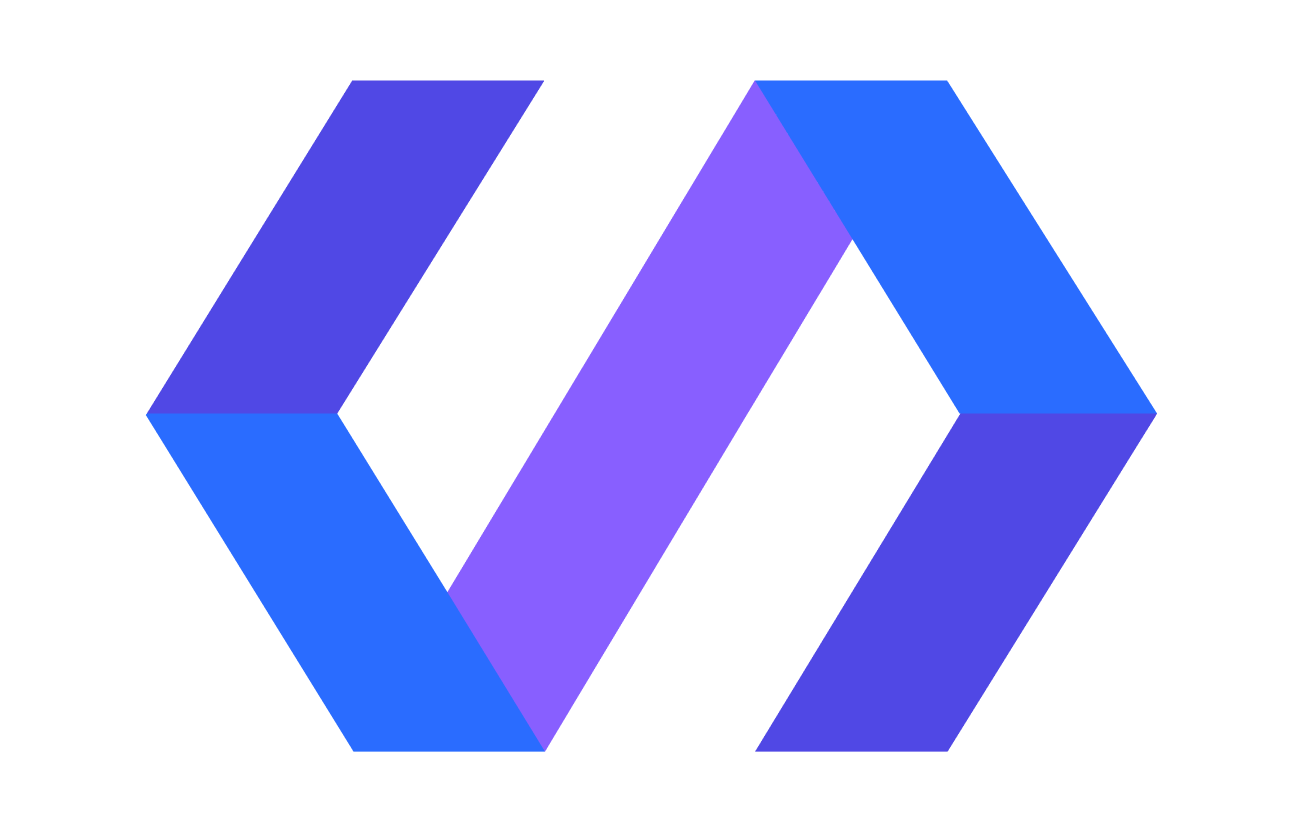 No-code tool for smart contracts development
D-Apps builder is a no-code platform to build and launch smart contracts & decentralised applications in a few minutes. D-App builder creates  Complex Workflow with No-Code. The platform makes smart contract development in an innovative & intuitive way within hours and deployment instant and easier.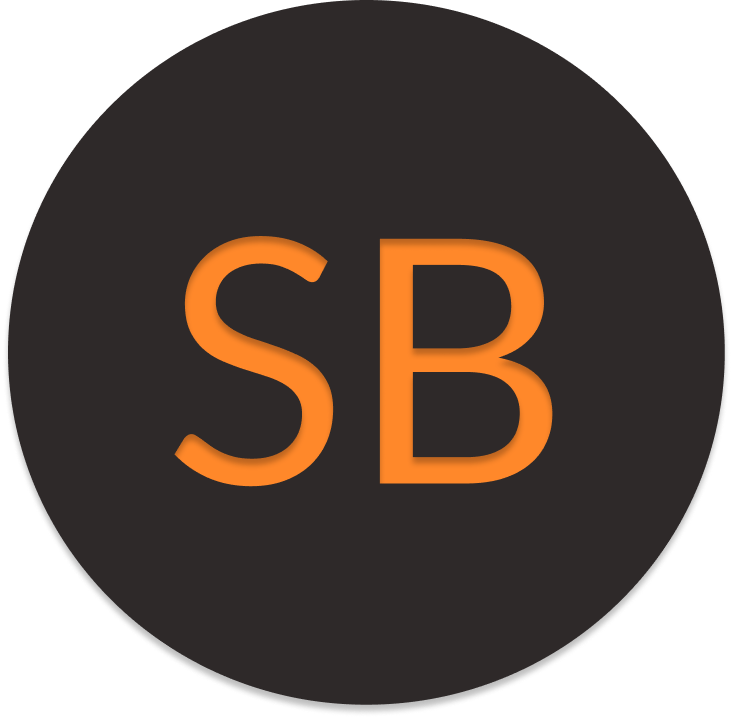 Secure digital Voting System​
A transparent, secure and auditable ballot system which can be customized according to specific elections. The system let's user to create ballot format and run elections in decentralized way to leverage blockchain technology for transparency.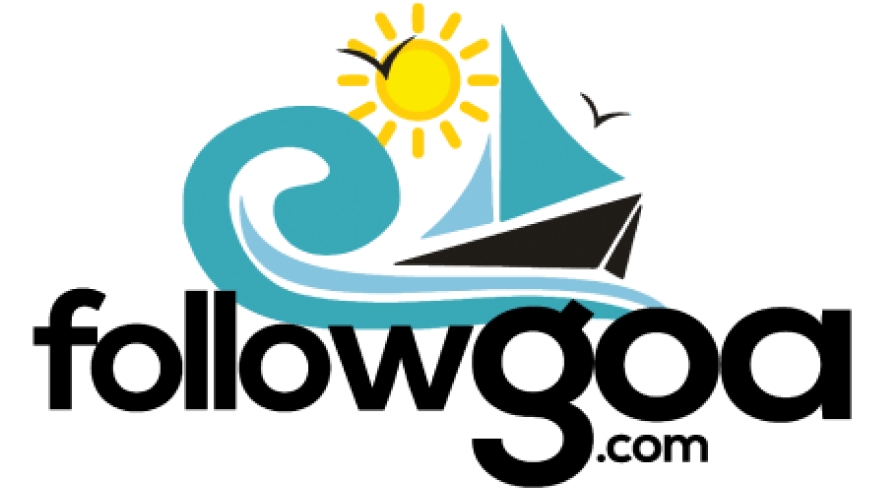 Experiential Travel and Tourism
A full fledged , hyperlocal platform for event organizers, tour operators, property owners to bring their business online through advanced booking system, payment integrations and user friendly UI. The platform enables tourists to discover and book different luxurious experiences at one place in few clicks.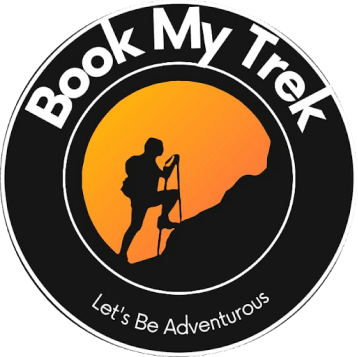 Adventure Tourism Platform
BookMyTrek, an Online Tourism Event Marketplace Company, makes it easy to find and book something you'll love to do. With access to high quality adventure experiences, there's always something new to discover, both near and far from home.
Hotel & Flight Search Engine
A Hotel and flight scanner platform which searches in multiple booking systems and lets you select the best hotels and flights at the cheapest price. The platform provides information about flights & can review multiple accommodation types in one search with accessibility filters.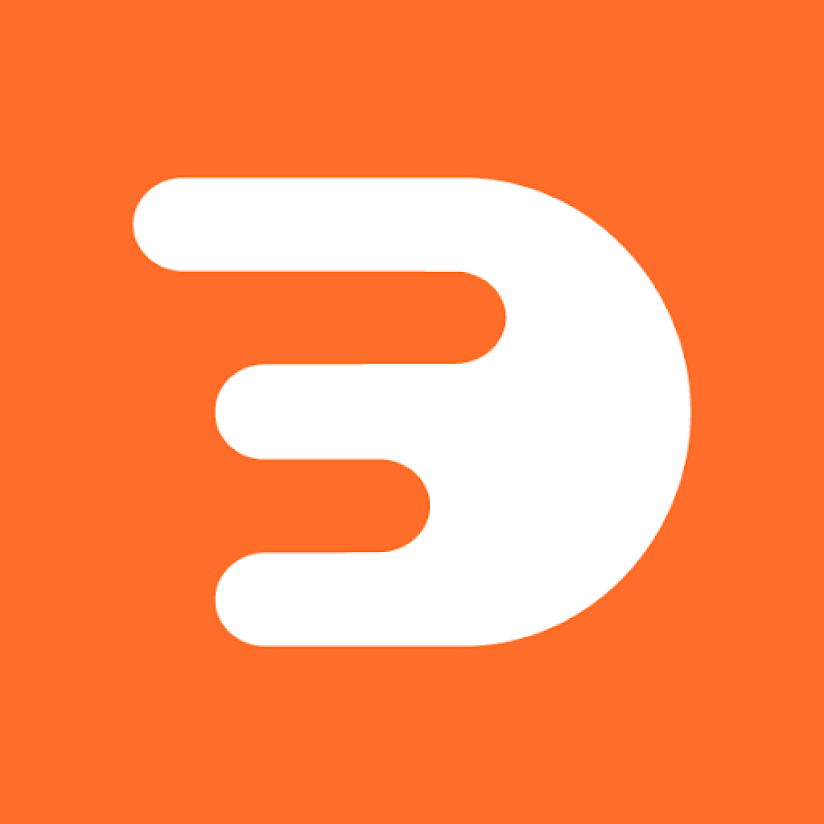 Advanced restaurant booking system
Fyllan brings you more customers, more revenue per table, more often. Enables Diners to have an amazing experience at your restaurant rocks and because make the check-in and check-out totally seamless. Allow customers to find restaurants and pay an advance deposit to dine.

Goa Home Service provides a professional and affordable housekeeping services. It offer an extensive range of Services and connect businesses, service providers. The platform serves as tech solution for businesses to bring their services online and promote.

Digital baila is a social collaboration and networking platform. It is platform having Digital Transformation and process automation of SHGs and  integrated with modern world technologies to bring trust, transparency and better insights about data.