Transform your video-sharing approach: Uncover the potential of Decentralized Video Sharing Platforms
Unleash the full potential of your video content by partnering with a leading provider of decentralized video-sharing platforms. These platforms operate on blockchain technology and provide a secure and transparent way for creators to share their content and for users to view it. With a peer-to-peer (P2P) network, transferring files securely is effortless. Our top-notch solutions offer rapid time-to-market, delivering unparalleled efficiency and flexibility to transform your video-sharing approach with unrivalled expertise.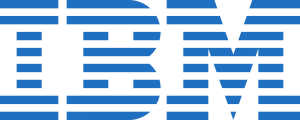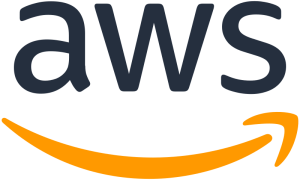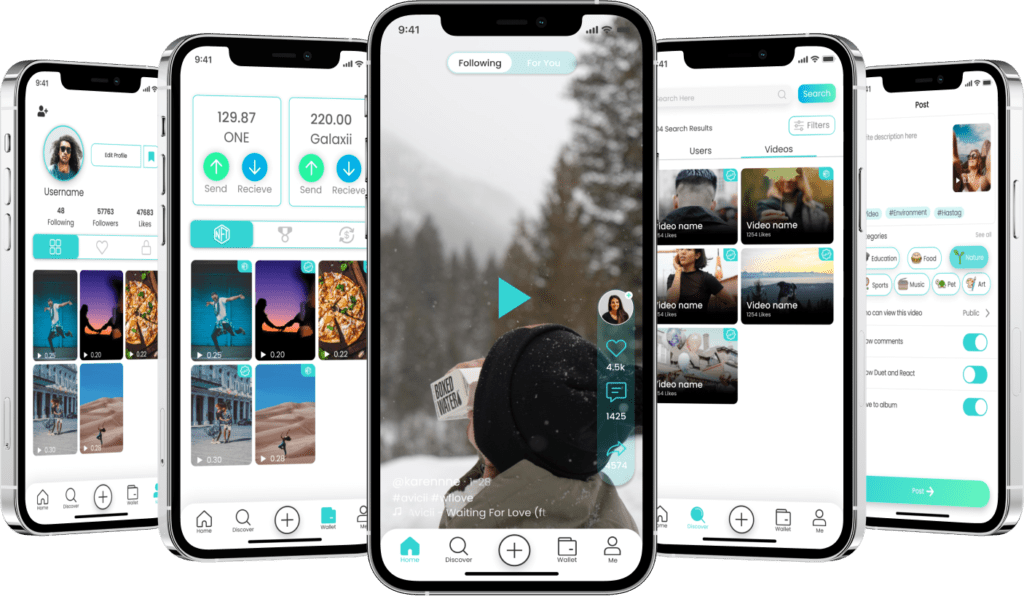 Freedom of speech and expression
One of the benefits of using a peer-to-peer network for video sharing is that it enhances the freedom of speech and expression of content creators. Unlike traditional platforms that rely on third-party servers, decentralized platforms give more control to the creators over their content. Post videos without fear of being censored or restricted by the platform's policies or algorithms. This allows creators to express themselves more freely and authentically on decentralized platforms.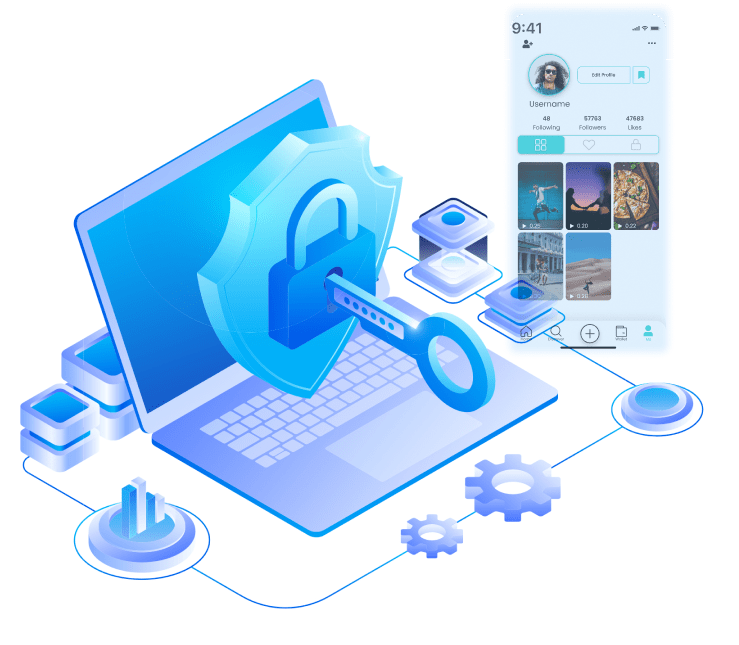 The use case of decentralized video-sharing platforms is to enhance the security of online video content. Unlike traditional platforms that store videos on a central server, decentralized platforms use peer-to-peer (P2P) technology, which distributes the videos across multiple nodes in a network. This makes it more difficult for hackers to steal or disrupt data, as they would have to compromise many nodes instead of one. Additionally, P2P technology also reduces the risk of censorship or manipulation by third parties, as no single entity has control over the video content.
Decentralized platforms do not have a single point of control or failure, protecting user data from third parties. Users can remain anonymous and control content access. Decentralized video-sharing platforms protect users from censorship and manipulation, allowing them to create and share videos on any topic without fear of being silenced or de-platformed. This empowers users to have more freedom and control over their online video experience.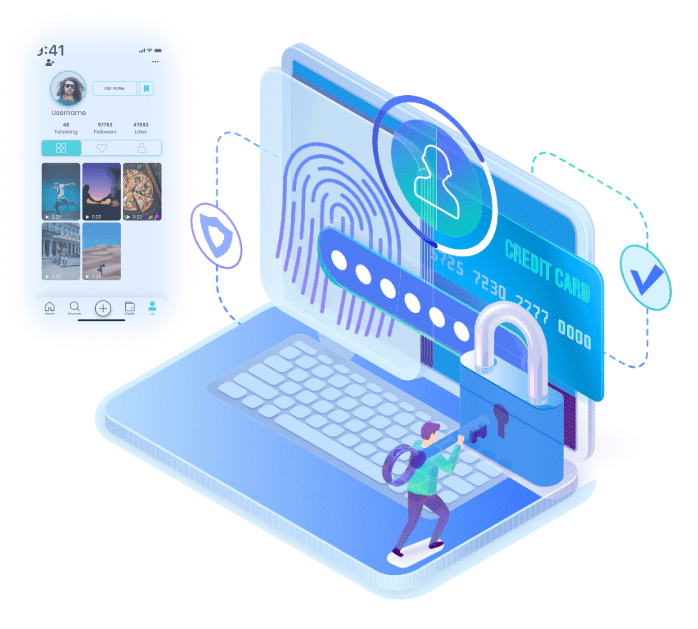 Decentralized video-sharing platforms do not require expensive infrastructure, which means that they can offer their services at a lower cost than traditional video-sharing platforms. This can benefit both content creators and viewers, who can save money on hosting fees and subscriptions. Additionally, decentralized video-sharing platforms can also reduce the risk of censorship and data breaches, as they do not rely on centralized servers that can be hacked or shut down by authorities. Therefore, decentralized video-sharing platforms can provide a more secure and affordable way of sharing and consuming video content online.
The platform is not controlled by a single entity, making it resistant to censorship and manipulation.
Transparent terms & conditions
Users are aware of what they agree to, promoting trust and transparency.
Improved search algorithms
Content discovery is easier for users, improving their experience.
Fewer user data is collected, protecting privacy and reducing data breach risks.
Alternative payment systems
Creators have more financial freedom through options like cryptocurrencies.
All content can be shared, promoting free speech and expression.
The platform is less vulnerable to attacks than centralized platforms, protecting user data and content.
The platform can meet the demands of a growing user base.
The platform remains accessible even during high demand or technical difficulties.
Less infrastructure is required than centralized platforms, reducing costs and improving performance.
Users contribute to the platform's development and growth, leading to a more engaged user base.
Incentivized participation
Users are rewarded for uploading content or engaging with others, encouraging active participation and platform growth.


Crypto Wallet and Payments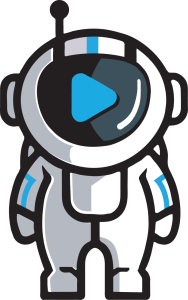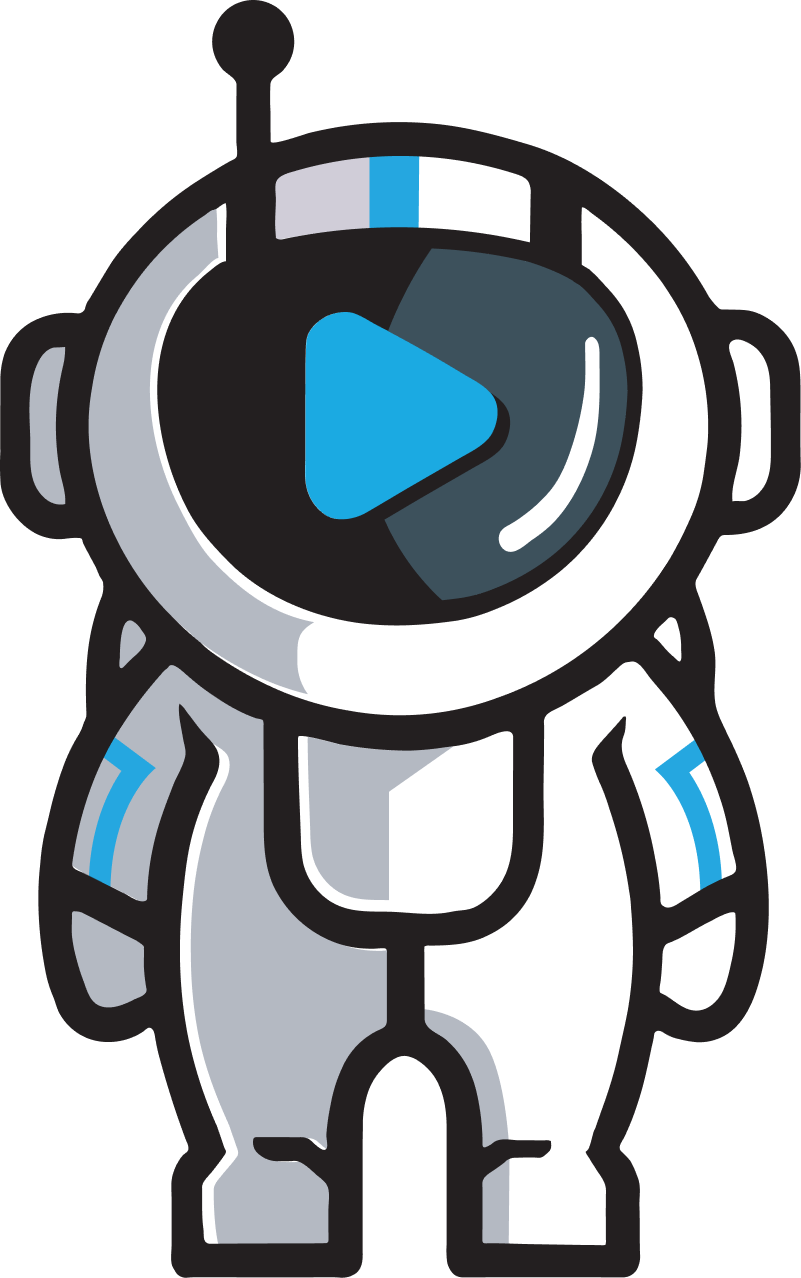 Decentralized Video & NFT Platform
Decentralized Social Media & Community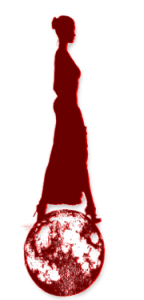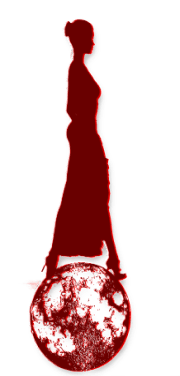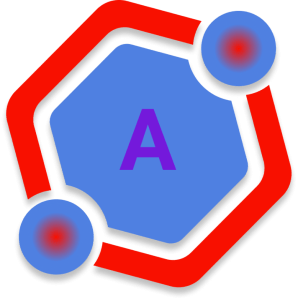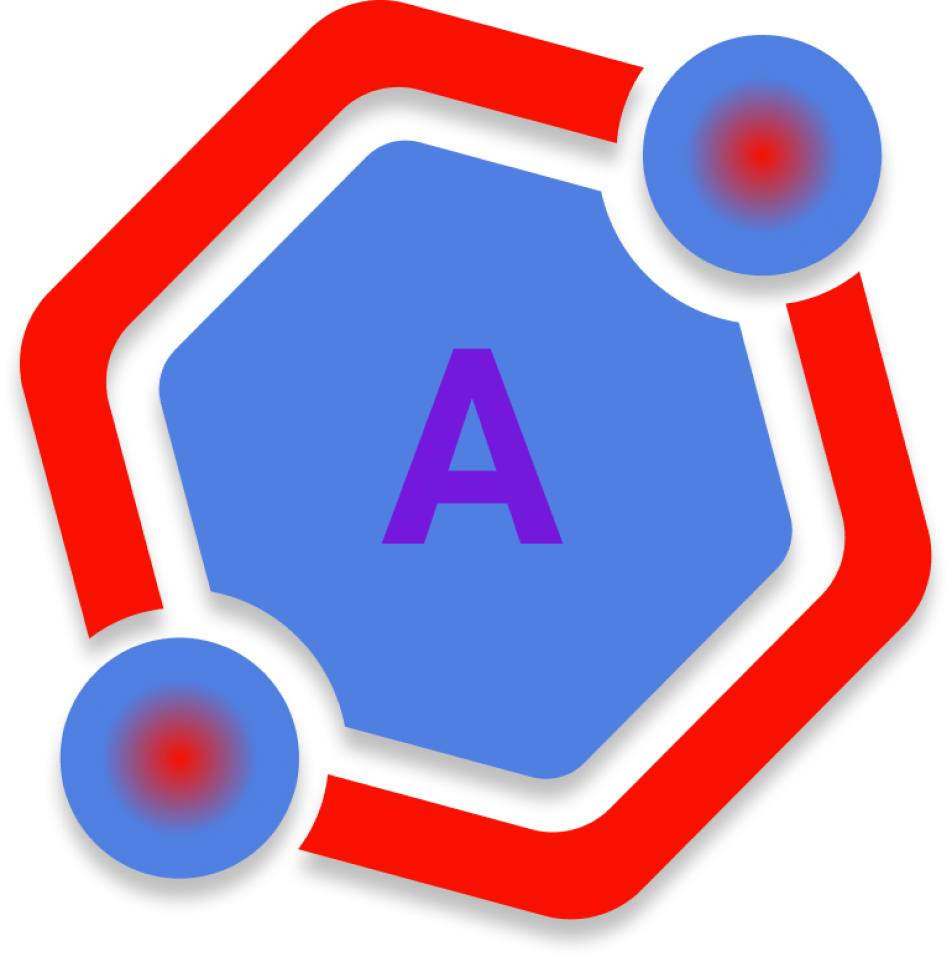 Decentralized Lottery & Gaming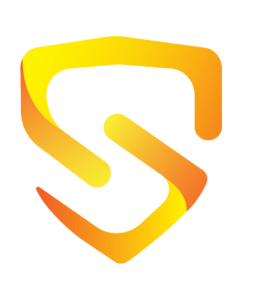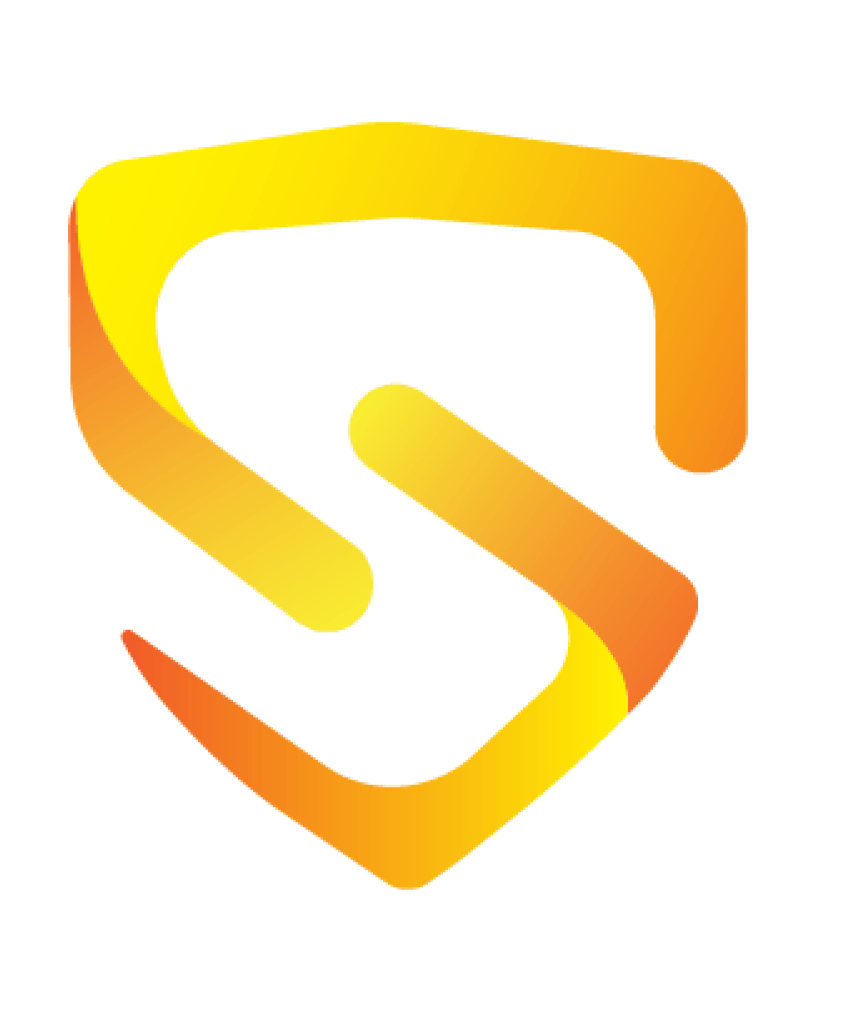 SSI Based Identity Management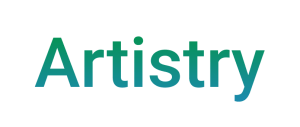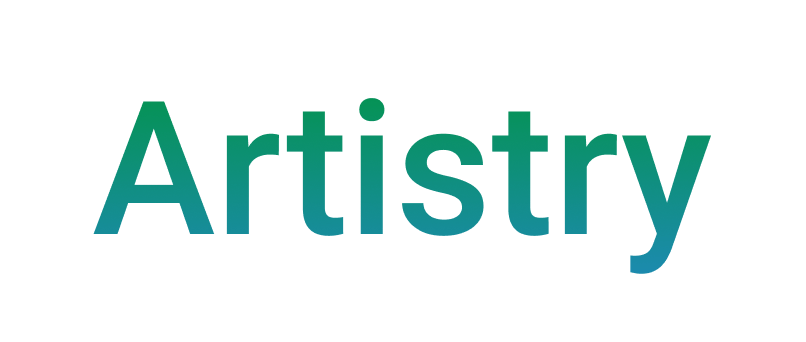 NFT Marketplace for Artists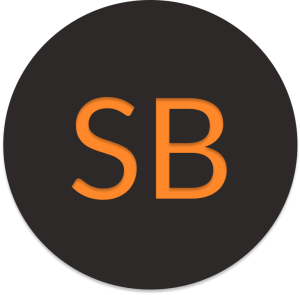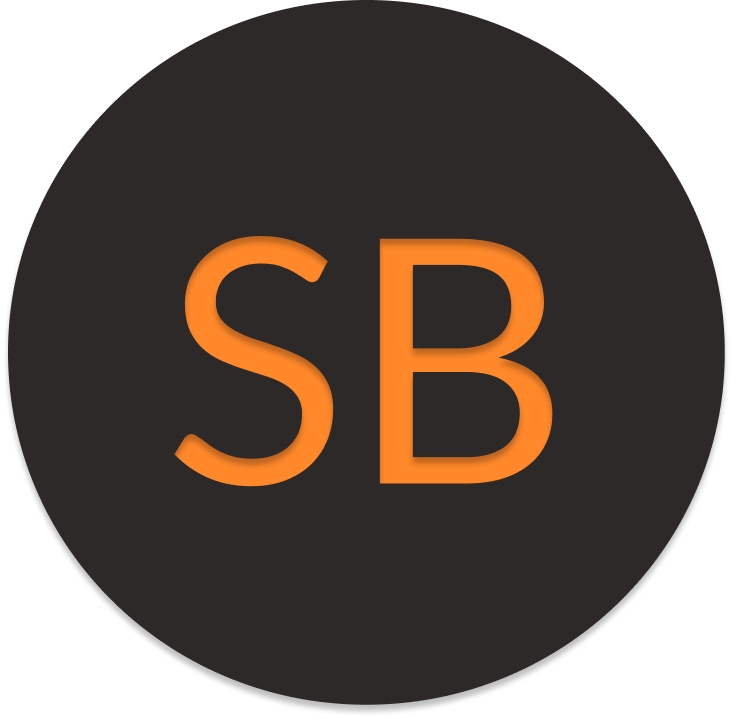 Blockchain Based Voting System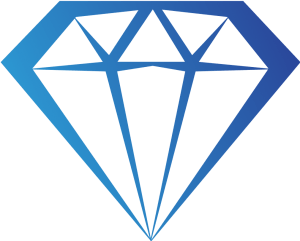 Blockchain Based Supply Chain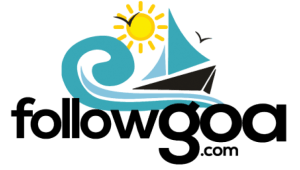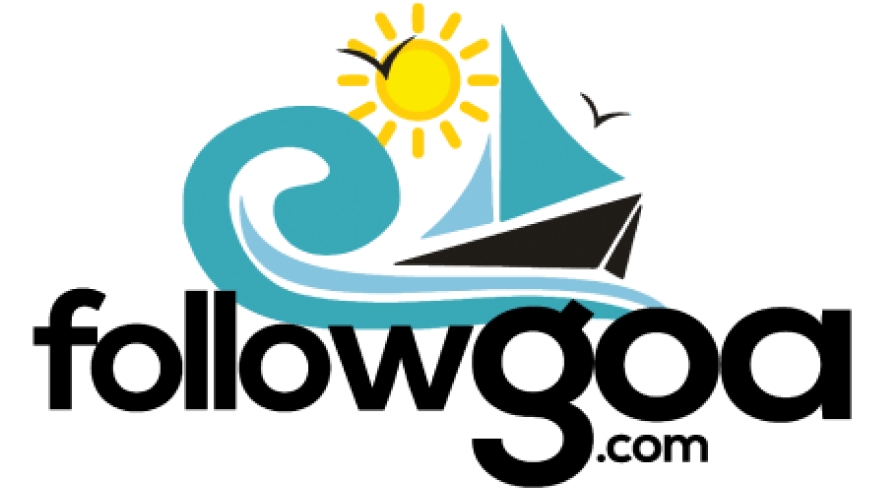 Experiential Travel and Tourism

Autobet
SPARK+ is a closely-knit team of very savvy hardworking professionals with a high level of performance and enthusiasm. The team was always very prompt at responding to my queries and addressing project issues .I liked their openness to new ideas and suggestions on how to add more value to the products being developed.
RateMyGrass
I was very impressed with the high quality work, speed of delivery, and excellent customer service. We worked very well together and they delivered above and beyond what I expected. SPARK+ Technologies really came through on a speedy timeline and communicated very well with me on all aspects of the project. Great job and thank you.
SparkLand
I have a great experience working with SPARK+ dev team. They are able to connect with requirements quickly, discuss architecture and technology selection with me. They have also worked with on agile method which allows usable features to be developed, tested, and deployed into production. Thank you for your mobile development service.
Diamond Supply Chain
One of the best companies I have worked with. Ability to understand business requirements and translate them into application is awesome. SPARK+ developers are very easy and professional to deal with. Really hope our this venture takes off and we have regular association. They have done a great job and looking forward to work with them in future.
BookMyTrek
My choice to choose SPARK+ Technologies to develop my website was a wise one. They provided many examples of their excellence. In their suggested ideas, they display innovation. Every milestone is explained and accessible people are there to help you to understand progress of development. Delivered a high quality website on schedule.
Cyborpay
Over a period of a few months the team developed a crypto wallet software enabling wallet owners to buy/sell/exchange cryptocurrencies, and a cryptocurrency payment system - a business solution to receive and process payments in cryptocurrencies. The team was always very prompt at responding to my queries and addressing project issues.
Weedcommerce
Amazing experience with the team! Projects always met deadlines and the work spoke for itself Reviewed 1 week, 4 days ago by Weedcommerce Marketplace I've never met a better development team! Everyone is so smart and friendly. Communication is really good from the team. All development work is high quality and was delivered on time.